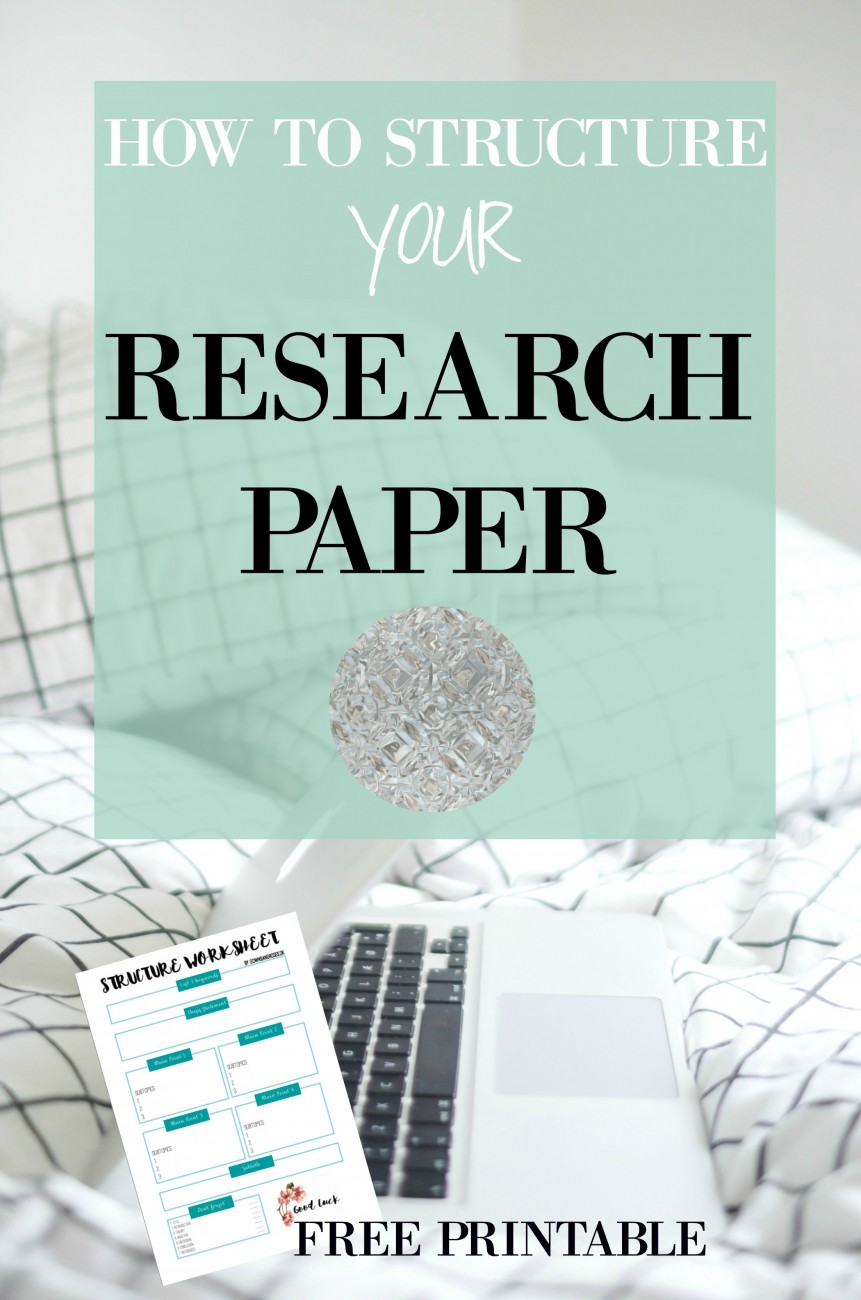 SÅDAN STRUKTURERER DU DIN OPGAVE
I februar begynder jeg på mit speciale, og jeg har efterhånden en lang række opgaver bag mig. Når jeg ser tilbage på nogle af de første opgaver, jeg skrev på universitetet, lægger jeg mærke til, at en stor del af den udvikling, der har været i mine opgaver, har at gøre med selve opgavestrukturen. Jeg har efterhånden udviklet et system, der virker godt for mig, og nu hvor endnu en eksamenssæson står for døren, vil jeg dele det med jer, så I forhåbenlig kan få lidt inspiration til jeres opgaver, så de bliver lidt nemmere at gå i krig med.
Dette er det første indlæg i min eksamensføljeton. Husk at følge bloggen, så du ikke går glip af de andre afsnit :)
In only a matter of months, I will be writing my master's thesis. I've been studying for what seems like forever now, and I have written so many papers I've lost count. When I look back at my old research papers it's clear that I've become much better at structuring the content of my papers. I've developed a system that works for me, and, seeing as yet another exam season is upon us, today I thought I'd share my system with you and give you some pointers on how to structure your research paper. Hopefully, this will help you and make your exams a little less frightening. 
This is the first post of my exam series. Remember to follow the blog so you won't miss the other episodes :)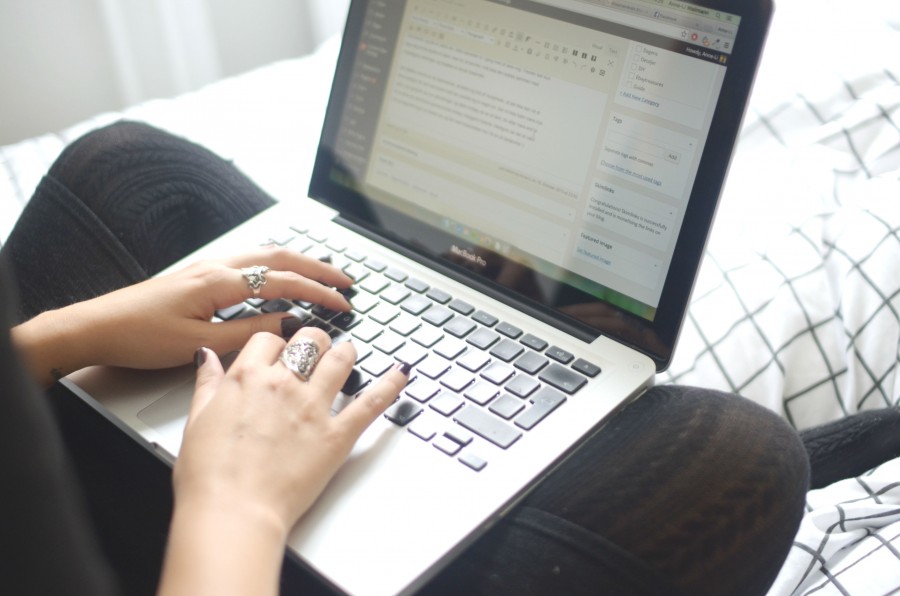 OPSTIL EN PROBLEMFORMULERING
Problemformuleringen er en 1-2 linjers sætning, der definerer målet med din opgave. Betragt problemformuleringen som tilkendegivelse af din overbevisning og lad den tage form som en hypotese, du kan undersøge i din opgave, Uden problemformuleringen kommer du ingen vegne.
FASTSÆT DINE HOVEDOMRÅDER
Find 3-5 områder, du ønsker at undersøge nærmere og skriv dem ned. Disse områder vil udgøre selve essensen af din opgave.
PRIORITER PLADSEN
For de fleste opgaver gælder det, at man arbejder inden for et på forhånd fastsat sideantal. Tildel hvert af hovedområderne et antal sider inden for begrænsningen og husk at afsætte plads til indledning, konklusion og teoriafsnit. Opdelingen af opgaven vil hjælpe dig meget i skriveprocessen. At opdele opgaven hjælper ikke kun med at strukturere indholdet, men i særdeleshed også din tid, da du fra begyndelsen tvinges til at formulere dig kort og præcist og derfor undgår at rode for længe rundt i et enkelt emne.

DEVELOP YOUR THESIS
Your thesis is the 1-2 line sentence that states the main goal of your paper. Look at your thesis statement as a declaration of your belief. Your thesis statement is the hypothesis you want to test out in your paper, and without it you are going nowhere.
DETERMINE YOUR MAIN POINTS
Find 3-5 areas you want to investigate and write them down. These areas will constitute the essence of your paper.
PRIORITISE YOUR SPACE
More often than not, you only have a fixed number of pages to work with. Assign each area a number of pages and remember to leave enough space for both your introduction, methodology, and conclusion. Dividing up your paper will help you immensely in the writing process. When you know you have only set aside two pages for a specific topic, you have to make every word count. This method will not only structure your paper – it will also help you structure your time.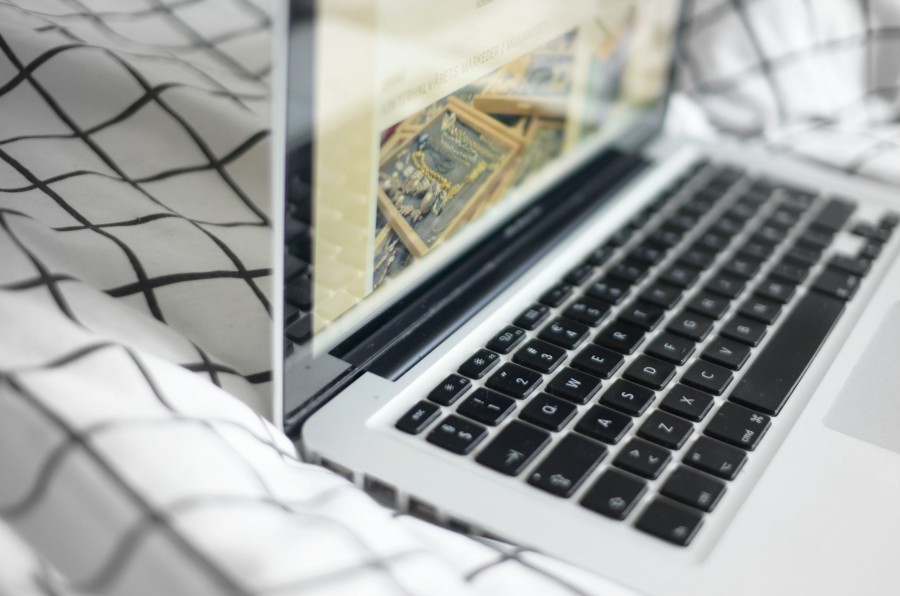 KOM OMKRING DET HELE
En typisk opgave bør indeholde disse 7 elementer:
Titel
Indledning
Teori og/eller metode
Analyse
Diskussion
Konklusion
Referencer
Sørg for at have alle disse elementer in mente, når du planlægger din opgaves struktur og organiserer din opgaves hovedområder.
OPSTIL DINE HOVEDOMRÅDER I EN LOGISK ORDEN
Tag et kig på dine hovedområder og organiser dem således, at der er en rød tråd mellem dem alle. Hvis der ikke er nogen klar sammenhæng, bør du måske genoverveje dine hovedområder.
OPSTIL EN MIDLERTIDIG INDHOLDSFORTEGNELSE
Det virker måske en smule baglæns at skrive indholdsfortegnelsen før indholdet, men ved at få styr på din indholdsfortegnelse, udtænker du en arbejdsplan for dig selv. Lad indholdsfortegnelsen være en skitse over din opgave og skriv en kort referat af, hvad du ønsker, de forskellige afsnit skal indeholde.
FIND PÅ EN UNDERTITEL
Når arbejdsplanen er færdig, er det tid til at finde på en undertitel til din opgave.
Selve opgavetitlen er sædvanligvis noget af det sidste, jeg finder på, men fordi en undertitel kan hjælpe med at fastholde fokus i skriveprocessen, kan det være en god idé at formulere den, før den egentlig skriveproces begynder. Lad underoverskriften fungere som et anker for din opgave og undgå på den måde at bevæge dig ud af for mange sidespor, mens du skriver.

Det var alle mine tips og tricks. Kig med i næste uge, hvor det er tid til det andet afsnit i min eksamensføljeton: How To Write A Kick-Ass Research Paper!
Hvad er jeres bedste opgavetip? Og har I nogle eksamensrelateredeemner, I gerne vil have taget op? :)

TICK ALL THE BOXES
A typical research paper should encompass these 7 elements:
Title
Introduction
Theory and/or methodology
Analysis
Discussion
Conclusion
References
Make sure to keep all these elements in mind when planning the structure of your paper and organising your main points.
ORGANISE YOUR MAIN POINTS IN A LOGICAL ORDER
Take a look at your main points and organise them to make sure there is a thread of consistency in your research paper. If there is no clear connection between the main points of your paper, you may want to rethink some of them.
CREATE A PRELIMINARY TABLE OF CONTENTS
Shouldn't this be one of last things you do before handing in your paper, you might ask. Even though this approach may seem a little backword, creating a preliminary table of contents will provide you with a work plan. Let your table of contents be an outline for your paper and write a short summary of what you want each section to be.
WRITE A SUBTITLE FOR YOUR PAPER
When you're done with your work plan, help yourself out by coming up with a subtitle for your paper. A subtitle is a short and concise elaboration on your title that lets your reader know exactly what you want your paper to be. When writing your paper, let the subtitle be your anchor to avoid losing sight of your goal.

Stay tuned for next week and the next episode of my exam series: How To Write A Kick-Ass Research Paper.
What is your greatest exam tip?
GET THE BALL ROLLING WITH YOUR FREE PRINTABLE WORKSHEET
---
PS. Husker du at følge med på
Instagram
? Du kan også følge bloggen via
Bloglovin
eller på bloggens
Facebookside
, som jeg opdaterer dagligt! Du kan også skrive en kommentar til dette indlæg – jeg svarer ALTID tilbage! :)