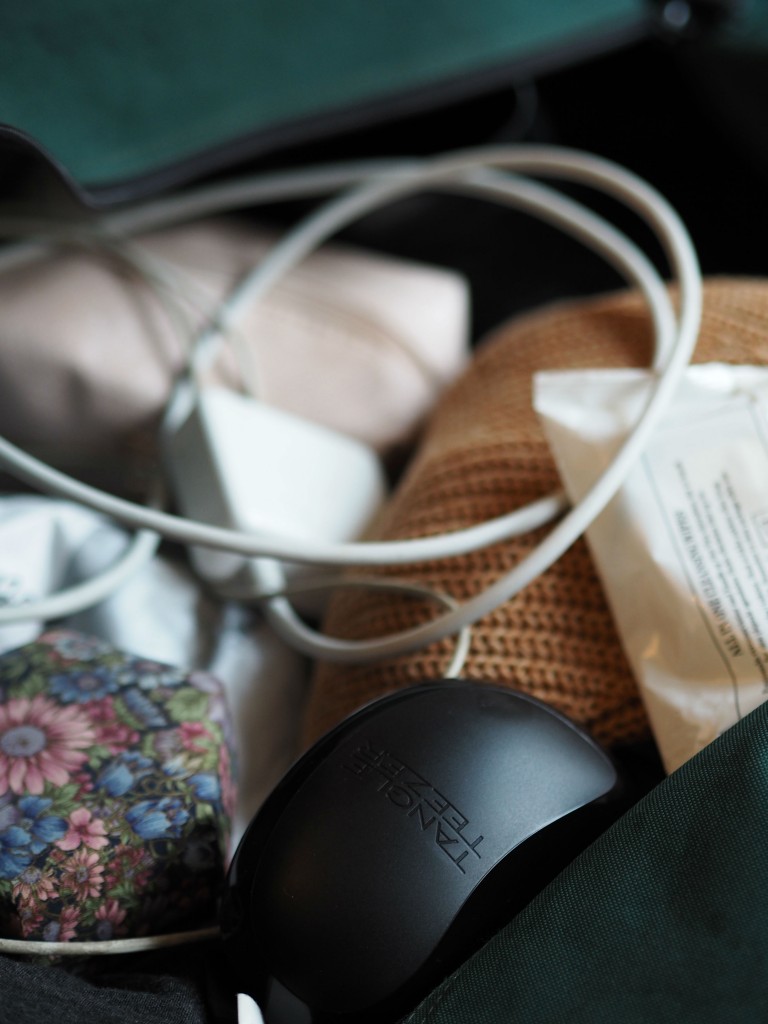 Tasken pakket og klar til juledagene i Viborg

All packed and ready for Christmas days in Viborg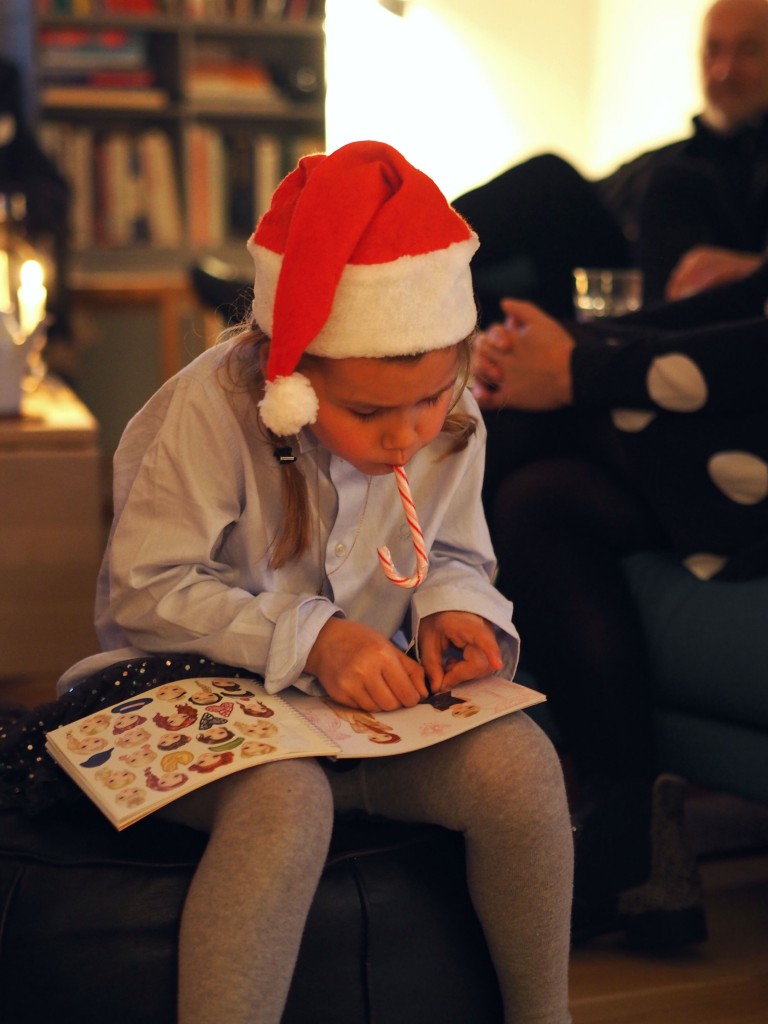 Jeg elsker dette billede af min meget koncentrerede lille kusine!
***
I love this photo of my very preoccupied little cousin!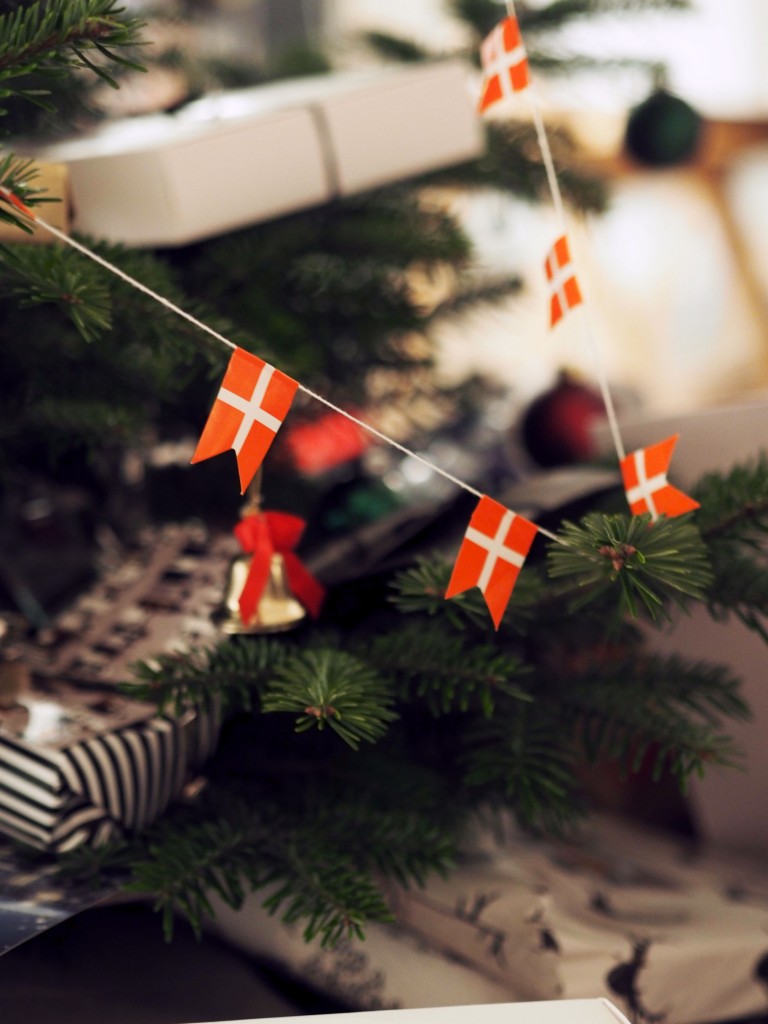 Flagkæder er så fine! Vi plejer ikke at have dem på juletræet i vores familie, men det gør de i min mors kærestes, og det ser så gammeldags og fint ud.
***
I love flags on the Christmas tree!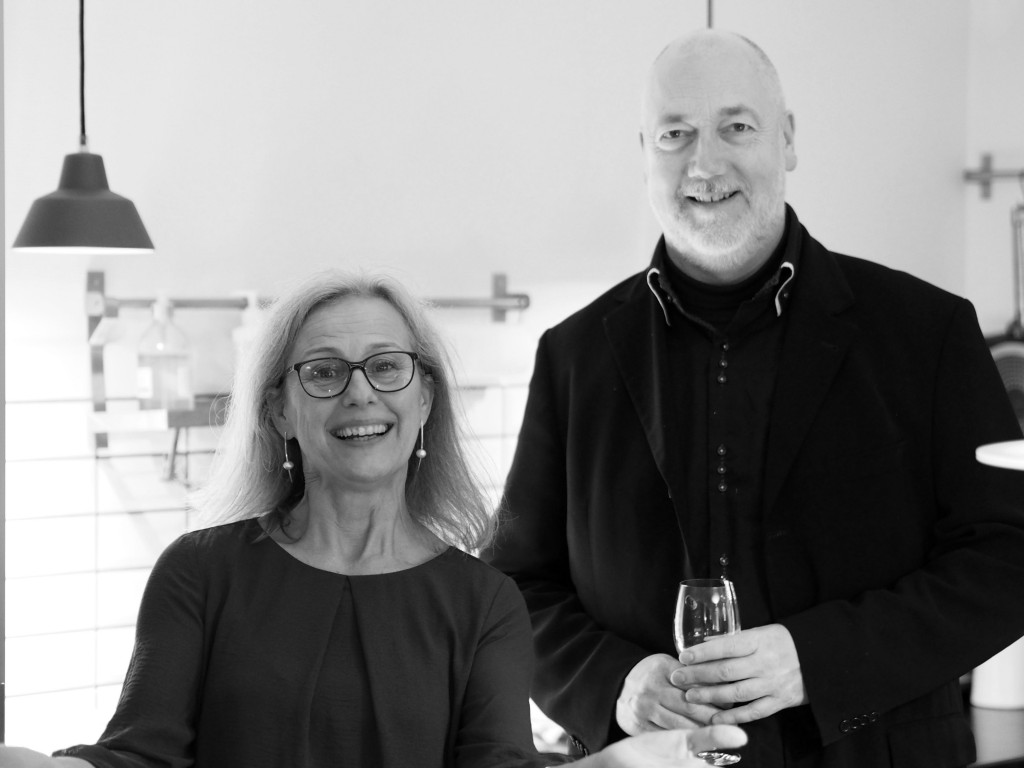 Mine formidable forældre, der heldigvis altid har holdt jul sammen, selvom de blev skilt for tyve år siden.
***
My amazing parents who celebrate Christmas with us even though they were divorced 20 years ago.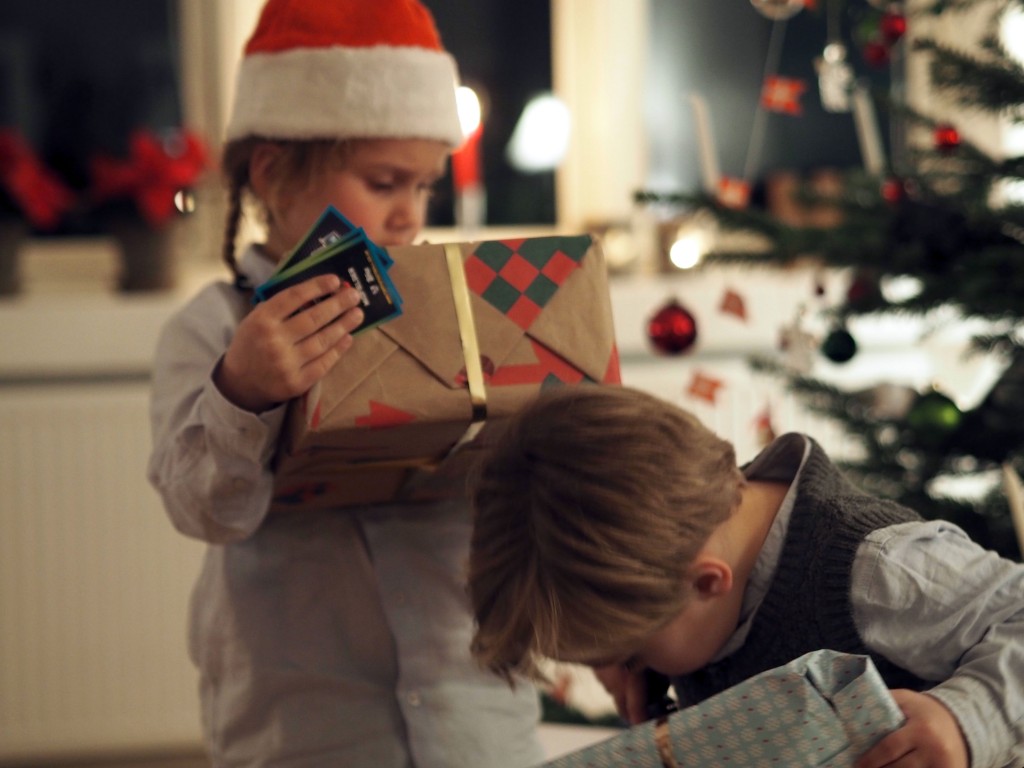 Det kan være svært at vente!
***
Waiting is hard!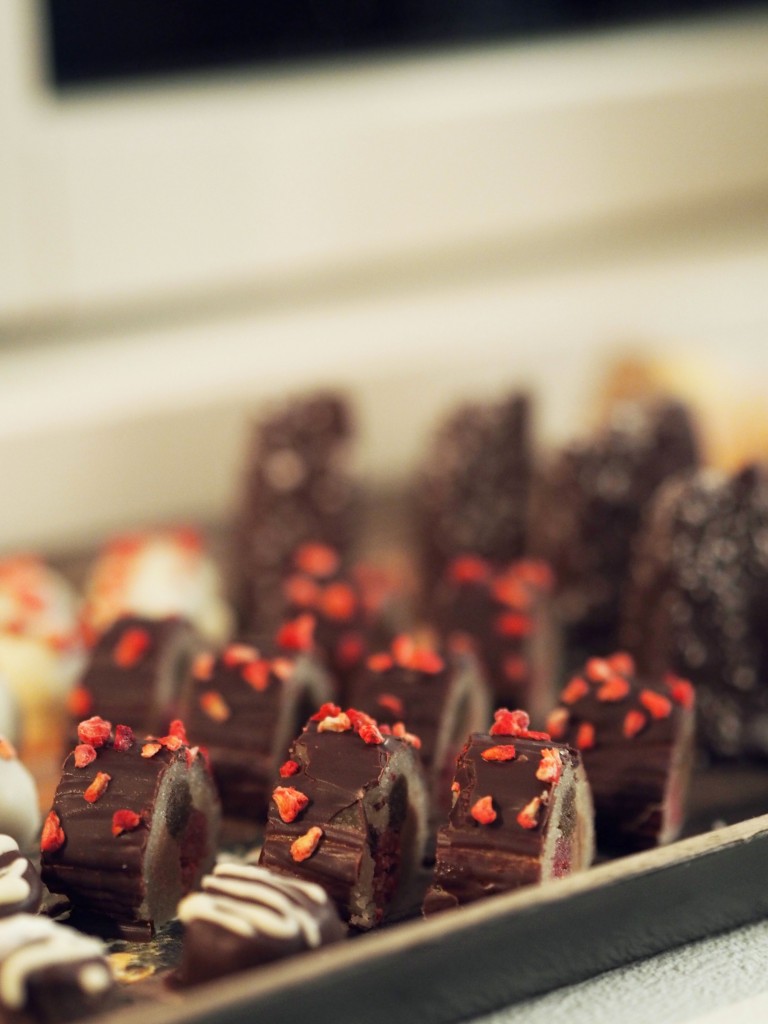 Sushi-konfekt!
***
The cutest marzipan sweets!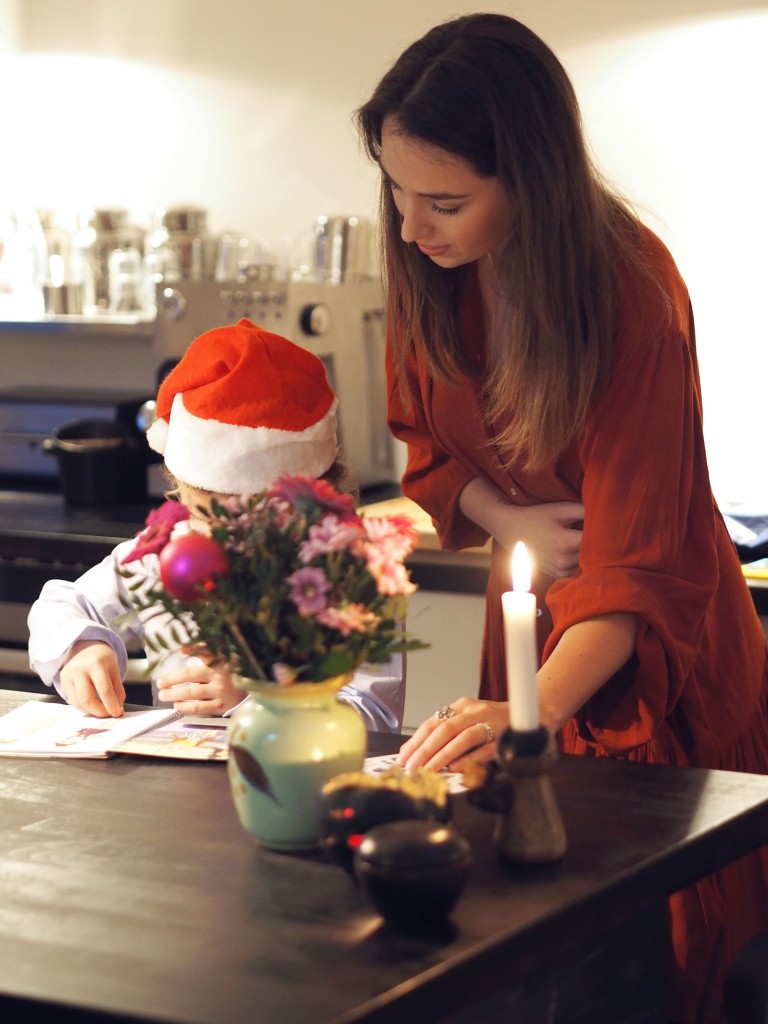 Jeg vil også være med til at lege med Topmodel-bogen. Og det fik jeg lov til. Jeg skulle bare love at holde mig fra alt med glimmer.
***
I want to play with the Topmodel book! My cousin said yes, but I had to swear I wouldn't touch the shimmery outfits.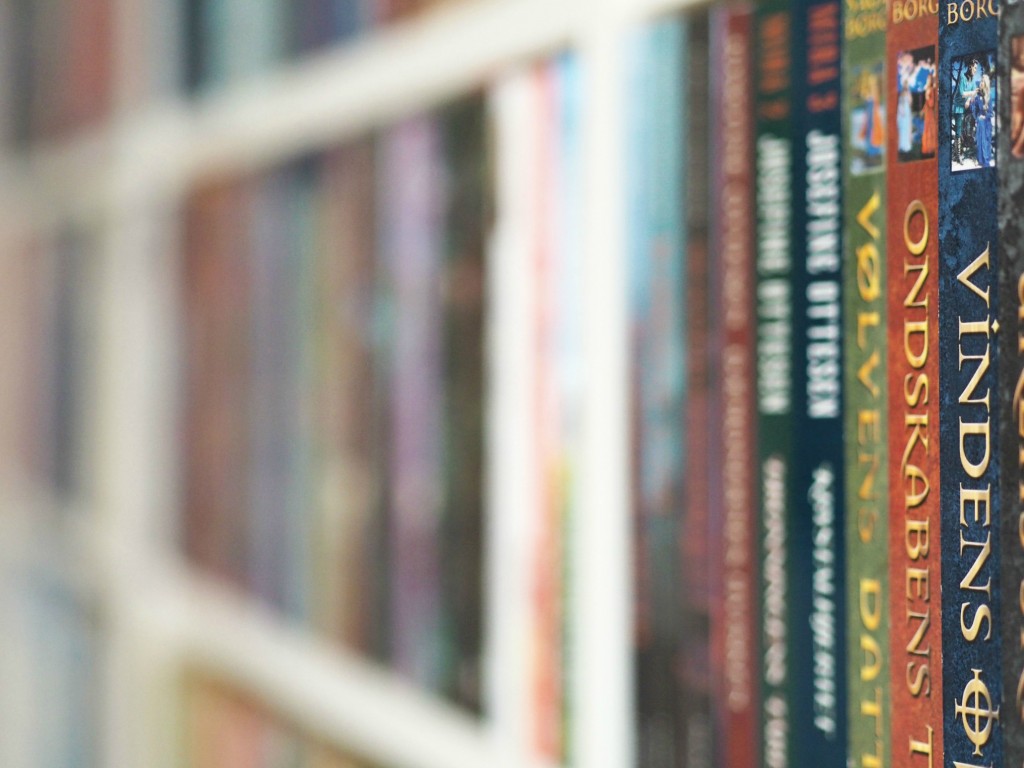 Jeg brugte dagene før jul på at flytte mine 1000+ bøger fra den ene side af stuen til den anden. Det lykkedes mig at skære 100 bøger væk, putte et par kasser i kælderen og gå fra 5 reoler til 3 plus topreol.
***
I spent the days before Christmas moving my 1000+ books from one side of the living room to the other.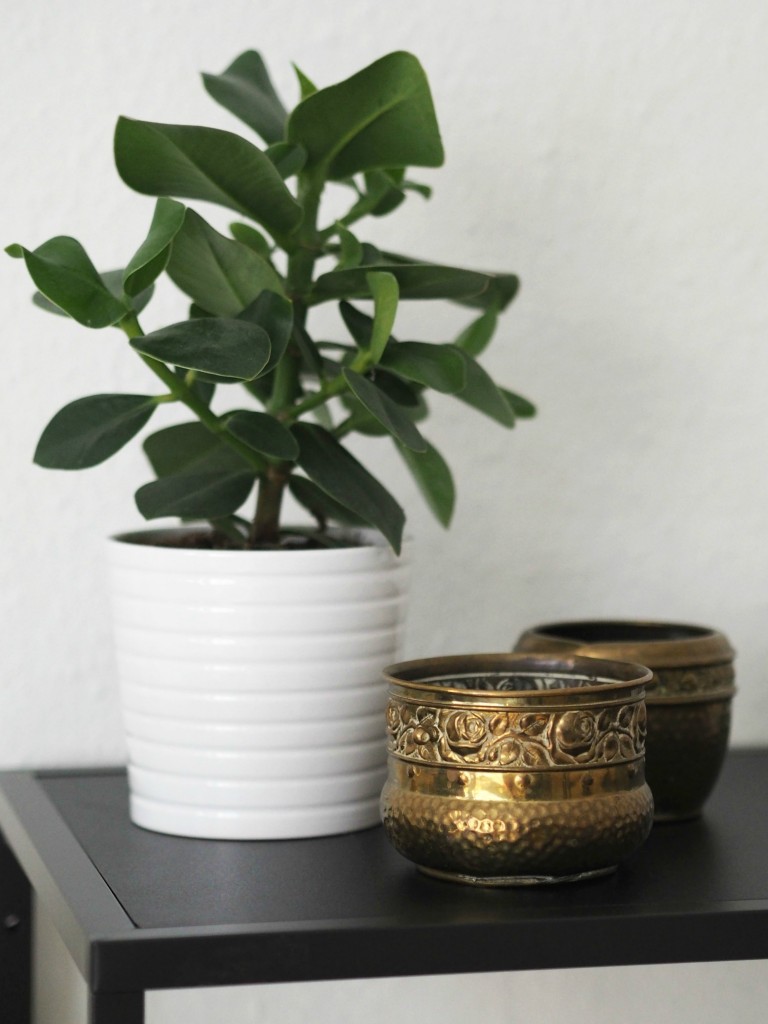 Den gamle skænk ryger på gaden om et par timer, for vi er gået all in på Vittsjö og luft!
***
The old shelving unit is out, Vittsjö is in!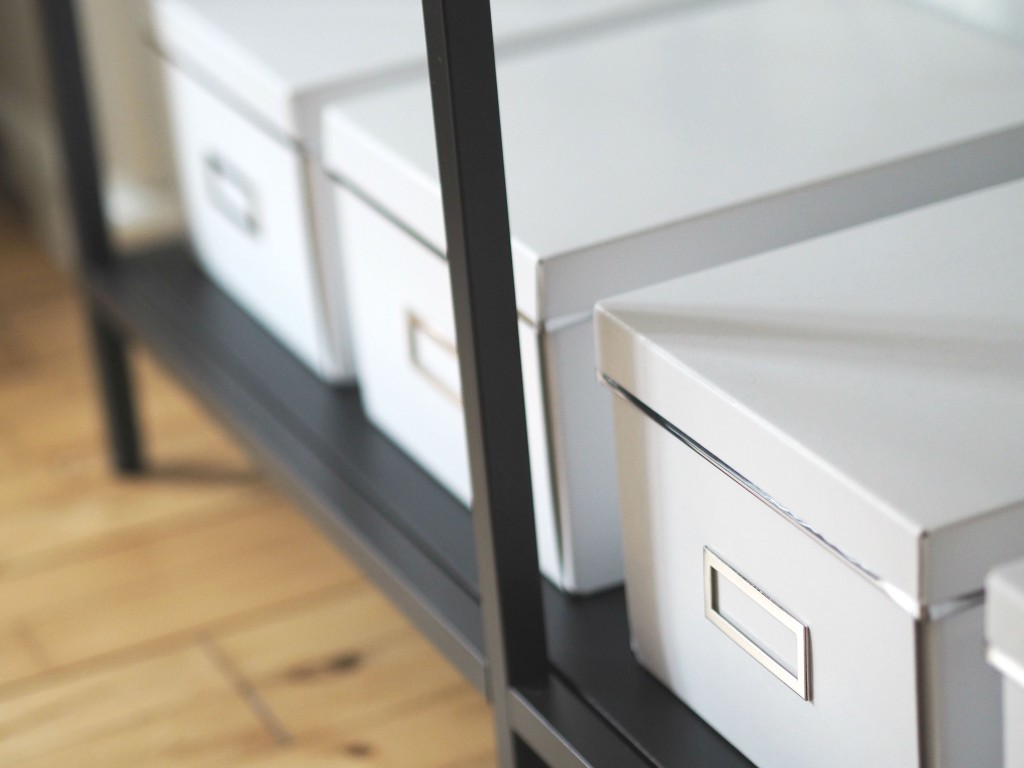 Opbevaringsbokse er Guds gave til mennesket. Og mig.
***
Boxes are God's gift to humanity. And to me.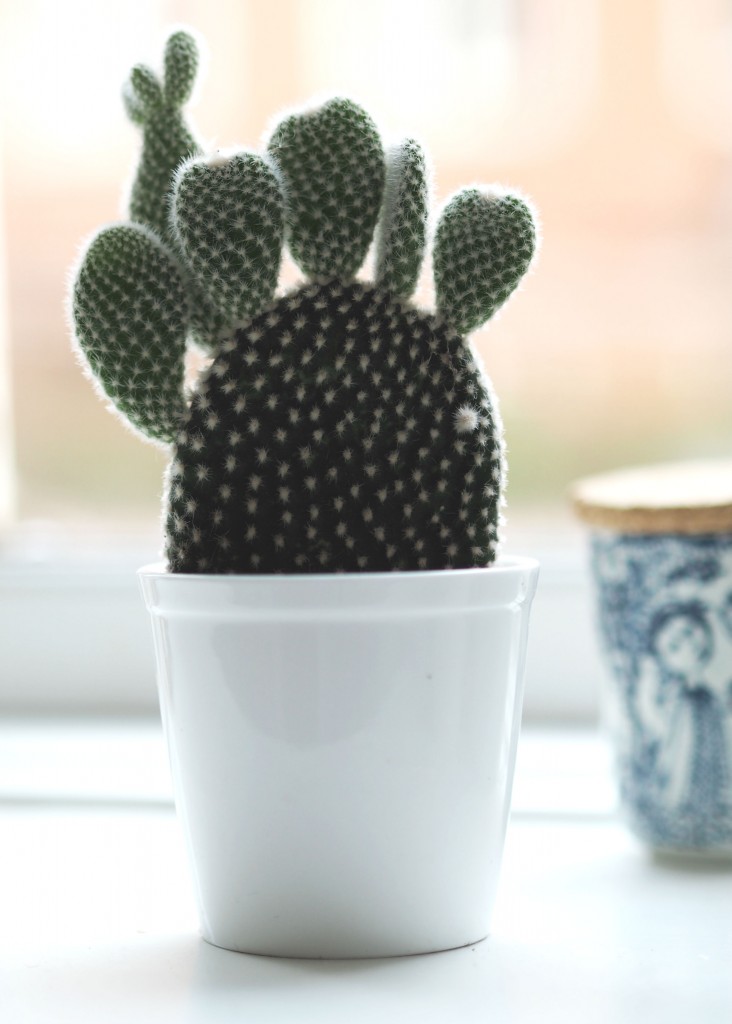 Min kaktus er blevet punker!
***
My cactus went punk!
---
PS. Husker du at følge med på
Instagram
? Du kan også følge bloggen via
Bloglovin
eller på bloggens
Facebookside
, som jeg opdaterer dagligt! Du kan også skrive en kommentar til dette indlæg – jeg svarer ALTID tilbage! :)