Hej allesammen! Først og fremmest vil jeg lige sige et kæmpestort VELKOMMEN til de alle de nye, der er kommet til efter gårsdagens indlæg på Mia Gardums domæne! Jeg er så glad for, at I har lyst til at følge med herovre :)
Hvis I ikke ved, hvilket indlæg jeg taler om, kan I med fordel smutte over på Gardum og læse det gæsteindlæg, jeg var inviteret til at skrive hos hende i går. Jeg elsker Mias blog, så jeg blev vildt glad, da hun spurgte, om jeg ikke kunne tænke mig at få lidt spalteplads ovre hos hende. Det endte i en mindre afhandling om et opgør med dårlig samvittighed og vores allesammens værste ven "Burde".
I dag skal det dog handle om noget helt andet og noget mere muntert, for jeg har endelig en Budapest-video klar til jer, og det er nok en af mine yndlingsvideoer, jeg har udgivet indtil videre, for den er fyldt med gode minder fra en virkelig dejlig weekend i selskab med både nye og gamle rejsevenner.
Noget af det skønne ved at være i Budapest har været at have en omgangskreds for første gang i knapt et år, og vi kan godt mærke, at det har været tiltrængt! Det kommer også til at præge vores rejseplaner for resten af året en del, for vi har netop af den grund besluttet os for at bruge hele 3 måneder ét sted i efteråret, så vi kan etablere os lidt mere, end vi normalt har mulighed for.
Så kan det også være, jeg kan blive en bare en lille smule bedre til det der fjerspil! Det er nok verdens bedste sport ;) Jeg ved godt, det ikke ser ud af meget, men vi var begge to så ømme dagen efter, at vi dårligt kunne rejse os fra sengen. Hvis sådan et par timers leg kan stå i stedet for træning, siger jeg absolut ja tak.
Se videoen i toppen af indlægget eller på Youtube lige HER, og husk så endelig at abonnere på min kanal :)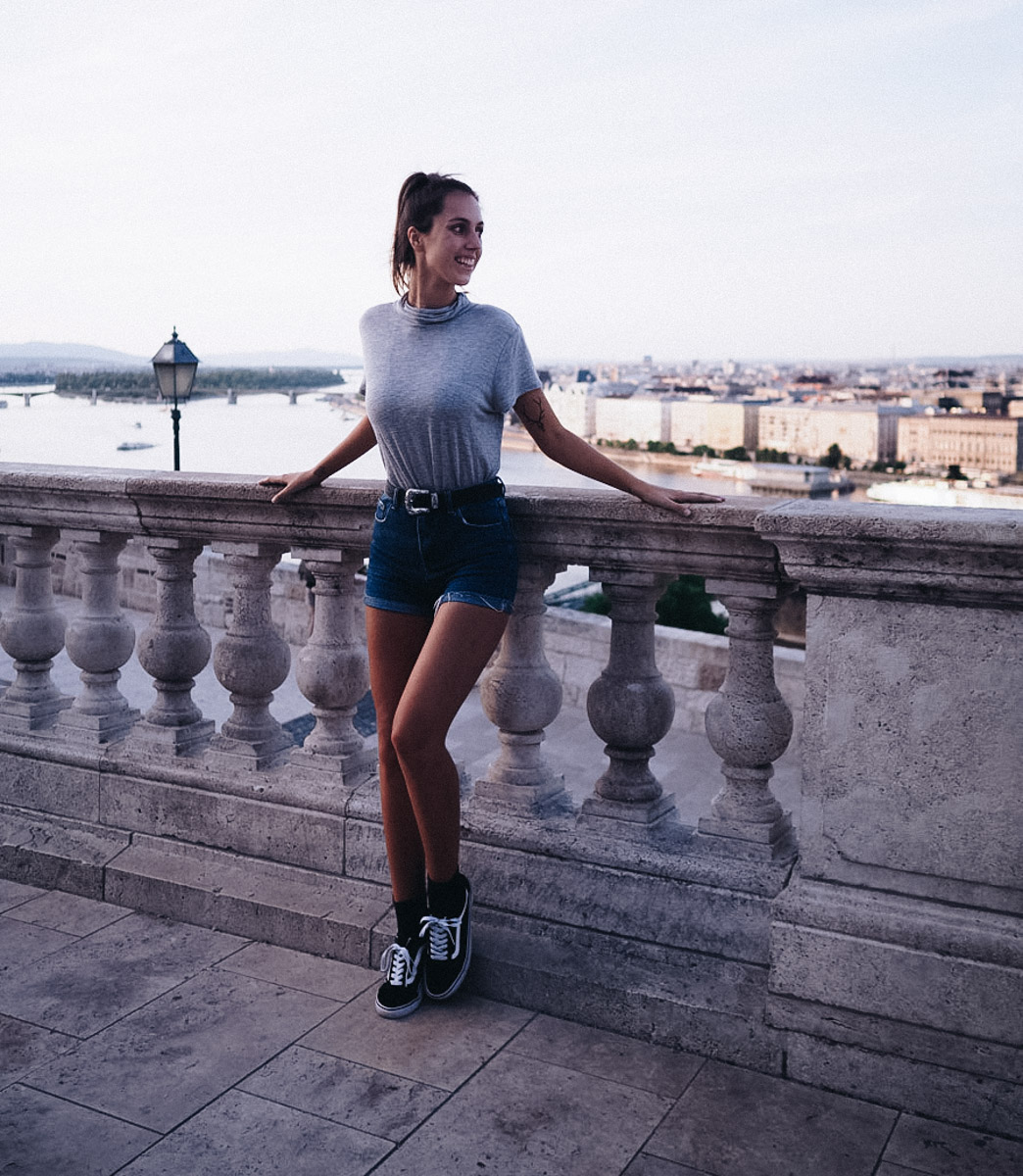 ---
PS. Husker du at følge med på
Instagram
? Du kan også følge bloggen via
Bloglovin
eller på bloggens
Facebookside
, som jeg opdaterer dagligt! Du kan også skrive en kommentar til dette indlæg – jeg svarer ALTID tilbage! :)