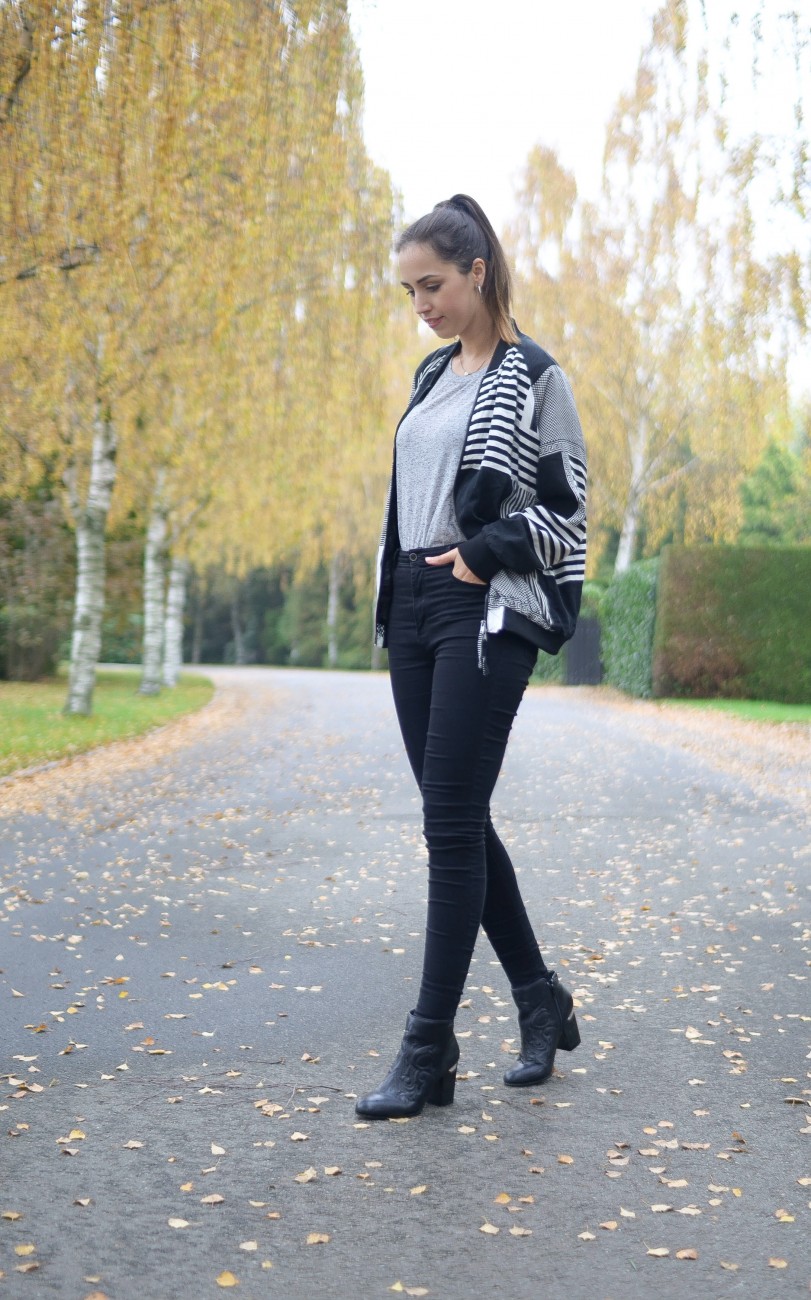 TOPSHOP JEANS / WEEKDAY BOMBER / H&M BOOTS / H&M T-SHIRT / VINTAGE BAG
Jeg har armene oppe over hovedet, for i dag har jeg krydset hele to ting af min mentale deadline-liste! Vi har eksporteret og afleveret vores videoprojekt, og jeg har netop uploadet den synopsis, der skal danne basis for vejledningen i det andet fag. Især sidstnævntes kvalitet er yderst tvivlsom, da den er skrevet på en halv time, men jeg havde bare virkelig brug for at få den ud af verden (og den skal også afleveres i morgen, så det er ikke fordi, jeg er ude i god tid). Men de er i hvert fald done, og jeg er lige to småsten lettere.
Jeg har været lidt oppe at toppes med disse billeder, der ikke rigtig vil, hvad jeg vil, men nu får I dem alligevel, for de viser trods alt min fine nye (secondhand) bomber jacket, som jeg er lidt oppe at køre over. Den er helt tilpas fjollet og uhøjtidelig.
De af jer, der følger med på Instagram @gownsandroses (skamløs selvpromovering) har måske set, at jeg har givet mig selv en tidlig julegave i form af et kamera, jeg længe har haft et godt øje til, og jeg glæder mig sådan til at modtage det. Faktisk glæder jeg mig så meget, at jeg i går aftes flere gange stoppede den dokumentar, vi var i gang med at se for lige at fortælle Mathias, hvor meget jeg glæder mig. Det er juleaften for voksne, men desværre ved kun Post Danmark, hvornår mirakeldagen falder. Fik jeg sagt, at jeg glæder mig?
I'm in such a good mood because I've just crossed two deadlines off my list! The first one was a video project for an exam, and the other a synopsis for… another exam. That's uni for you. I'm so happy to finally get them off my chest.
I don't really care for these pictures, but here they are anyway. The jacket is a new, secondhand find, and I adore it. Those of you following me on Instagram (@gownsandroses if you're interested) will know that I just decided to give myself the perfect, albeit early,  christmas present. I've had my eye on a specific camera for months now and I can't wait to finally get my hands on it. Please please, Mr. Postman! I'm so excited!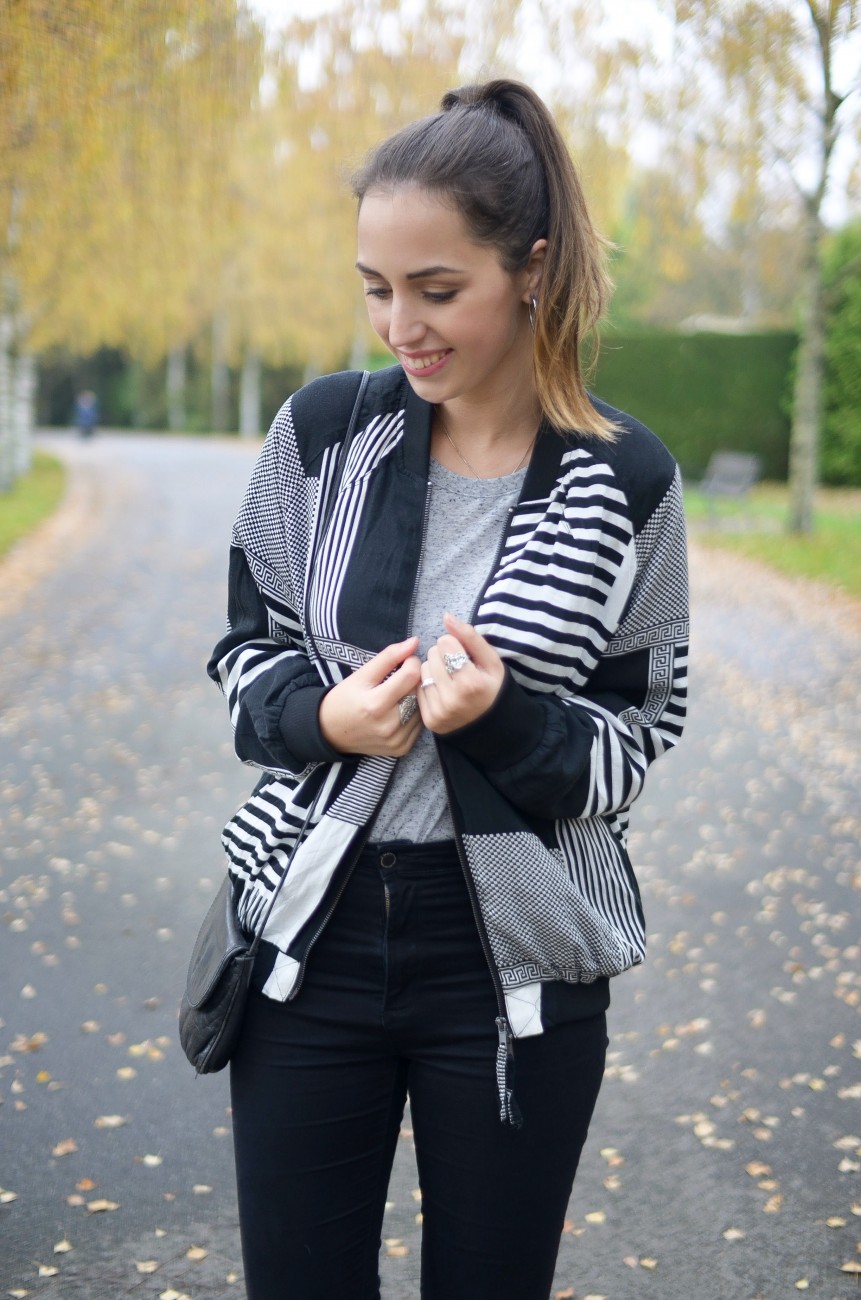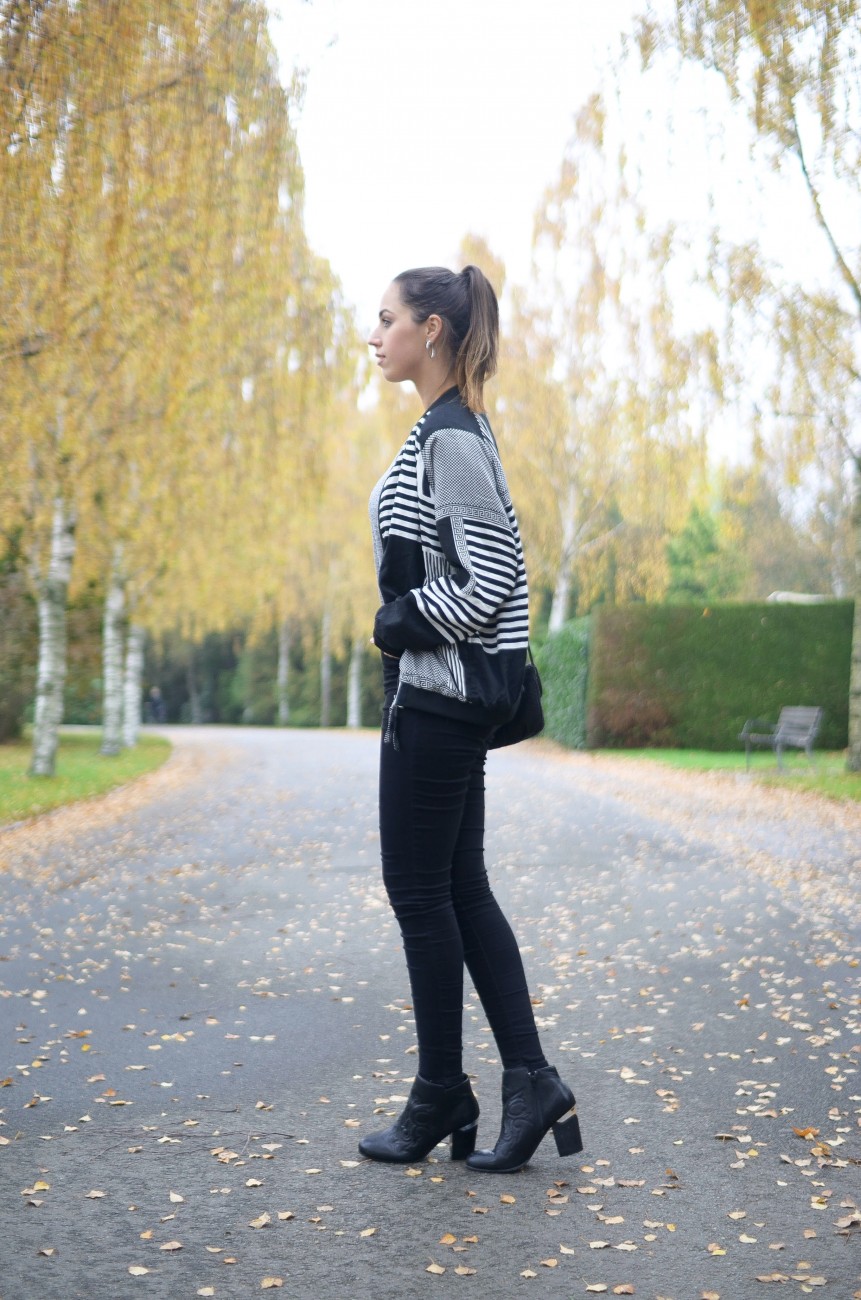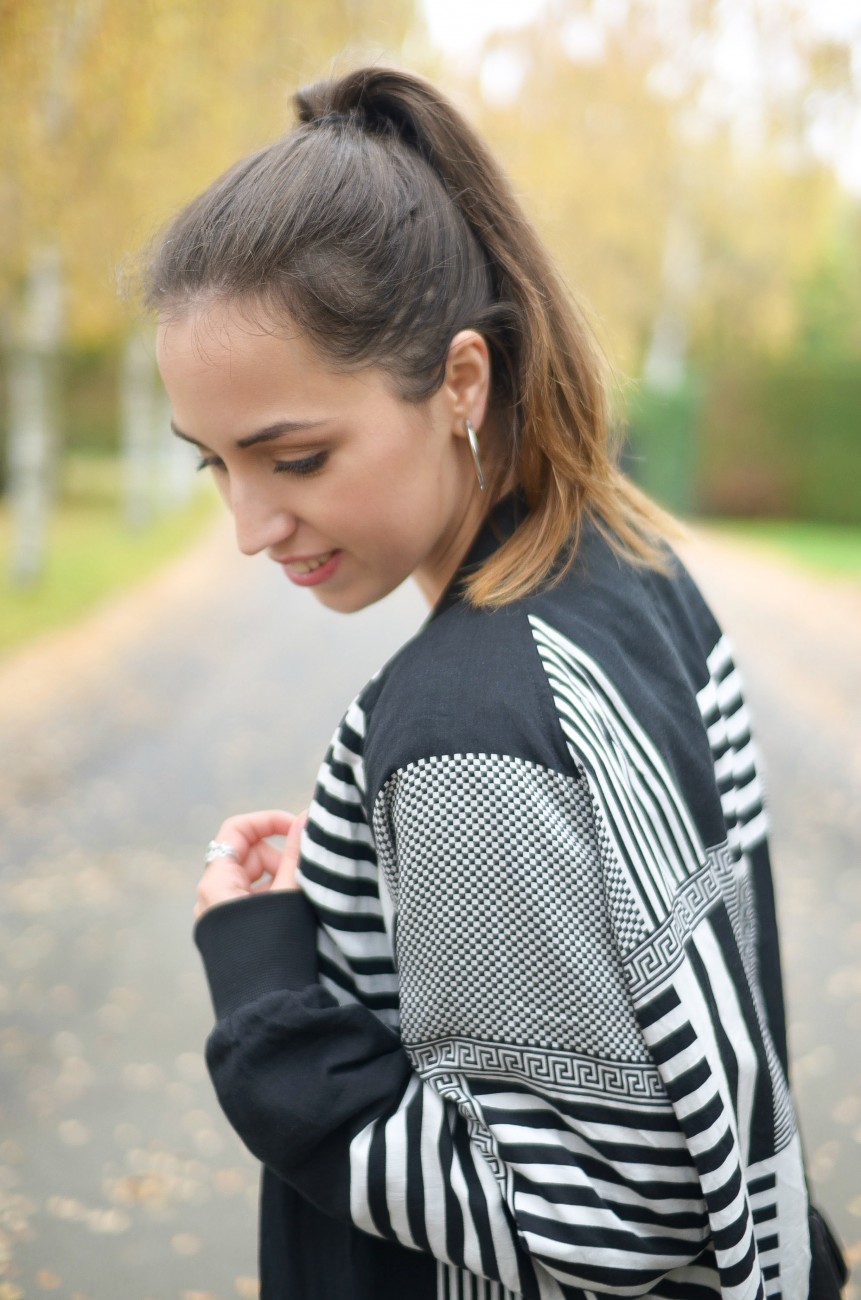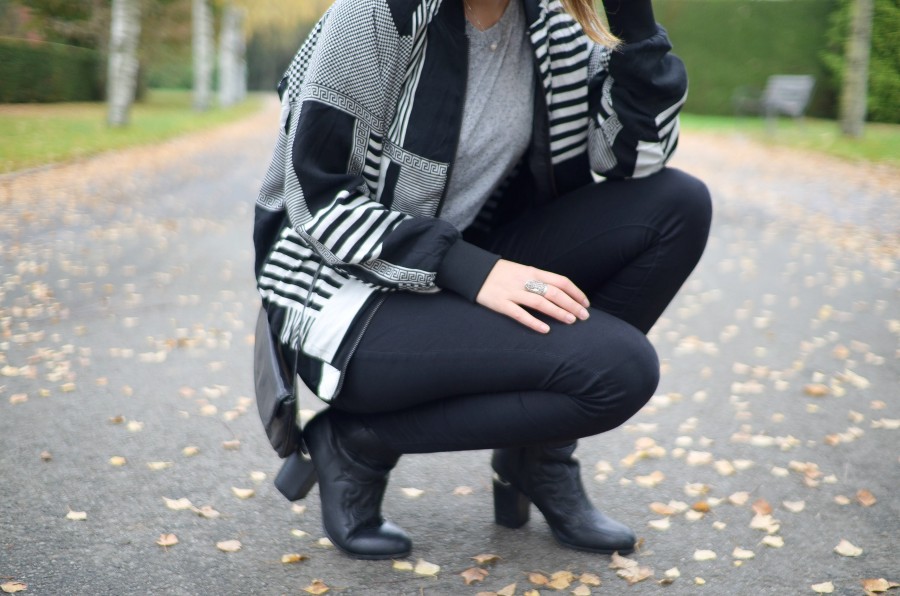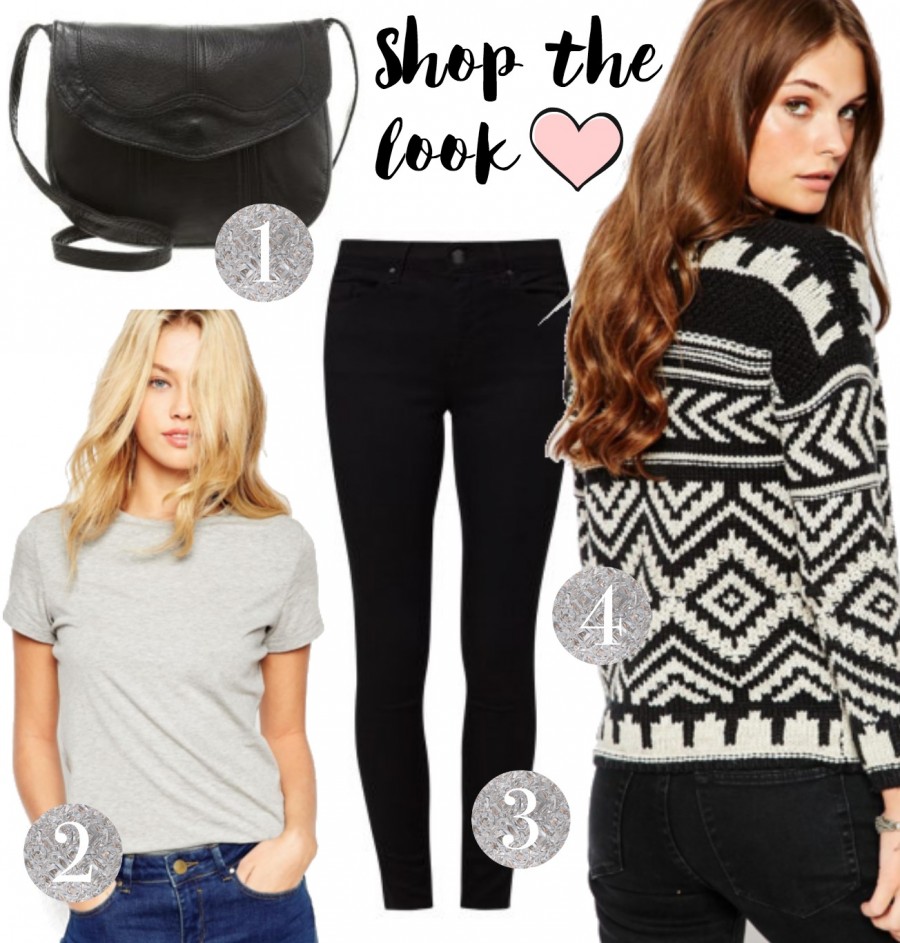 1. HERE 2. HERE 3. HERE 4. HERE & HERE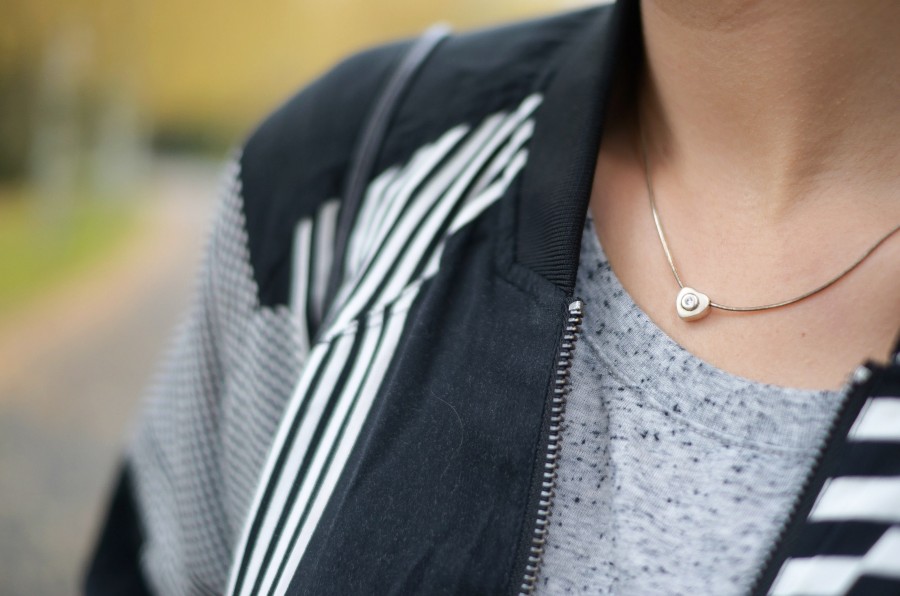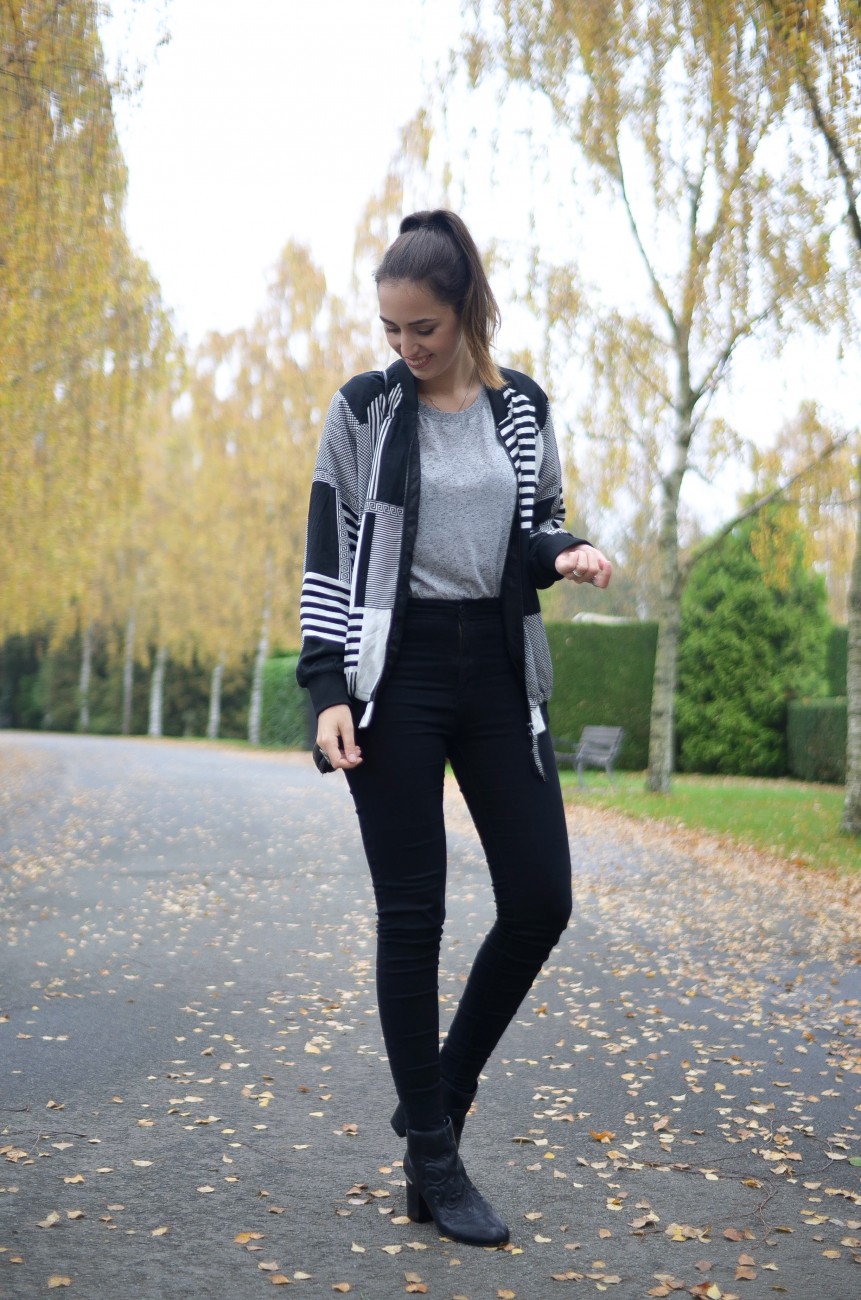 ---
THIS POST CONTAINS AFFILIATE LINKS
---
PS. Husker du at følge med på
Instagram
? Du kan også følge bloggen via
Bloglovin
eller på bloggens
Facebookside
, som jeg opdaterer dagligt! Du kan også skrive en kommentar til dette indlæg – jeg svarer ALTID tilbage! :)