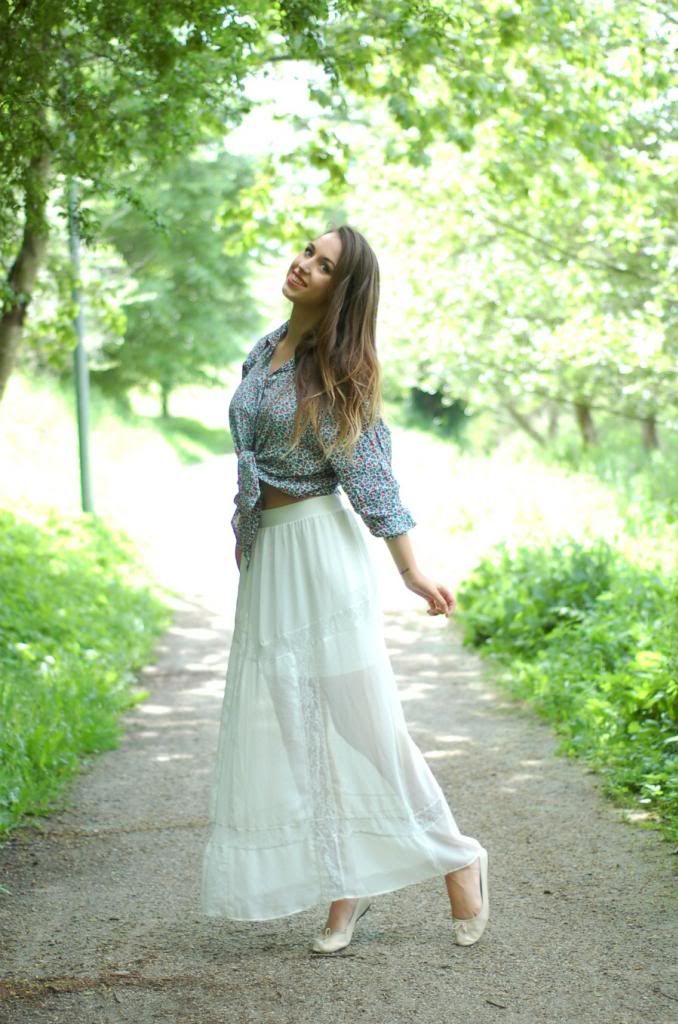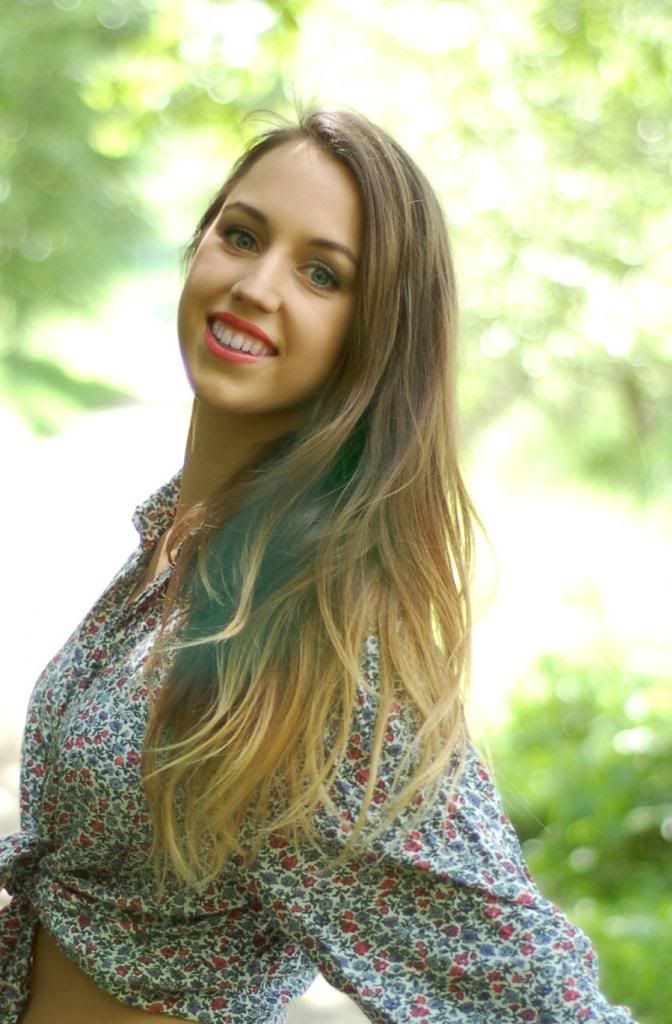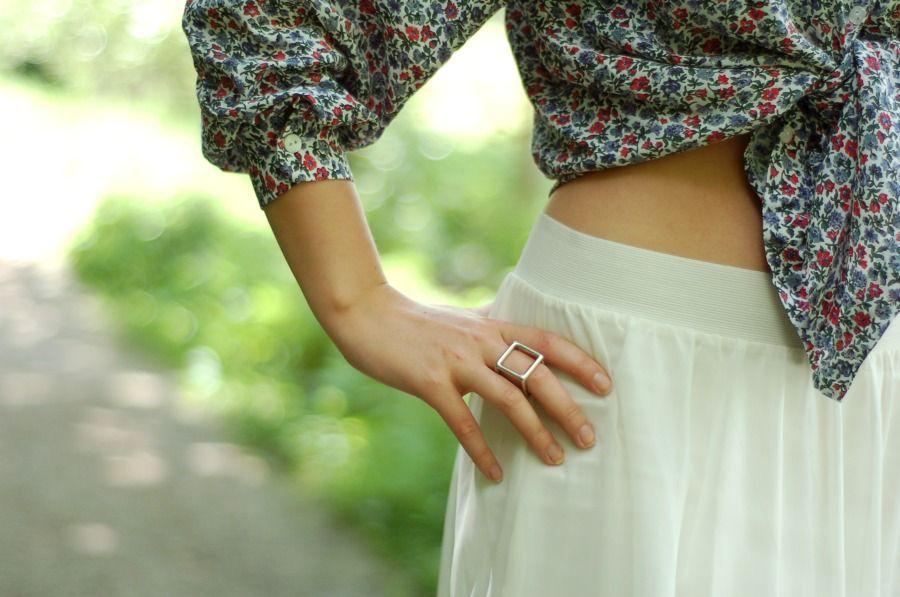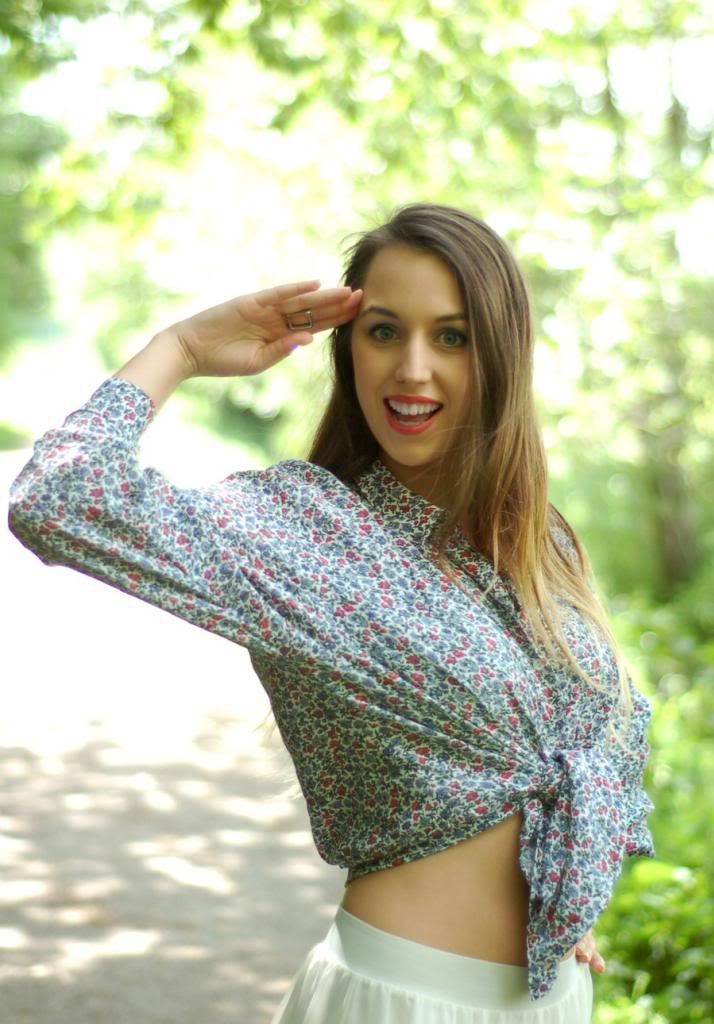 Lad mig sige det, som det er. Jeg sidder fast på side 8 i min eksamensopgave efter at have brugt dagevis på at skrive en masse rod om Den Industrielle Revolution. Jeg gider ærligt talt ikke brokke mig over min opgave (ikke fordi den ikke er brok værdig, men fordi der er nok eksamensbrok i blogland for tiden), så nu har jeg sat mig for at finde 10 gode ting ved eksaminer. Are you with me? Skal vi lige prøve at bilde os selv ind, at det er fedt det her? Okay, go!
1. Det er ved at være sidst på måneden, og jeg har op til flere hundrede kroner "til overs", fordi jeg ikke har haft tid til at bruge dem.
2. Eksamen er sidste kraftanstrengelse før en lang lang sommerferie.
3. Jeg kommer jo nærmest i god form af alle de overspringsløbeture, jeg begiver mig ud på!
4. Hvornår har man egentlig tid til at sidde og høre timevis af klavermusik med bølgeskvulp i baggrunden? Det har man, når man skriver eksamen og leder efter "music to concentrate" på youtube (i stedet for rent faktisk at koncentrere sig).
5. Selvom nogen påstår, at det kun handler om 3 kalorier, så brænder hjernen altså flere kalorier af, når man tænker sig om. Jeg tager de 3 kalorier med, gør jeg!
6. Opvask og rengøring er langt mere interessant, når det bliver et alternativ til eksamenslæsning.
7. Man får rigtigt holdt sig selv up-to-date med, hvad ens facebookvenner render og laver. Spoiler: De læser til eksamen (eller løber marathon).
8. Man har andet end den horrible troskabstest at tænke på.
9. Pludselig får man tonsvis af idéer til spændende ting, man kan lave. Hvis man nu skrev dem ned, kedede man sig aldrig, når eksamen var slut.
10. Man finder ud af, at ens liv før eksamen faktisk var ret skønt.
Hvis jeg var et andet menneske, ville jeg lige have tilføjet: "11. Man får mulighed for at vise, hvad man kan!", men det er jeg ærlig talt ret ligeglad med. Jeg tror desuden heller ikke rigtig denne opgave kommer til at vise mine ypperste færdigheder frem.
Overlever I derude? Og har I opdaget nogle gode ting ved eksamenstiden?
---
PS. Husker du at følge med på
Instagram
? Du kan også følge bloggen via
Bloglovin
eller på bloggens
Facebookside
, som jeg opdaterer dagligt! Du kan også skrive en kommentar til dette indlæg – jeg svarer ALTID tilbage! :)