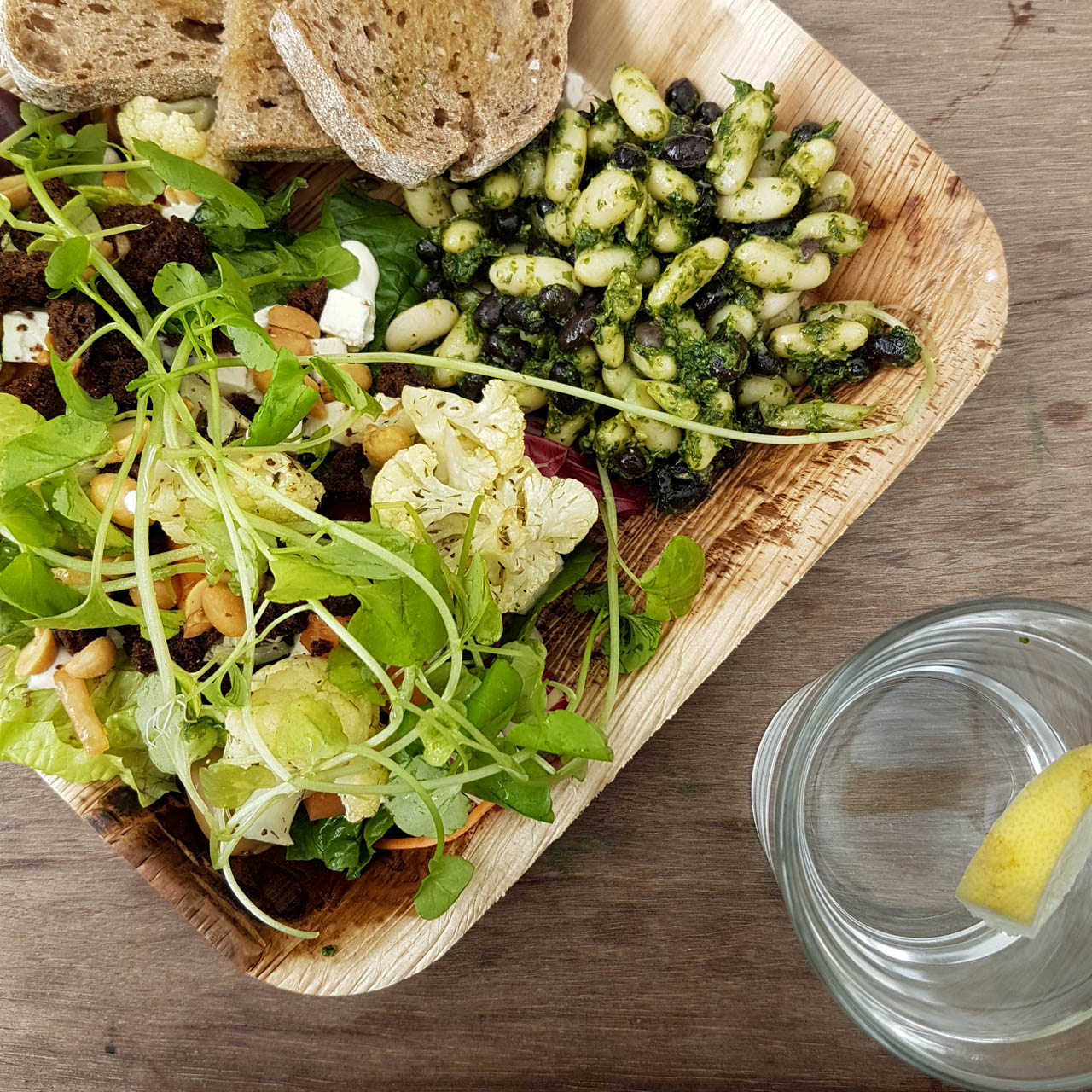 Der er efterhånden en del af jer, der har efterspurgt en Århus-guide, og tro mig: Den laver jeg gerne! Det er bare sindssygt svært at finde ud af, hvor jeg overhovedet skal begynde, når jeg skal skrive om den by, jeg har tilbragt 25 ud af mine 26 år i. Men den kommer!
Indtil da vil jeg dog lige kaste en helhjertet anbefaling efter Væksthusene i Botanisk Have og den dertilhørende café. Mathias og jeg har den sidste måneds tid gået næsten daglige ture i Botanisk have. Vi har meget, vi skal have snakket igennem og mange drømme, vi kan plapre løs om i timevis, så vi traver stierne tynde. Botanisk Have er virkelig et skønt sted – en rigtig oase!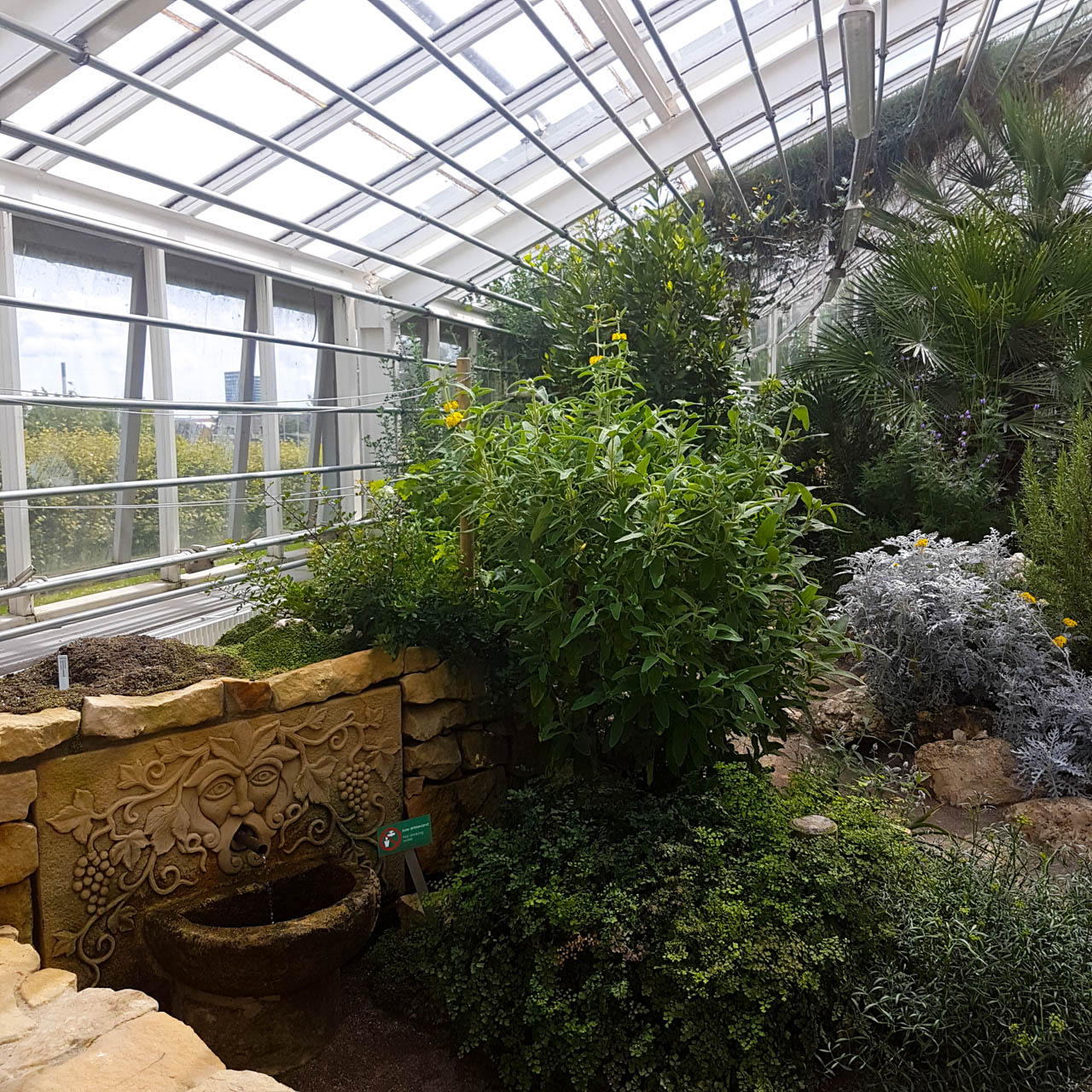 Om aftenen går vi altid igennem Den Gamle By, som åbner lågerne efter lukketid (vi har faktisk årskort, men der er noget særligt hyggeligt ved at være Pallerne alene i verden), og når vi går rundt lidt tidligere på dagen, svinger vi ofte forbi Væksthusene. De er gratis at besøge, og de er så fine med planter, sommerfugle og en luftfugtighed, der skriger sommerferie.
Da vi i lørdags stod med en helt uventet plan-fri dag, syntes vi begge, det var på tide, at vi fik afprøvet deres café, og NØJ hvor var det godt! Vi bestilte begge en salattallerken med brød, og det var simpelthen så lækkert. Vi blev begge to mere end mætte, og vi skal afgjort nå nogle flere frokoster deroppe, før vi smutter til september! Vi gav 112,- i alt for mad og en kande vand, så det er virkelig rimelige priser. Så hvis I kommer forbi Århus (eller allerede bor her og er lidt sultne!), synes jeg, I skal gøre jer selv den tjeneste at sætte en times tid af til frokost og tropehygge i hjertet af Århus.
Om halvanden times tid skal jeg mødes med min dejlige veninde på et af mine andre favoritsteder, VW Café!
---
PS. Husker du at følge med på
Instagram
? Du kan også følge bloggen via
Bloglovin
eller på bloggens
Facebookside
, som jeg opdaterer dagligt! Du kan også skrive en kommentar til dette indlæg – jeg svarer ALTID tilbage! :)