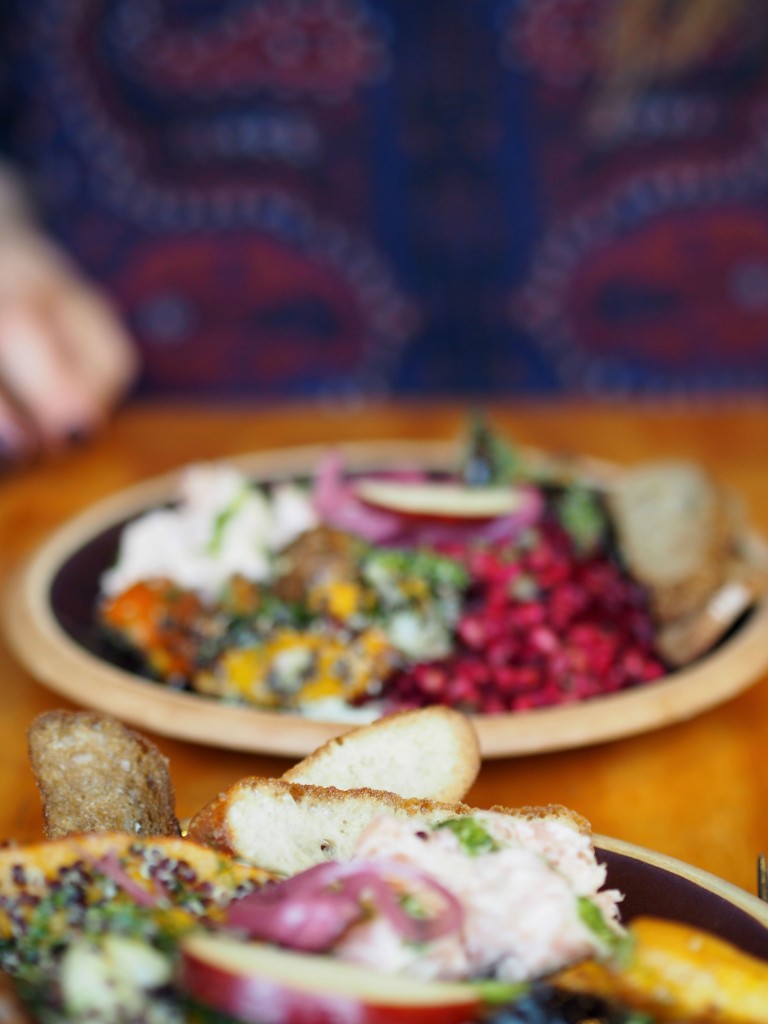 Godmorgen, piger! Nej, hvor er jeg glad for, at mandagen er over and done with! Det var ikke som sådan en dårlig dag, men der var bare mange ting, der skulle krydses af. Studievejleder (26 opkald for at komme igennem), ansøgning om specialevejleder (nej, jeg har slet ikke forberedt mig og snakket med nogen som helst), afhentning af bøger (hvor jeg fandt ud af, at min bestilling af to vigtige bøger på mystisk vis er forsvundet). Det var egentlig en hyggelig nok dag, men så fandt jeg i aftes ud af, at en fra min gruppe har delt det hemmelige projekt (som er en video til en kunde), vi har brugt den sidste måned på, på sin Facebookside og endda har tagget kunden. Jeg kan slet ikke beskrive, hvor dumt og træls gjort det er. Så meget arbejde down the drain. I can't even.

Goodmorning, girls! I'm so glad Monday is over and done with! It wasn't exactly a bad day, but there were just too many things to cross off my list, and on top of that one of the members of our study group royally screwed us over by posting what was meant to be a secret project for a client on his facebook wall – and tagging said client. So much work down the drain. I can't even.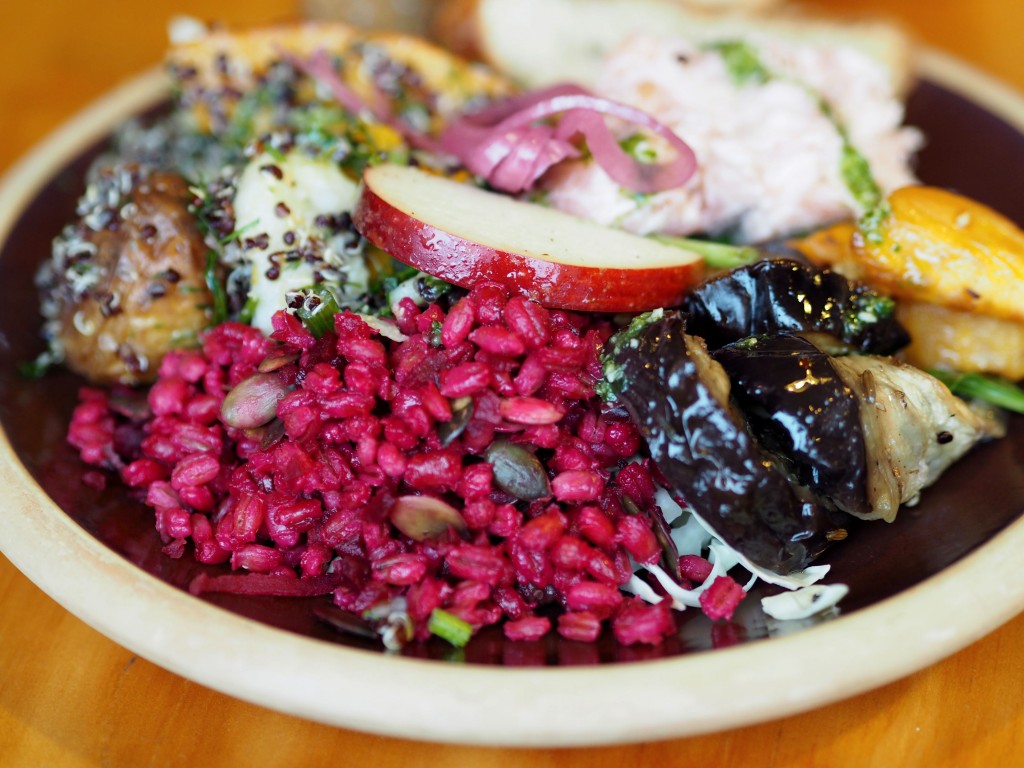 Nå, men af frygt for at fylde bloggen med brok og bandeord, på et så magisk tidspunkt som den første dag i december, satte jeg den næste Style Diary på pause, og så får I i stedet nogle fine billeder af den smukke frokost, Emma og jeg spiste på VW Café i fredags. Hvad man ikke kan se på billederne er, at jeg sad og kastede halvdelen af min portion ud over mig selv (det skidt falder jo af gaflen). Jeg kan da heller ikke have mig med nogen steder, altså. Emmas portion forsvandt på magisk, elegant vis, mens jeg nærmere iklædte mig min. Oh well, fin var den, og godt smagte den!
But – it's December and I don't want to spend this magical day bitching so instead I'm showing you these pictures of a delicious, healthy lunch I had on Friday. What you can't see on the pictures is that most of it ended up on me. Eating salad is hard, guys ;)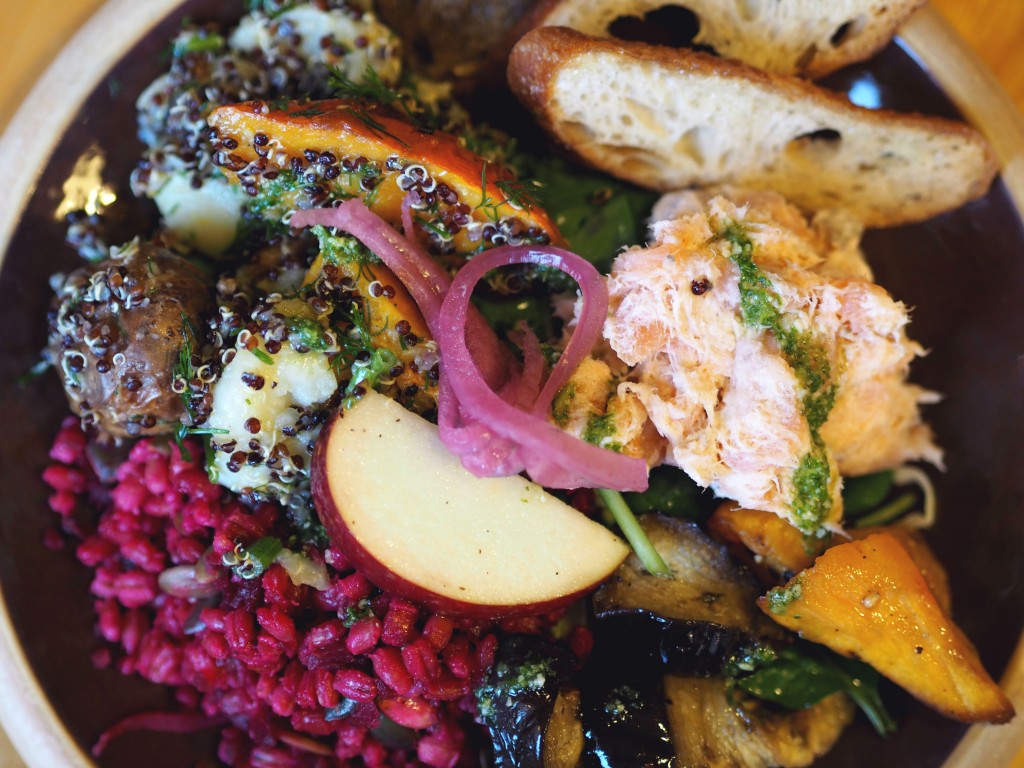 I december sidste år (hvor er tiden, der tager os?) skrev jeg lidt om VW Café og delte nogle lidt billeder af de julepyntede lokaler. Jeg er lidt vild med den meget enkle julepynt, og eftersom mit hoved i år er lidt for kaotisk til at gå all in på nisser, kunne jeg godt finde på at prøve mig ad med lidt DIY stjernerne på VW :)
Nu vil jeg forsøge at skubbe mig selv i gang med endnu en eksamensopgave. Jeg håber, I får en god start på tirsdagen og på hele december. Det er det, chokoladekalendre er til for. Kig ind senere for det sjette afsnit i min julegaveguide :) Adieu!
Last year in December, I shared some photos from VW Café – a tiny little café in the centre of Aarhus. I really love that place, and last year their Christmas decorations were so cute I'm thinking about making similar ones for my apartment this year. 
Now, I have to get started on yet another exam paper. I hope you have a wonderful Tuesday with chocolates and glitter and all kinds of Christmassy stuff! Check back later for another episode of the Christmas Gift Guide! :)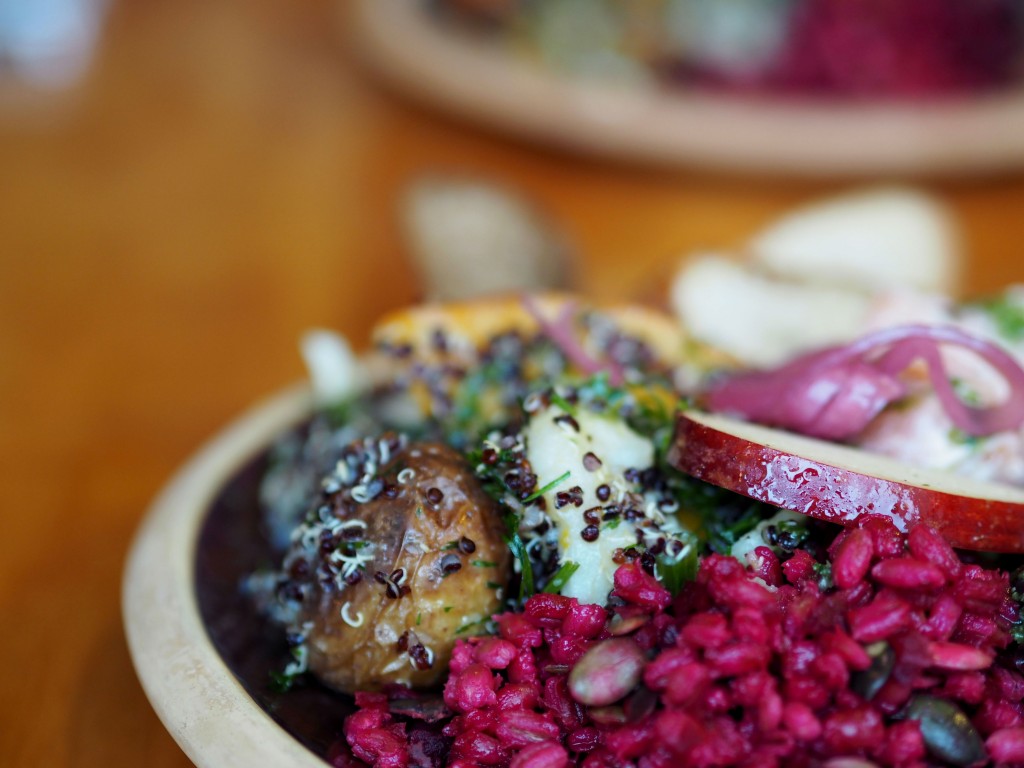 ---
PS. Husker du at følge med på
Instagram
? Du kan også følge bloggen via
Bloglovin
eller på bloggens
Facebookside
, som jeg opdaterer dagligt! Du kan også skrive en kommentar til dette indlæg – jeg svarer ALTID tilbage! :)