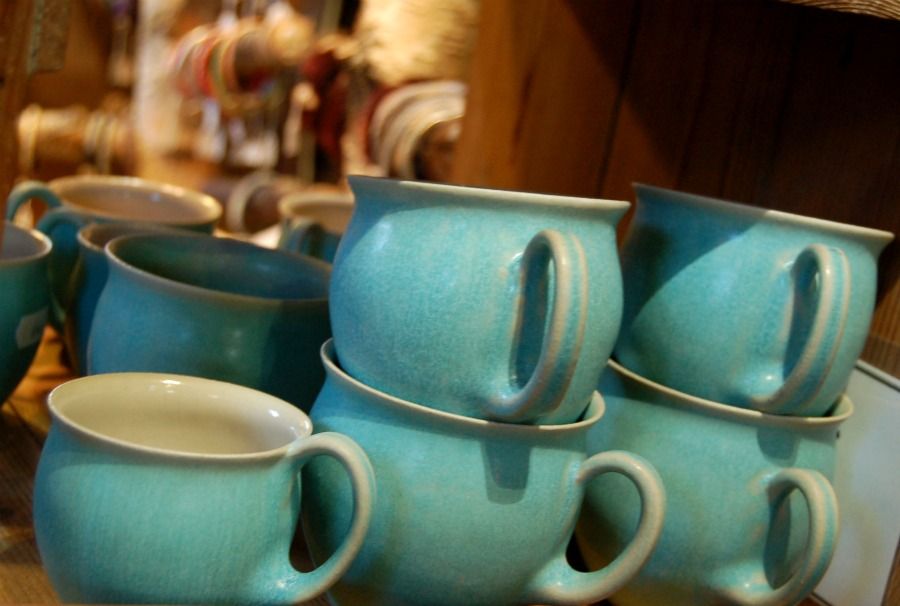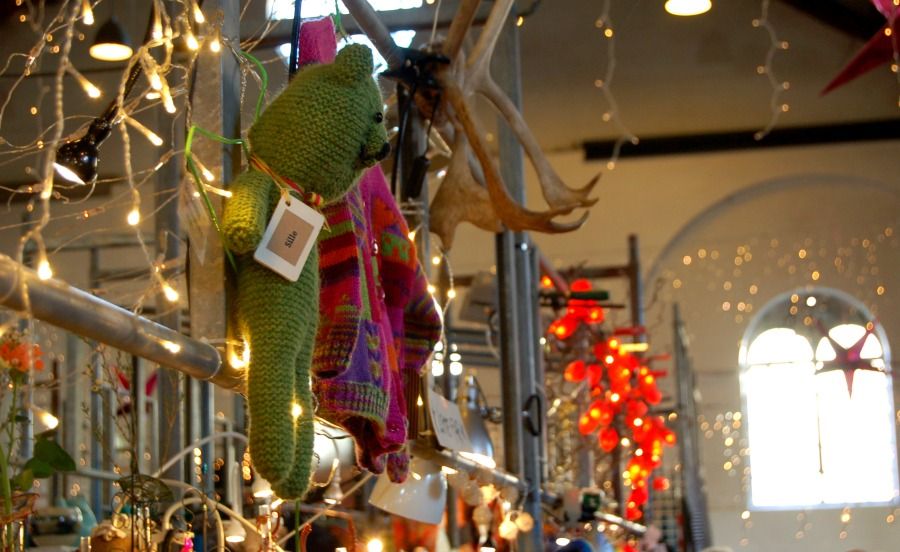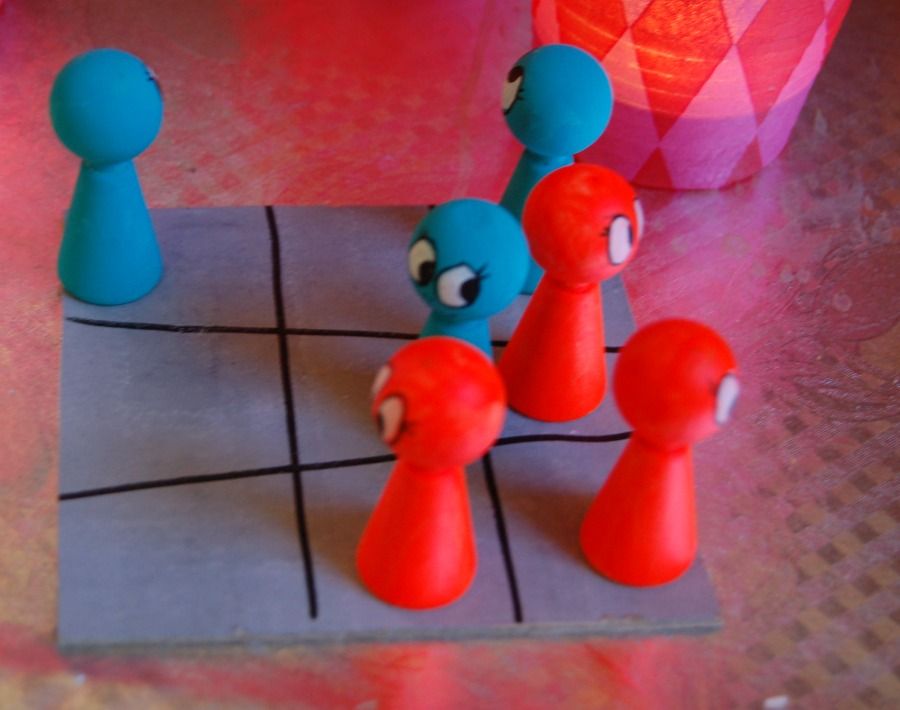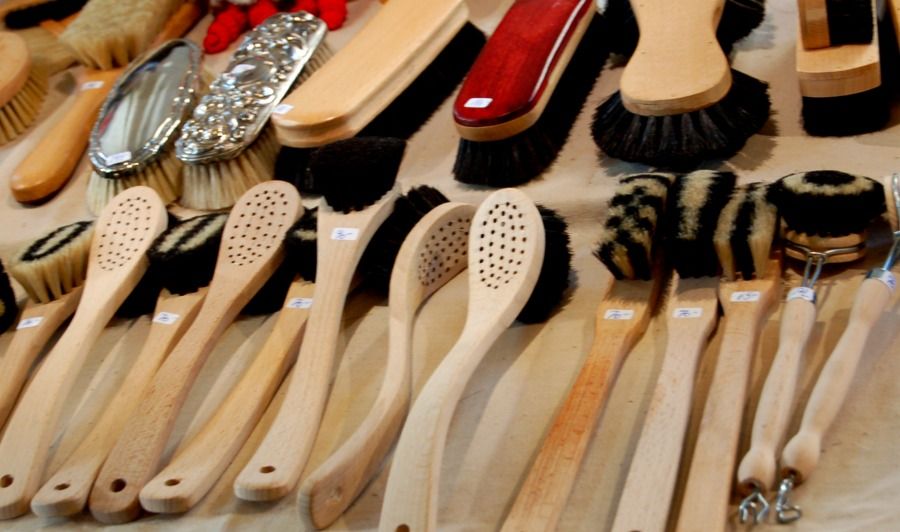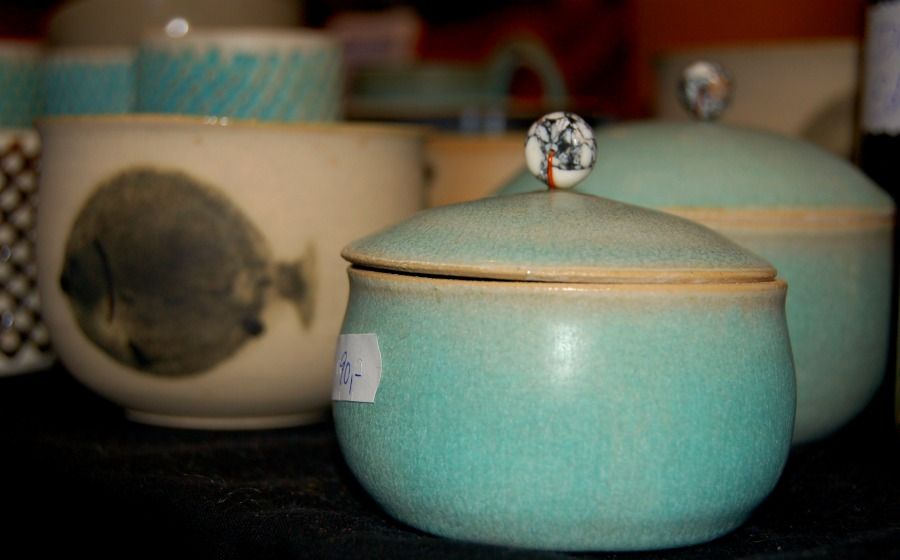 I dag tog min far og jeg til Julemarked i Ridehuset. De sidste mange år har jeg været forbi, og selvom jeg hverken er smykke- eller nipsmenneske, var der også i år noget, jeg ikke kunne leve uden. Der er rigtig mange boder med fine hjemmelavede ting, men fordi jeg har en aversion over for filt og glaskunst, bliver mit udvalg lidt mindre. Folk er åbenbart vilde med filt. Derudover er der hjemmefutter, kopper og sukkerskåle, nisser og engle, tylskørter, grønkålspesto, stearinlys, fingerringe og ikke mindst Ries skønne julecafé. Rie er min mors veninde, og hendes kager er turen værd i sig selv.
Der er julemarked helt indtil den 21. december. I hverdagene kan du besøge mellem 12-18, og i weekenderne er det fra 11-17, det foregår. Der er gratis indgang. Jeg har prøvet at tage nogle billeder derindefra, men mange af sælgerne vil ikke have fotograferet deres produkter, fordi de er bange for at blive kopieret. Det er selvfølgelig ok, men vil du have det hele med, må du hellere smutte forbi.
Jeg kom hjem med en lille pose, men I må lige vente til i morgen med at se, hvad den indeholdt, da I ellers bliver bombarderet med billeder :)
Har I været forbi julemarkedet?