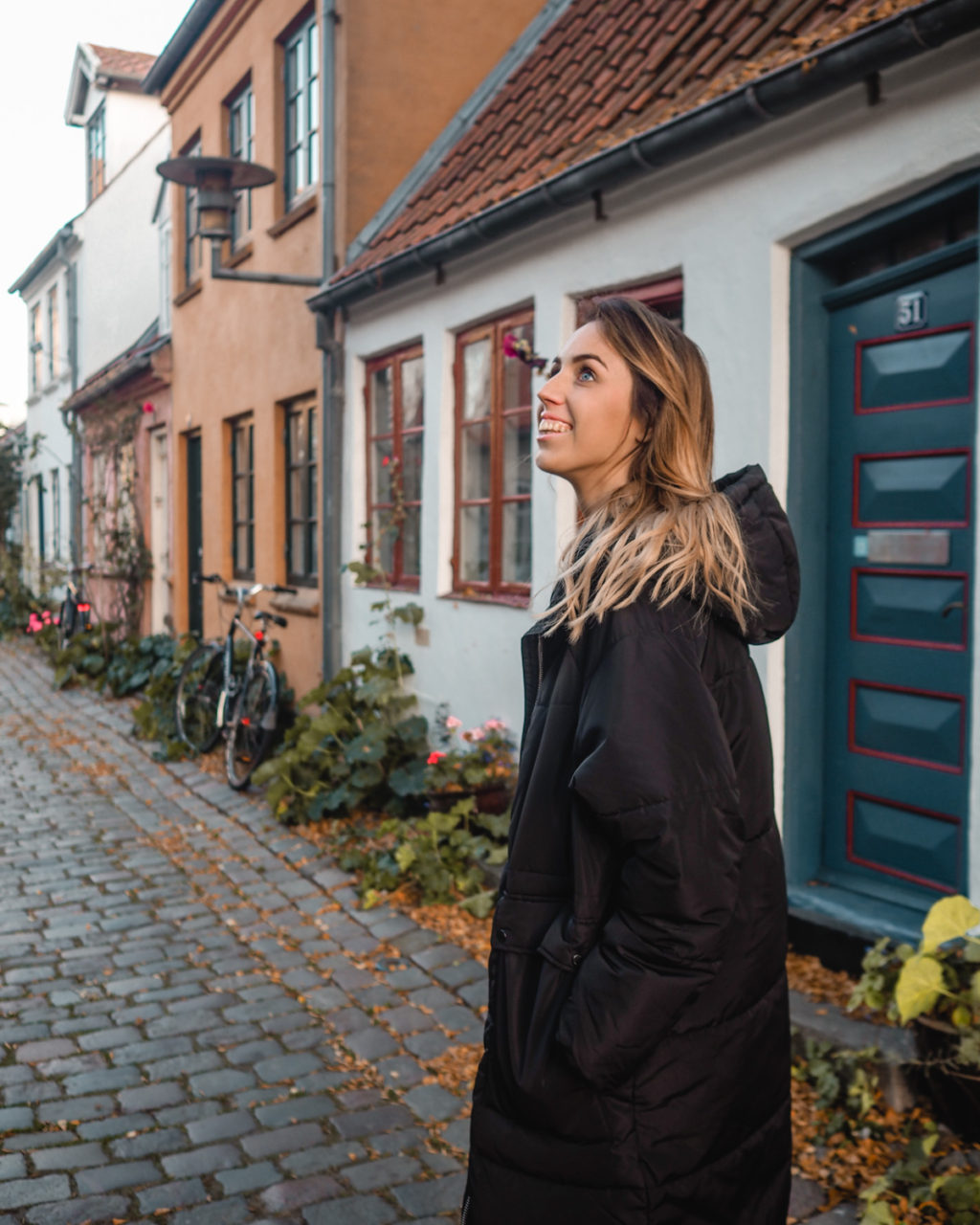 I år er mit første efterår siden 2015, og jeg elsker det. Efteråret har altid været min yndlingsårstid, og selvom jeg har nydt at have noget nær evig sommer i et par år, har jeg altså også savnet at mærke årstidernes skiften. Desværre har jeg åbenbart også virkelig savnet at købe vintertøj, og således gik det til, at jeg i går kom hjem med to nye vinterjakker, da jeg lige skulle ned i byen og købe en gave til min mormor, der fylder år på fredag.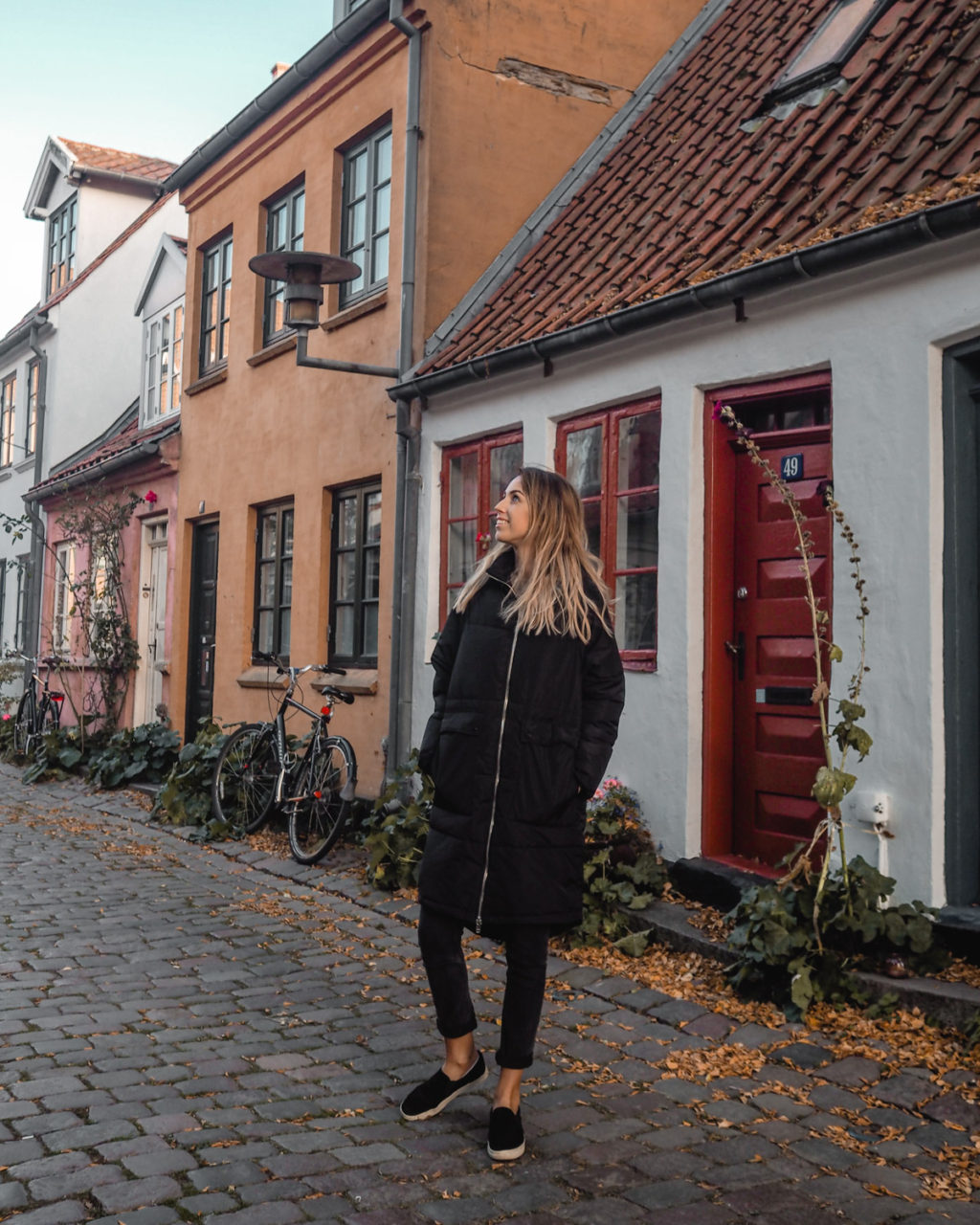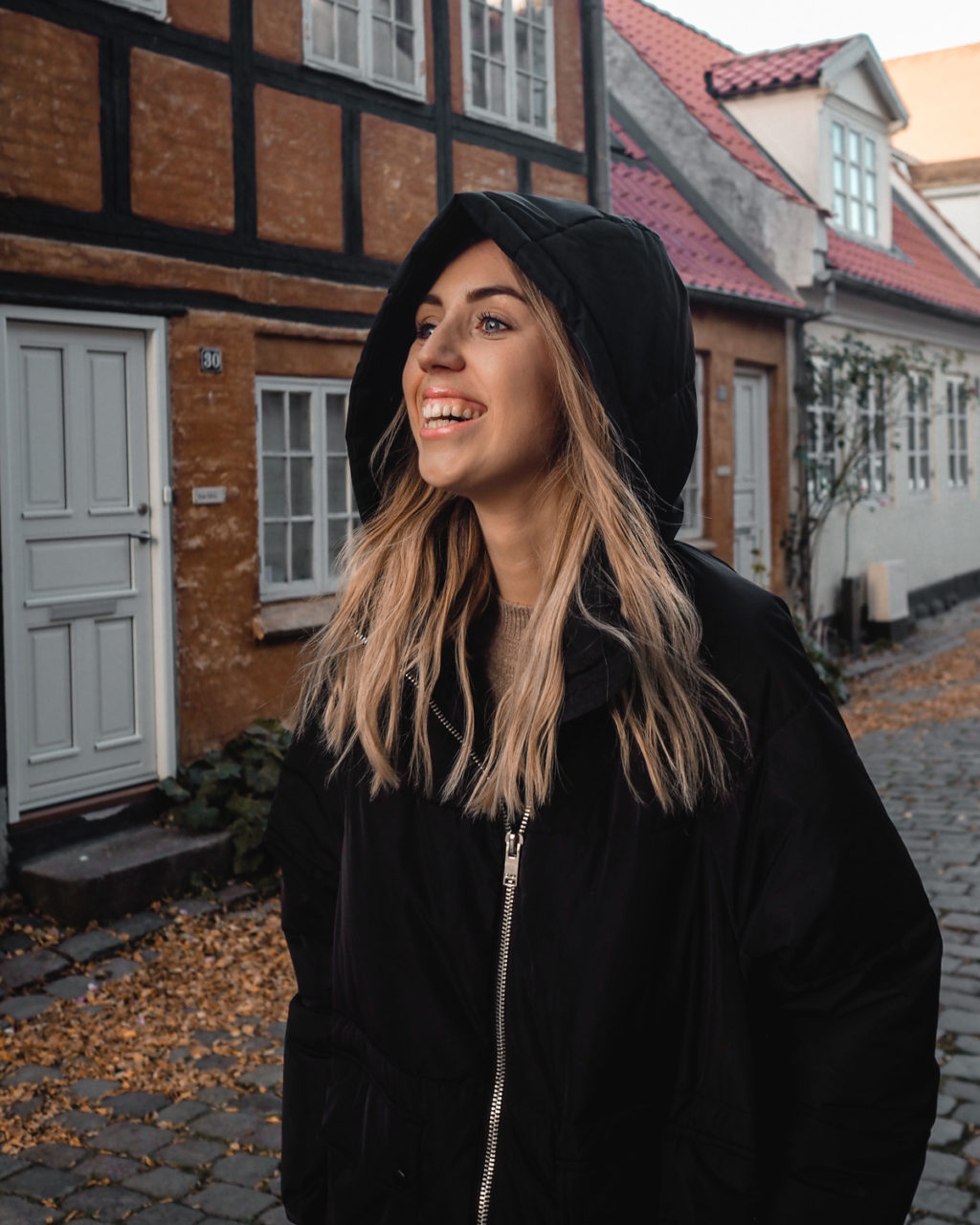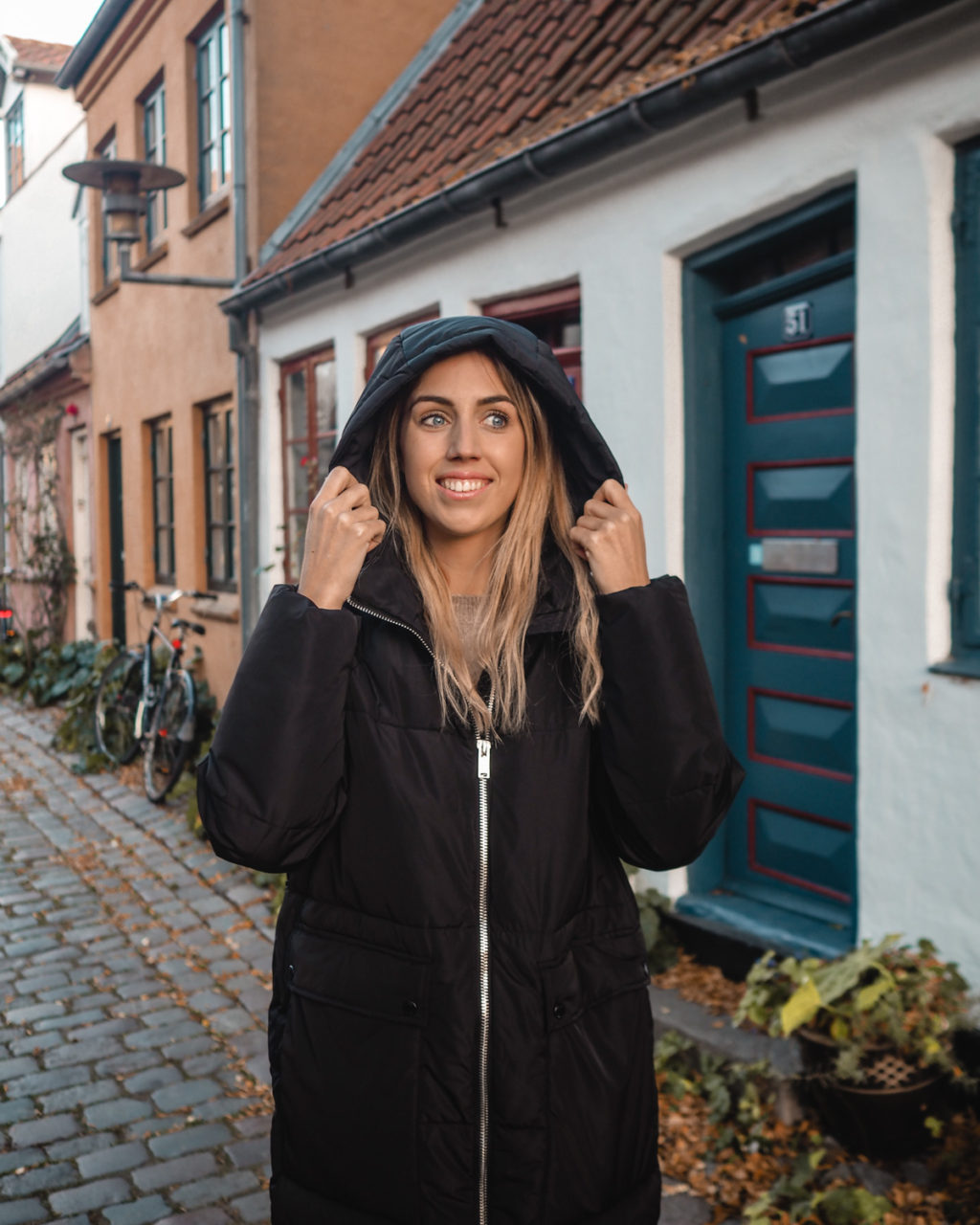 Så er jeg oppe på tre nye vinterfrakker. Det må vist også være nok. Jeg har jo ikke ligefrem slidt mine gamle op i løbet af de sidste par år. Nå, men en af de nye er den, jeg har på på billederne, og jeg elsker den. Den er fra ONLY, og så vidt jeg kan se, er den ikke online endnu, men den er i butikkerne til 529 kr., og jeg er temmelig overbevist om, at jeg kommer til at bo i den, den del af vinteren jeg er i Danmark. Jeg har den forresten i størrelse XS, og den er ret oversized.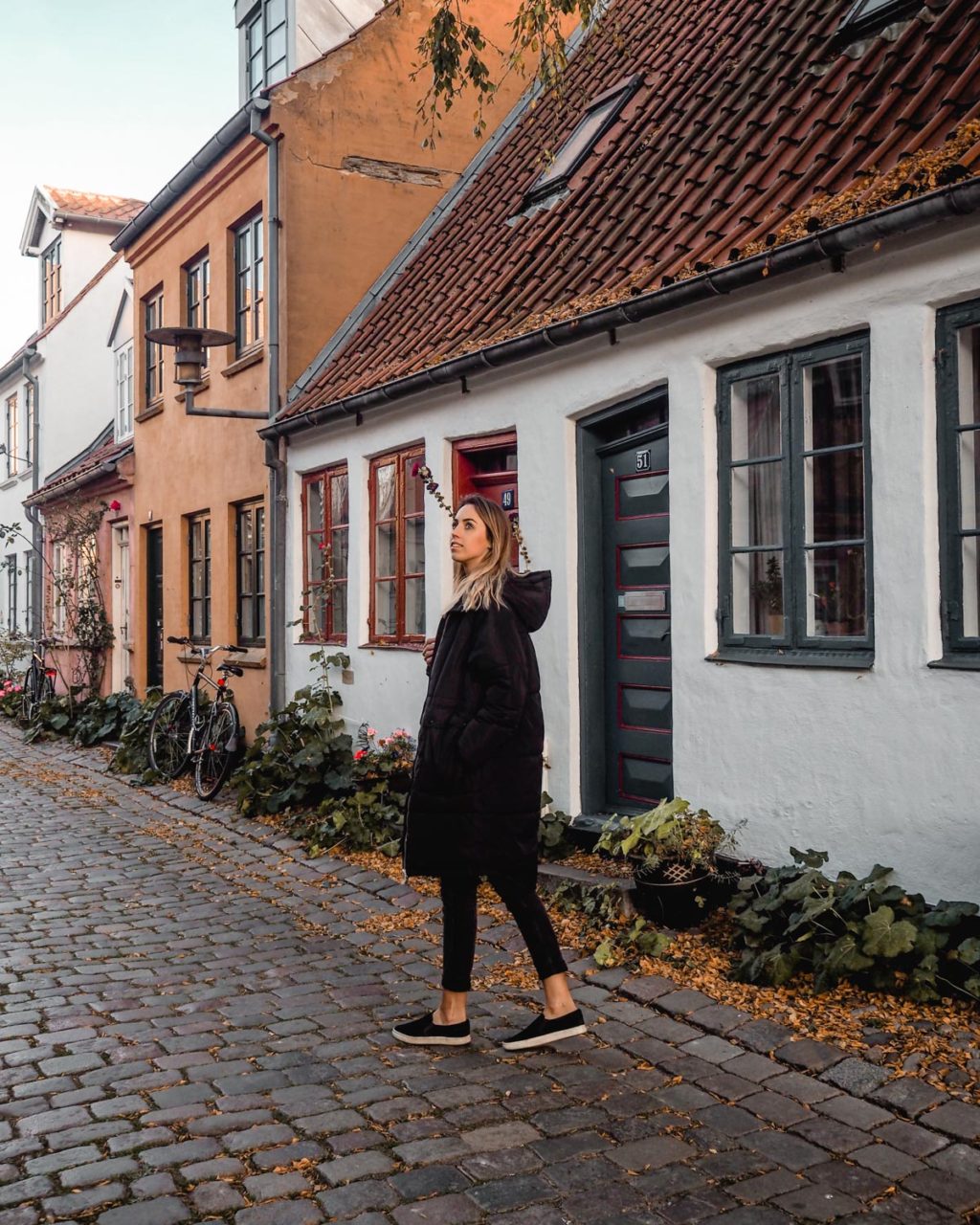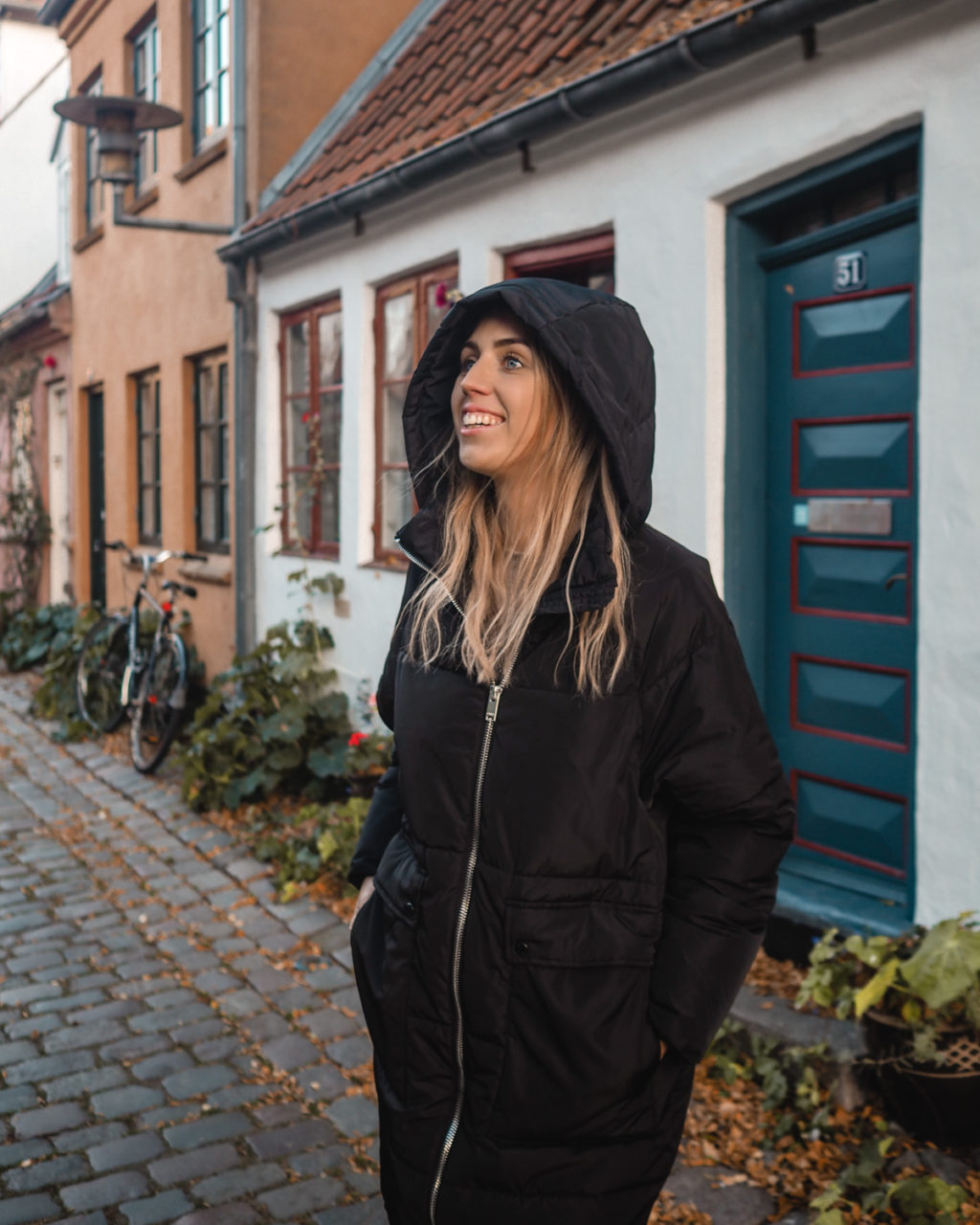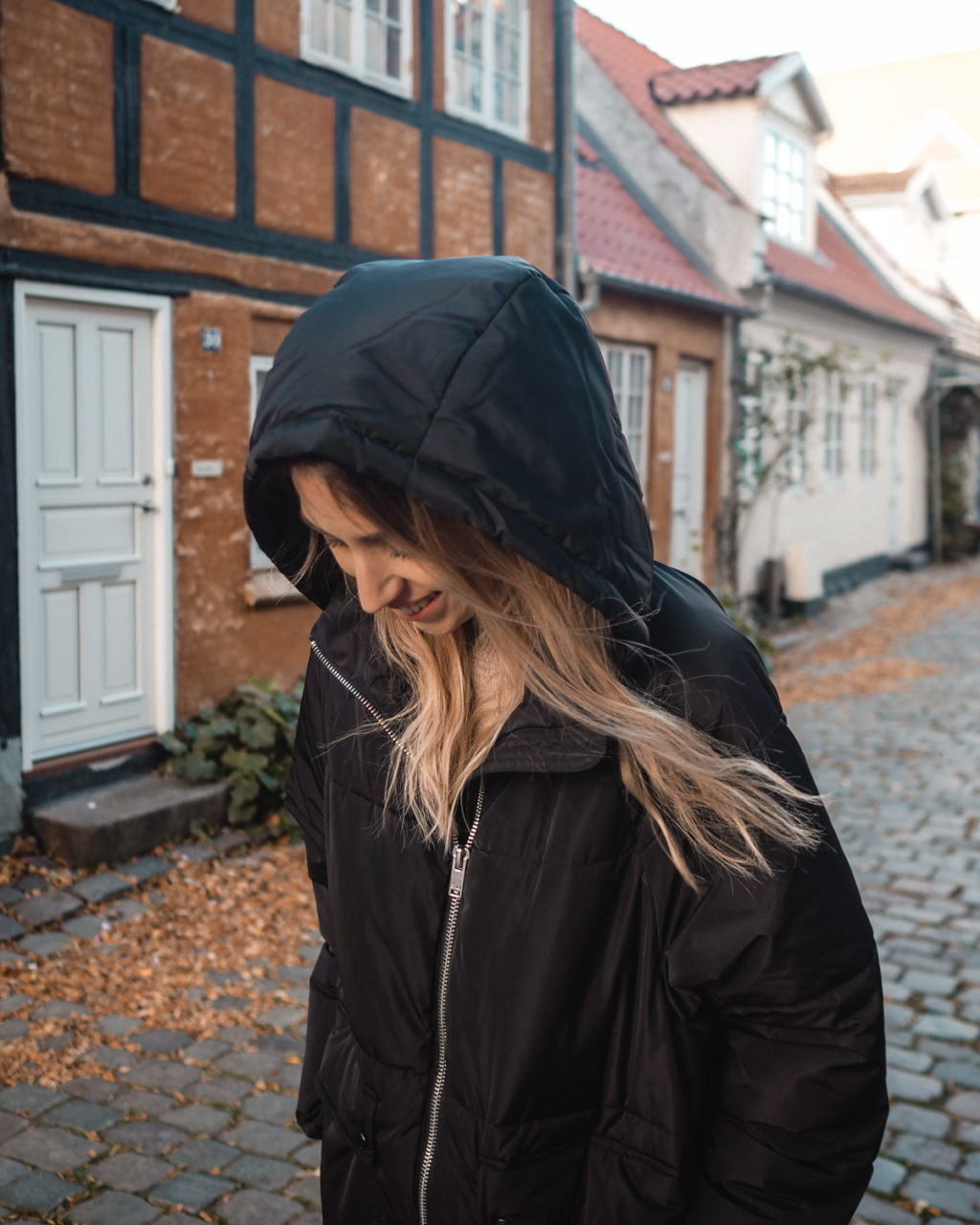 Den anden jakke, jeg købte, var forresten fra H&Ms børneafdeling og kostede dermed next to nothing. Jeg har ledt efter en lyserød puffer jacket, og den her er altså bare virkelig fin. Og til børn, men who cares. Jeg har den i str. 164, fordi det var den største, de havde på Clemensbro, og den er utroligt nok lang nok i ærmerne. Bare mindre oversized end på hjemmesiden… sjovt nok. Den findes forresten også i både sort og blå, og så koster den 199 kr.
---
PS. Husker du at følge med på
Instagram
? Du kan også følge bloggen via
Bloglovin
eller på bloggens
Facebookside
, som jeg opdaterer dagligt! Du kan også skrive en kommentar til dette indlæg – jeg svarer ALTID tilbage! :)