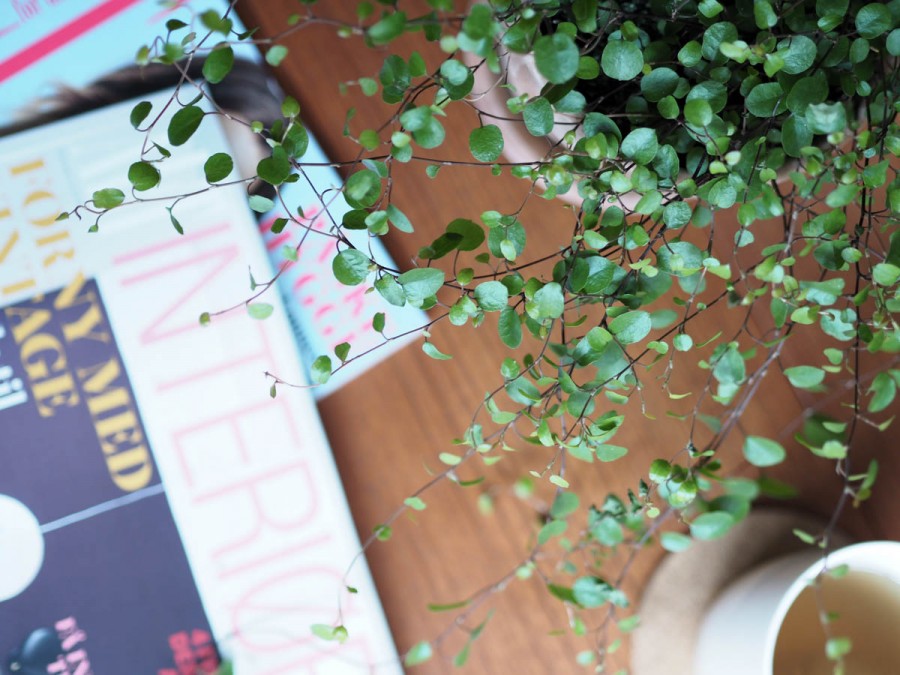 Goddag fra det runde bord i min stue, hvor jeg tilbringer størstedelen af det, folk rask væk kalder påskeferie. Mathias er på Bornholm hele ugen, så der er bare mig og min smoothie (og fra og med i går aftes en tom pose Big Ben) og en helt masse punkter på min to do-liste. Da jeg lavede min specialeplan glemte jeg nemlig at give mig selv påskeferie, og derudover var jeg skør nok til at beslutte mig for at udgive 5 videoer på 5 dage henover påsken. Det er noget, der tager tid, skulle jeg hilse og sige, men det skrider heldigvis fremad.
Der har bare været meget at se til på det sidste. Med sygdom og indlæggelse af begge bedsteforældre har hele familien haft en del ekstra at se til, og jeg har brugt en stor del af mine vågne timer på hospitalet. I går tog min mor og jeg med min mormor til CT-scanning, og fra vi ankom, til hun kom ind, gik der 2 timer. Det tog omtrent 3 sekunder for mig at konkludere, at bladholderens indhold absolut ikke havde i sinde at bidrage til underholdningen. Der var et blad om folkeskolen, et om jagt, et om en eller anden kronisk sygdom, et gratisblad om sundhed stoppet med reklamer for kosttilskud, nogle pjecer om diverse deprimerende tilstande, og – som prikken over i'et – et modeblad fra 2012, der var så ramponeret, at jeg ikke ville røre det med handsker på.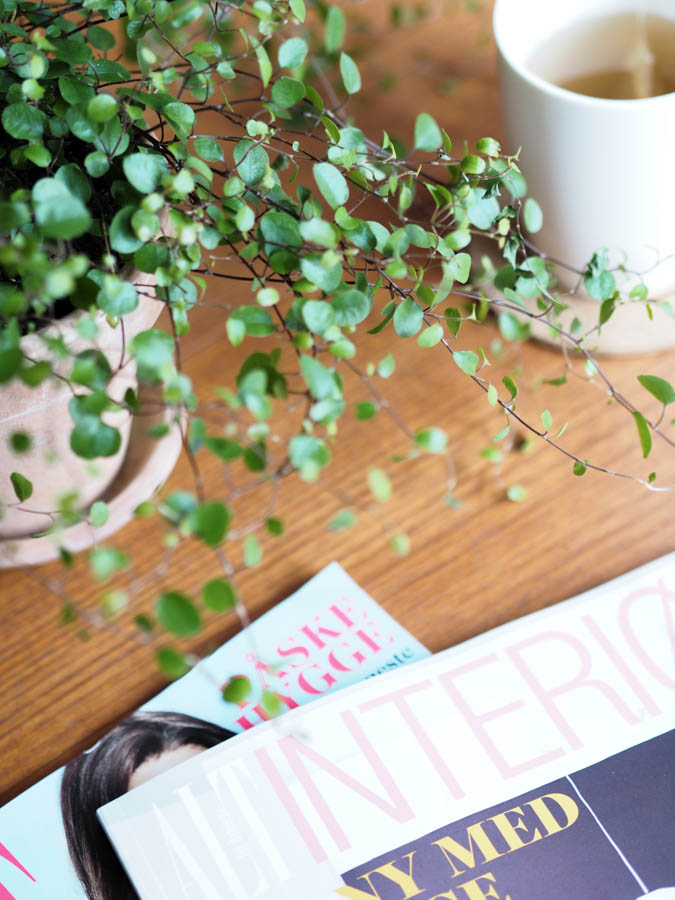 "Her kunne man godt bruge den der app!" konstaterede min mor efter en meget lang periode, hvor hele venteværelset havde siddet i en form for kollektiv trance og stirret ind i væggene og hinandens nakker. Jeg havde nemlig til at begynde med fortalt min mor og mormor om det indlæg, jeg skulle skrive om appen Flipp – en slags Netflix for blade, om man vil.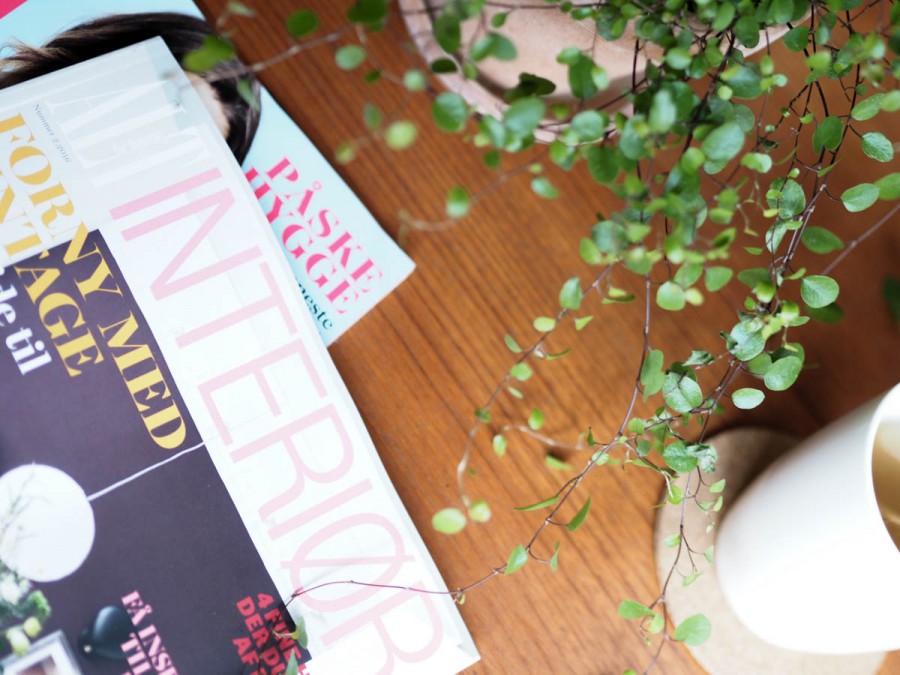 Flipp er en app, der samler 45 af de bedste magasiner i ét abonnement så man for kun 99 kroner om måneden har ubegrænset adgang til sine yndlingsblade. Selvom et papireksemplar engang imellem kan være hyggeligt, er det noget upraktisk, for det er jo ikke ligefrem et format, man tager med sig i håndtasken og kan finde frem, når man ender med at sidde og trille tommelfingre i et venteværelse.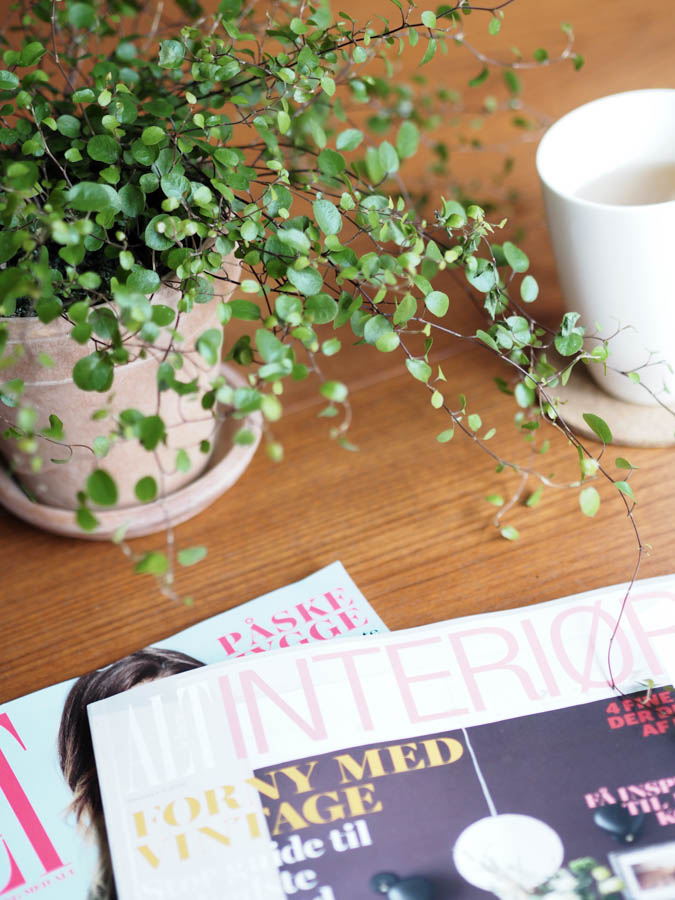 Med Flipp kan man læse når og hvor man vil og undgå at scrolle facebookfeedet tyndt i et forsøg på at finde et eller andet bare en smule underholdende, alt imens man undervejs hidser sig så meget op over folks politiske udbrud, at man udover at kede sig også sidder og bliver halvgnaven. Jeg er vild med idéen om at kunne hoppe fra det ene blad til det andet og læse alle bagsideklummerne først – bare fordi man kan!
Lige for tiden er jeg i gang med at blive udredt til noget behandling for min angst, og sidste gang ventede jeg 35 minutter på at komme ind. 35 minutter er sgu lang tid at vente, når venteværelsets mest spændende indhold er, at Frederik og Mary venter tvillinger. Der er få ting, der er så irriterende som at sidde og vente, når man ved, der ligger en to do-liste på længde med Horton-sagaen og venter på den anden side, men med Flipp kan man bruge tiden til noget godt ved at afkoble med en lille hyggesession on the go.
Det er muligt at oprette helt op til 4 profiler og tilknytte 5 enheder, så det kan hurtigt blive en rigtig god forretning, og der er i dén grad noget for enhver smag. I kan se alle magasinerne lige her, og hvis I kunne tænke jer at prøve Flipp, får I første måned gratis helt uden binding, så I nemt kan opsige abonnementet, hvis det alligevel ikke er noget for jer.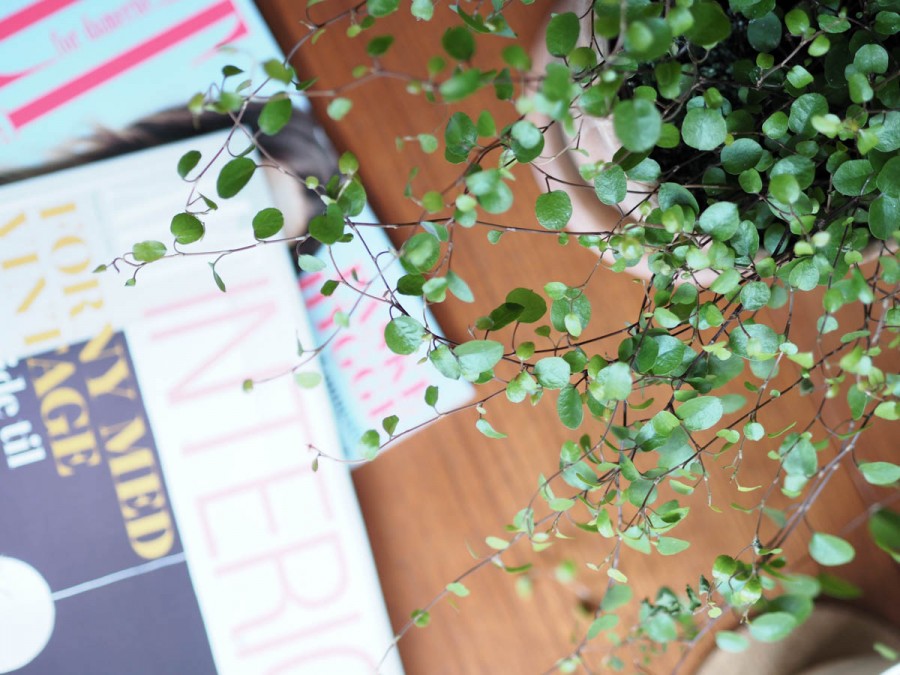 ---
THIS POST IS SPONSORED BY FLIPP
---
PS. Husker du at følge med på
Instagram
? Du kan også følge bloggen via
Bloglovin
eller på bloggens
Facebookside
, som jeg opdaterer dagligt! Du kan også skrive en kommentar til dette indlæg – jeg svarer ALTID tilbage! :)