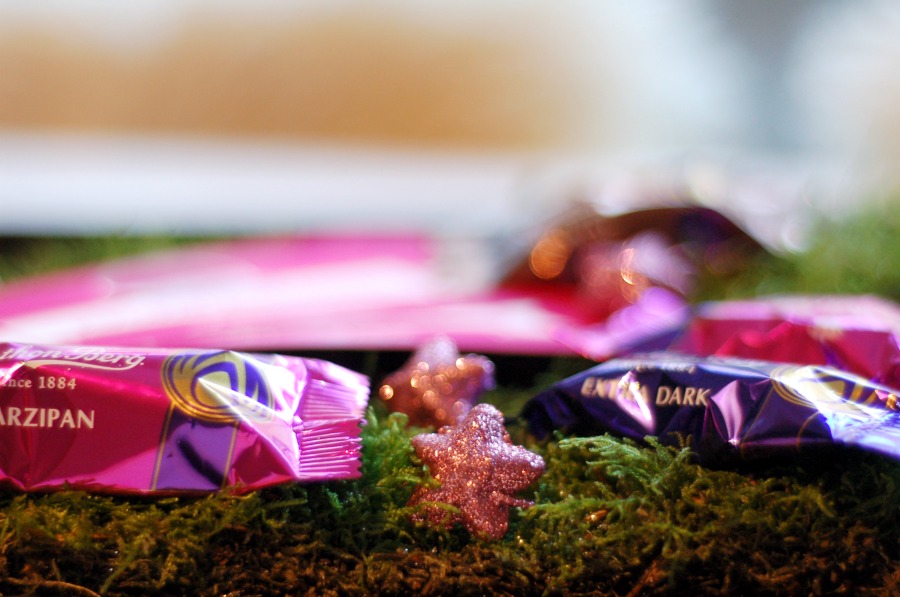 Så blev det søndag, og i dag har jeg haft den fornøjelse at trække de to vindere i konkurrencen om to billetter til Anthon Bergs hyggelige juletog!
Tusind tak til alle jer, der deltog – og tak for jeres hyggelige juleberetninger :)
Og stort tillykke til Lærke K. Jensen, der tager toget mod vest og Louise H., der skal mod øst! Jeg har sendt jeres mailadresser til Anthon Berg, der sørger for at sende billetterne til jer :) God tur!
---
PS. Husker du at følge med på
Instagram
? Du kan også følge bloggen via
Bloglovin
eller på bloggens
Facebookside
, som jeg opdaterer dagligt! Du kan også skrive en kommentar til dette indlæg – jeg svarer ALTID tilbage! :)