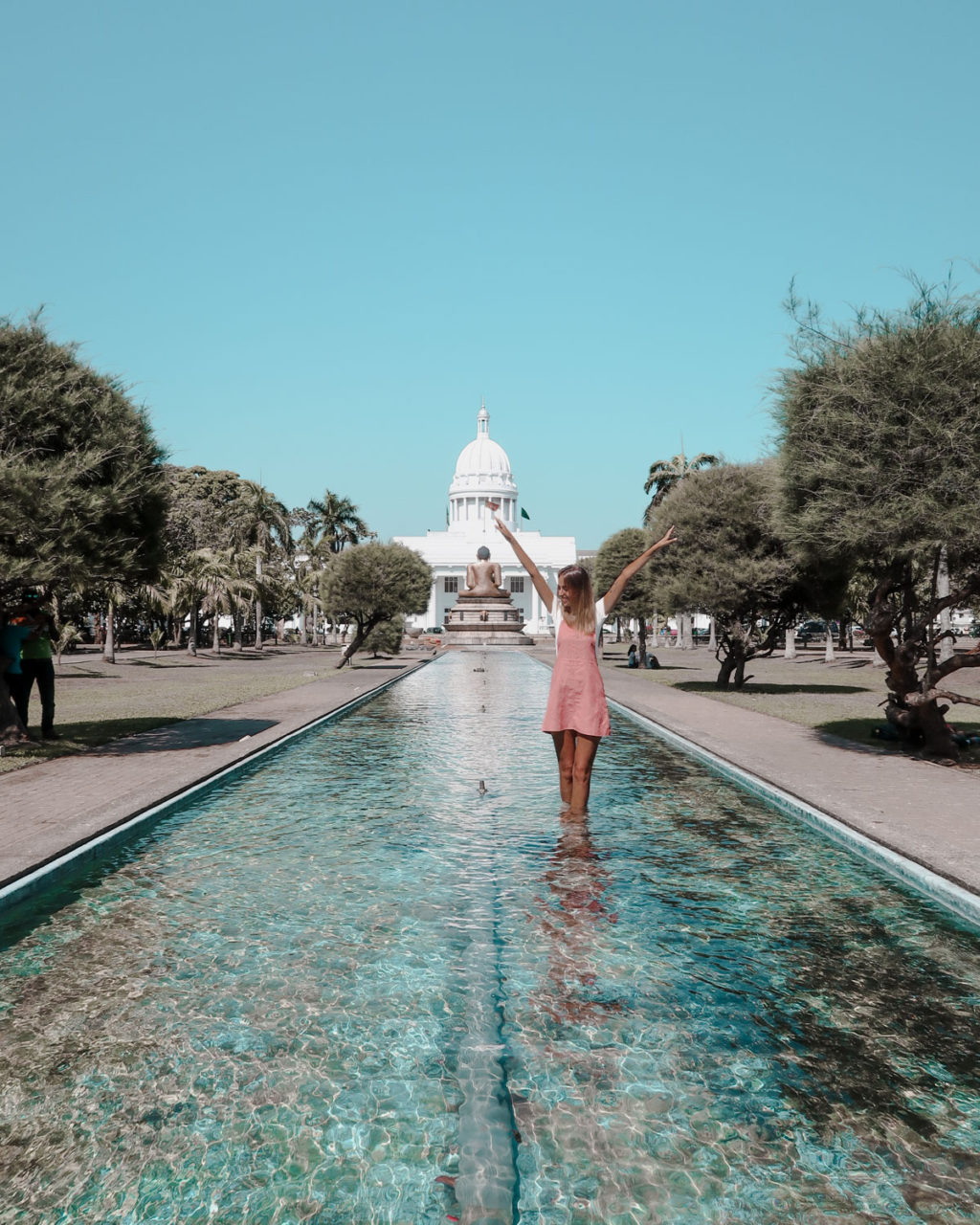 Jeg har aldrig været ret god til at læse mennesker. Jeg gætter aldrig, hvem der er morderen i Criminal Minds, og jeg er generelt en smule for naiv, når det kommer til andre mennesker. Jeg har det med at tro på det, de siger, i stedet for det, de gør, og jeg har mere end én gang fået et ordentligt rap over nalderne, fordi jeg har givet folk lidt for mange second chances, selvom de tydeligt har vist mig, at de ikke burde få dem. Be that as it may, så vil jeg hellere være lidt for naiv end lidt for kynisk (måske er der en anden, mindre negativ, modsætning, jeg kunne bevæge mig i retning af), og når man er lidt naiv, bliver man engang imellem taget lidt ved næsen, og når det sker, bliver jeg for det meste mere ramt af det, end jeg burde.
På vores tredje dag i Colombo mødte vi for første gang en lokal, hvis venlighed viste sig at gemme på en turistfælde, og det påvirkede mig langt mere, end jeg har lyst til at stå ved. Vores mange rejser har efterhånden lært mig, at der er visse situationer, hvor jeg skal være lidt på vagt, men jeg bliver ærligt talt helt trist, hver gang jeg begynder at tænke i bagtanker og motiver, for så bliver den fine verden lige pludselig farlig, og så går man ofte glip af en masse skønne oplevelser. Jeg er altid lidt ekstra på vagt de første par dage, når vi kommer til et nyt sted. Jeg ser lige stedet an, og så beslutter jeg mig som regel for, at der ikke er nogen specielt god grund til ikke bare at tro på det bedste og så tage det værste, når og hvis det skulle dukke op.
Sri Lanka er sværere at hitte rede i end de fleste andre steder, vi har været. De fleste lokale er nemlig ekstraordinært venlige og imødekommende, og derfor har jeg sværere ved at gennemskue, når der er nogen, der ikke er venlige for venlighedens skyld. Det blev til en lille lærestreg, som vi har valgt at inkludere i vores sidste video fra Colombo. Vi overvejede faktisk meget, om vi overhovedet skulle udgive videoen, fordi vi endte med at føle os lidt dumme, men for pokker. Det er jo sådan noget, der sker for os allesammen engang imellem, og det er også en del af den samlede oplevelse.
Hvilke turistfælder er I røget I, og bliver I bedre til at gennemskue dem, eller hopper I stadig I med begge ben? :)
---
PS. Husker du at følge med på
Instagram
? Du kan også følge bloggen via
Bloglovin
eller på bloggens
Facebookside
, som jeg opdaterer dagligt! Du kan også skrive en kommentar til dette indlæg – jeg svarer ALTID tilbage! :)