Så er det igen blevet tid til fraklip, og denne gang havde jeg så mange, at jeg har måttet dele indlægget over for ikke at poste 24 fraklip på én gang, så der kommer sgu flere sære billeder i næste uge. What can I say. Jeg har mange at vælge imellem.  Så her er der en endnu en spand billeder, der ikke kom på bloggen i første omgang – and here's why!
Se de seneste fraklip lige her, en anden portion her og de allerførste fraklip lige her!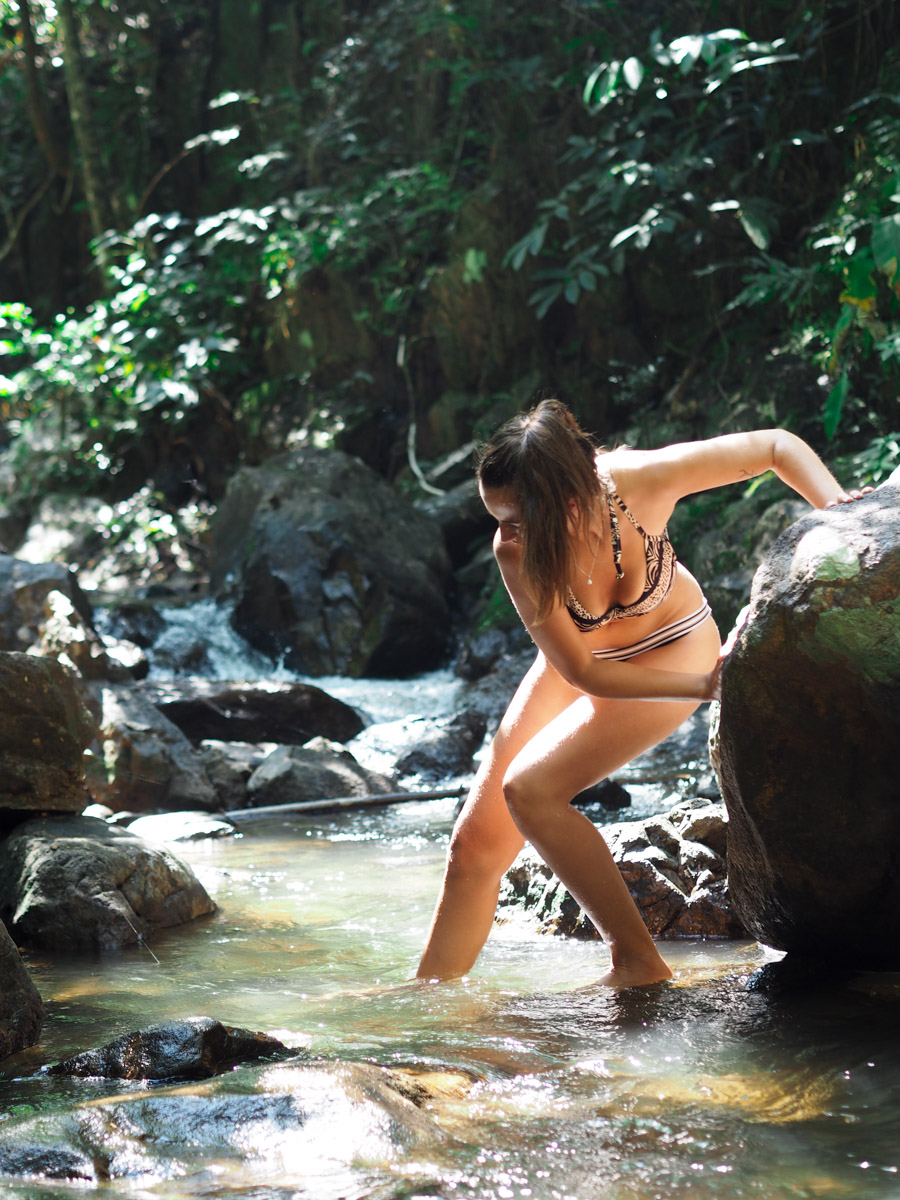 Fordi man jo først skal hen til den sten, man skal sidde og se fin ud på.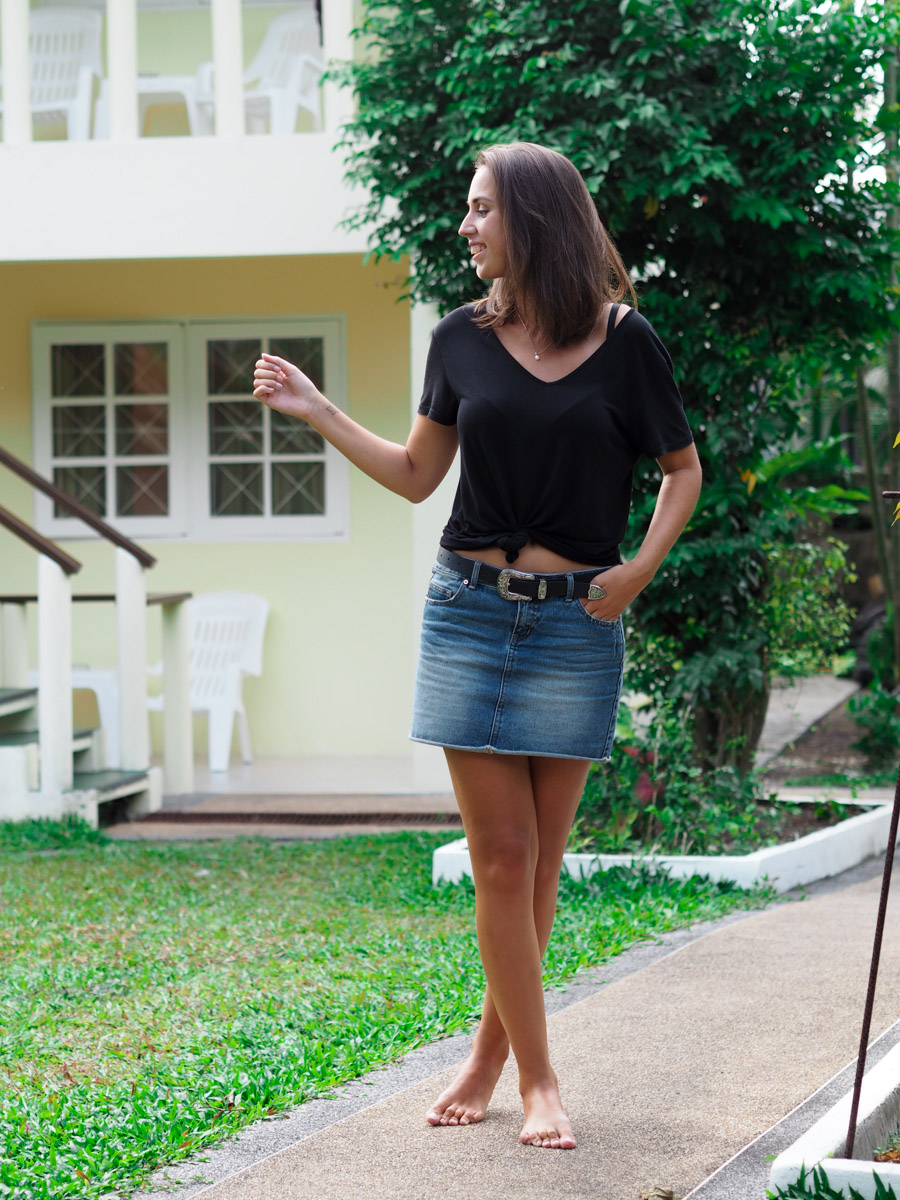 Fordi jeg står og kigger på ingenting, men lader som om, jeg kigger på et flag (det blev der forresten det her billede ud af!)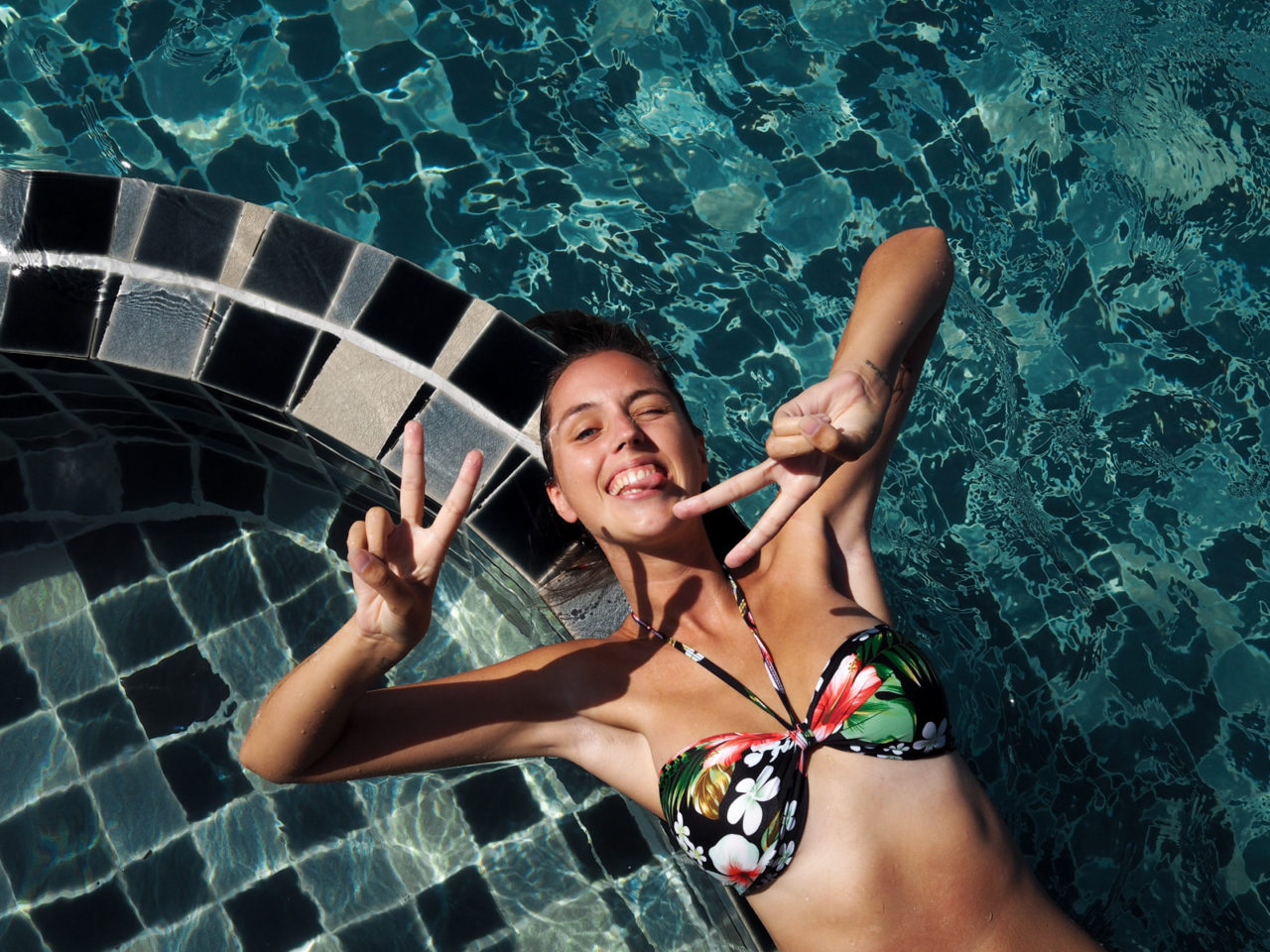 Fordi fred i verden er fint nok, men ikke just fotomateriale, når det tilsættes tunge.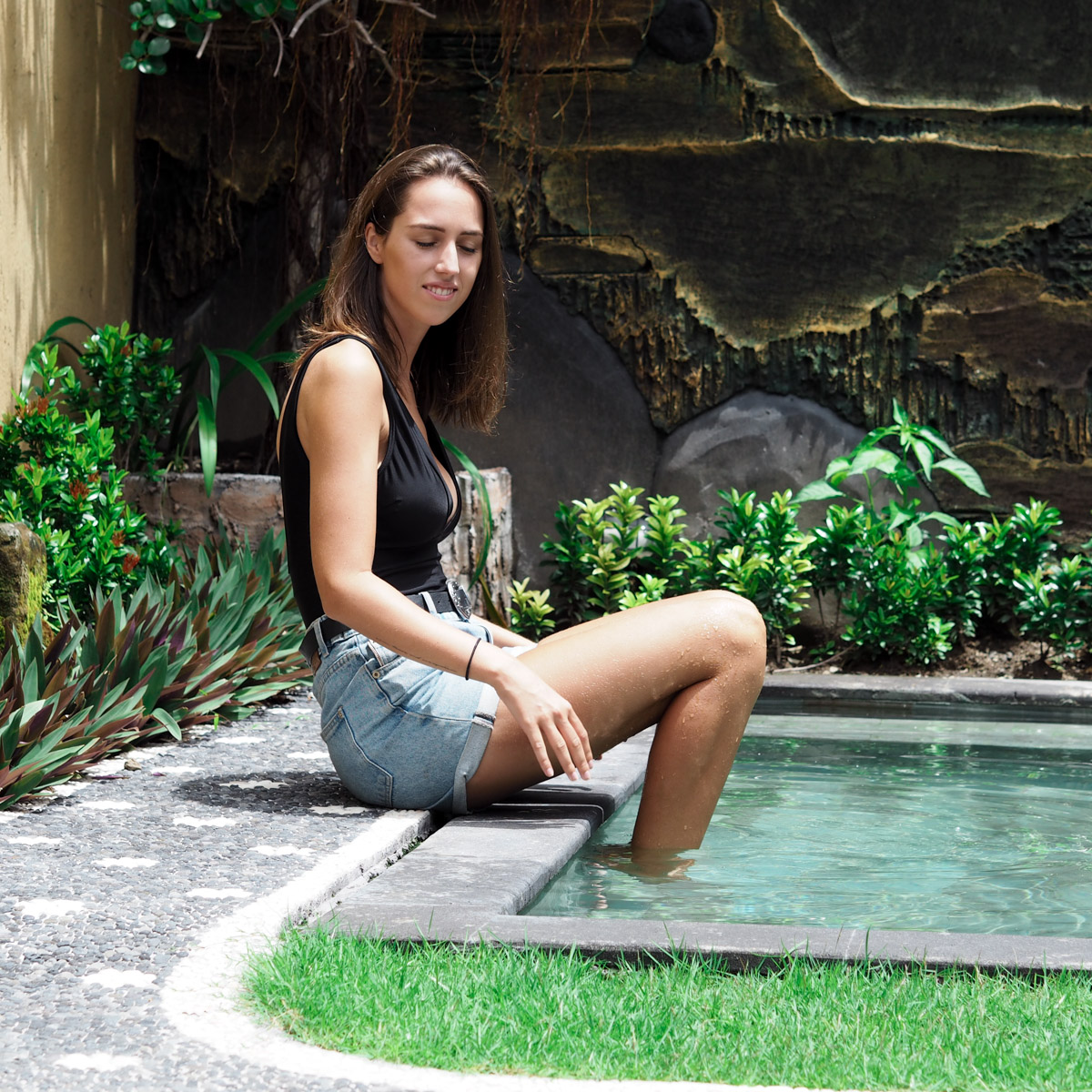 Fordi det kunne have været så fint, men blev alt andet.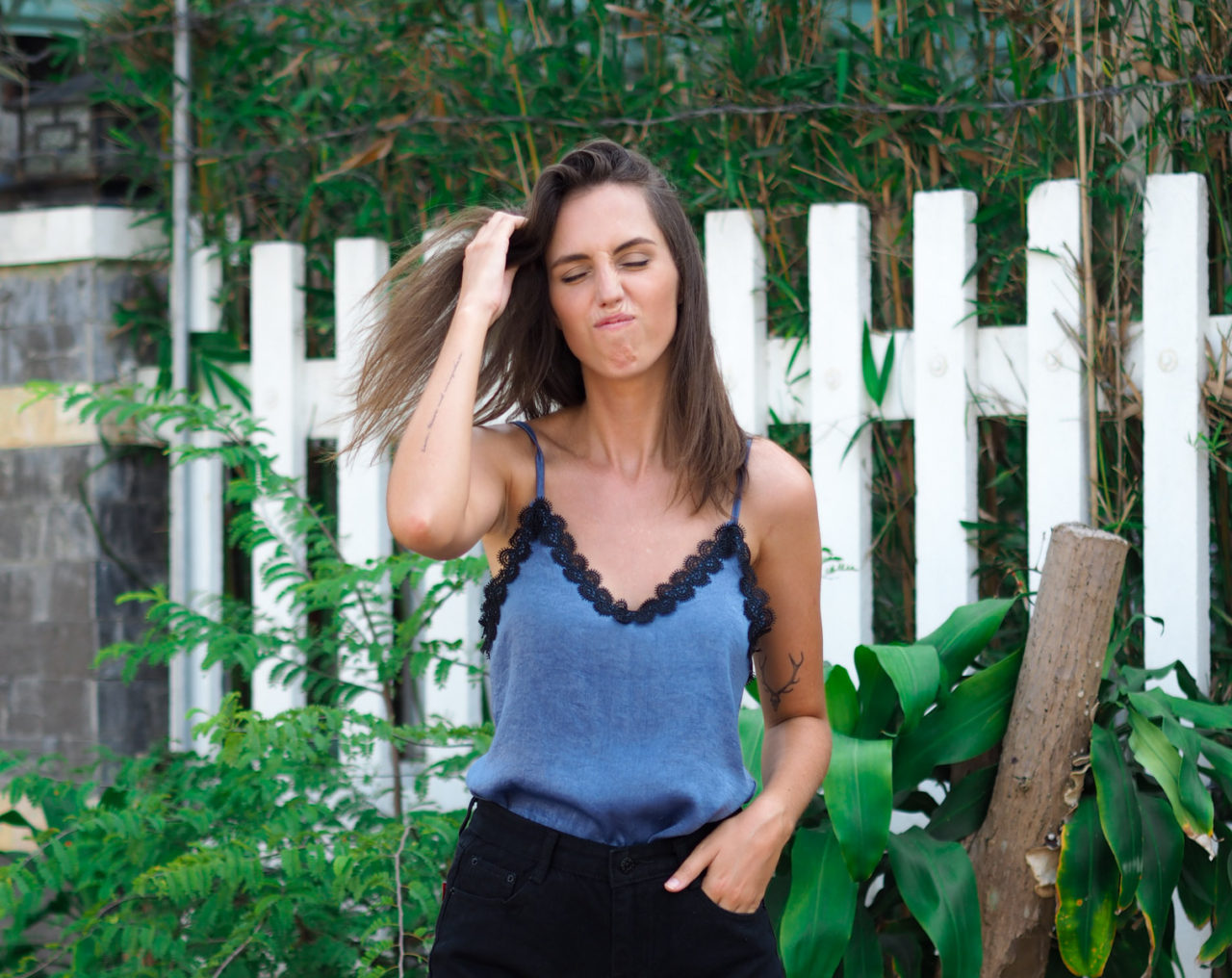 Fordi ansigtet ikke skal sidde som en lille klat midt i .. well .. ansigtet.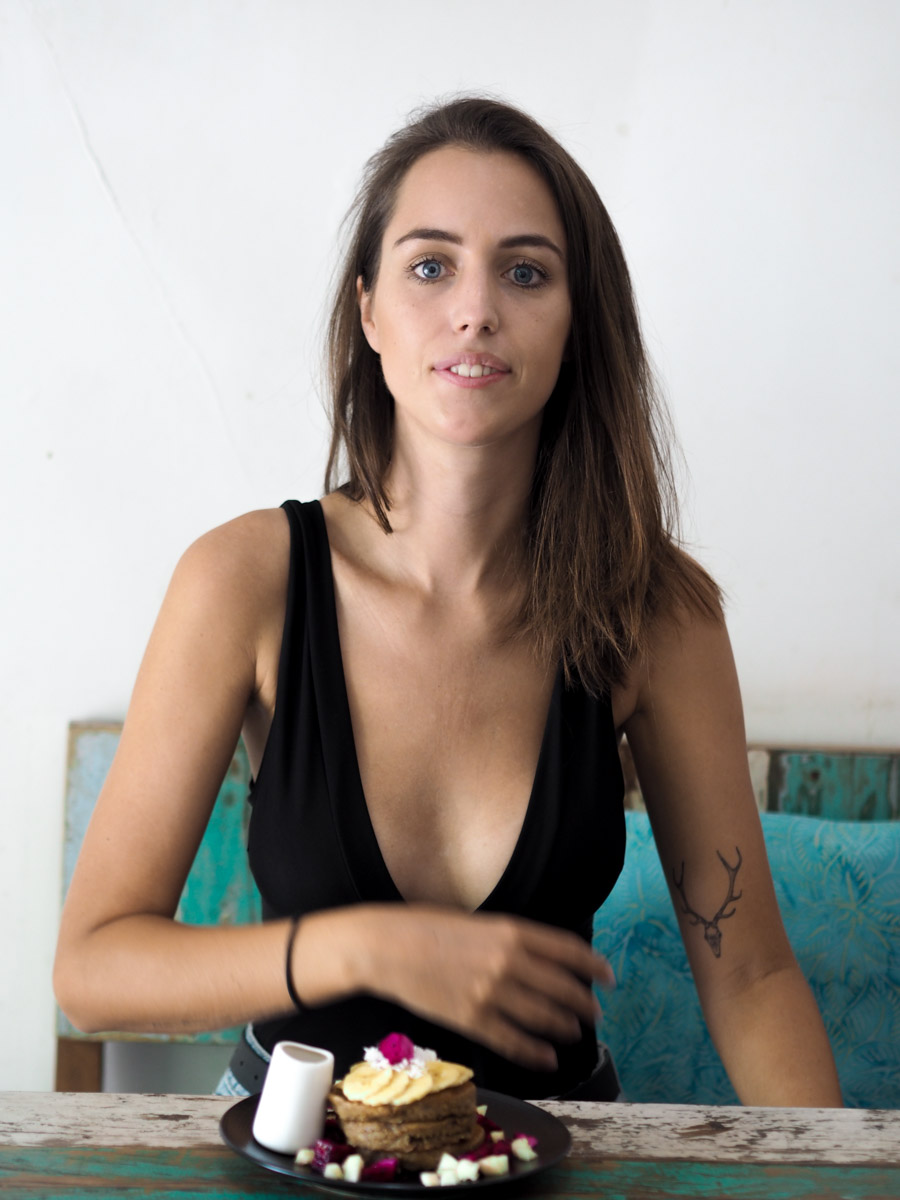 Fordi det gik lidt for hurtigt! Og fordi jeg er en klat, der går med en grim elastik om håndleddet, når det er varmt.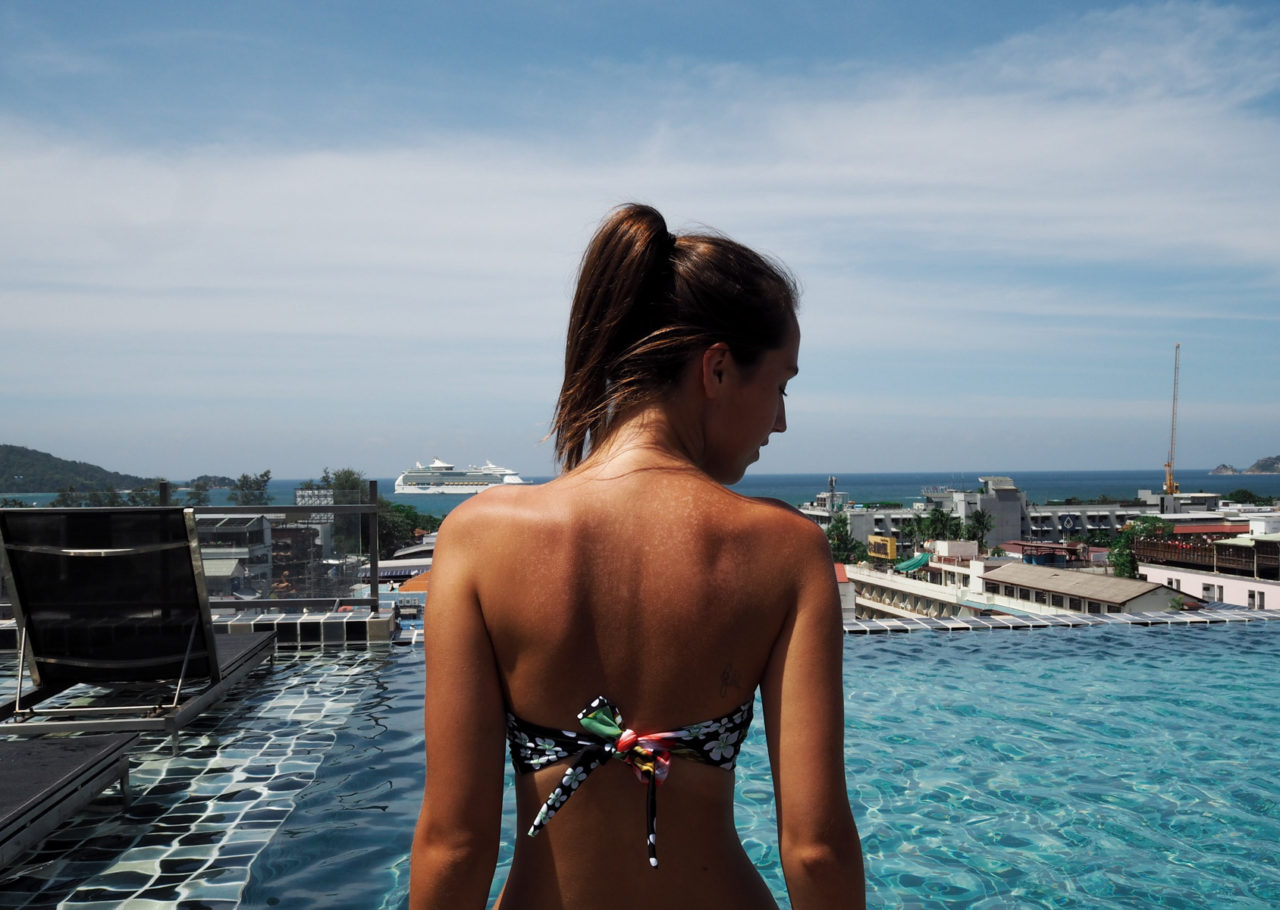 Fordi jeg ligner en, der er blevet syreregnet på. Det var det med det der svamp.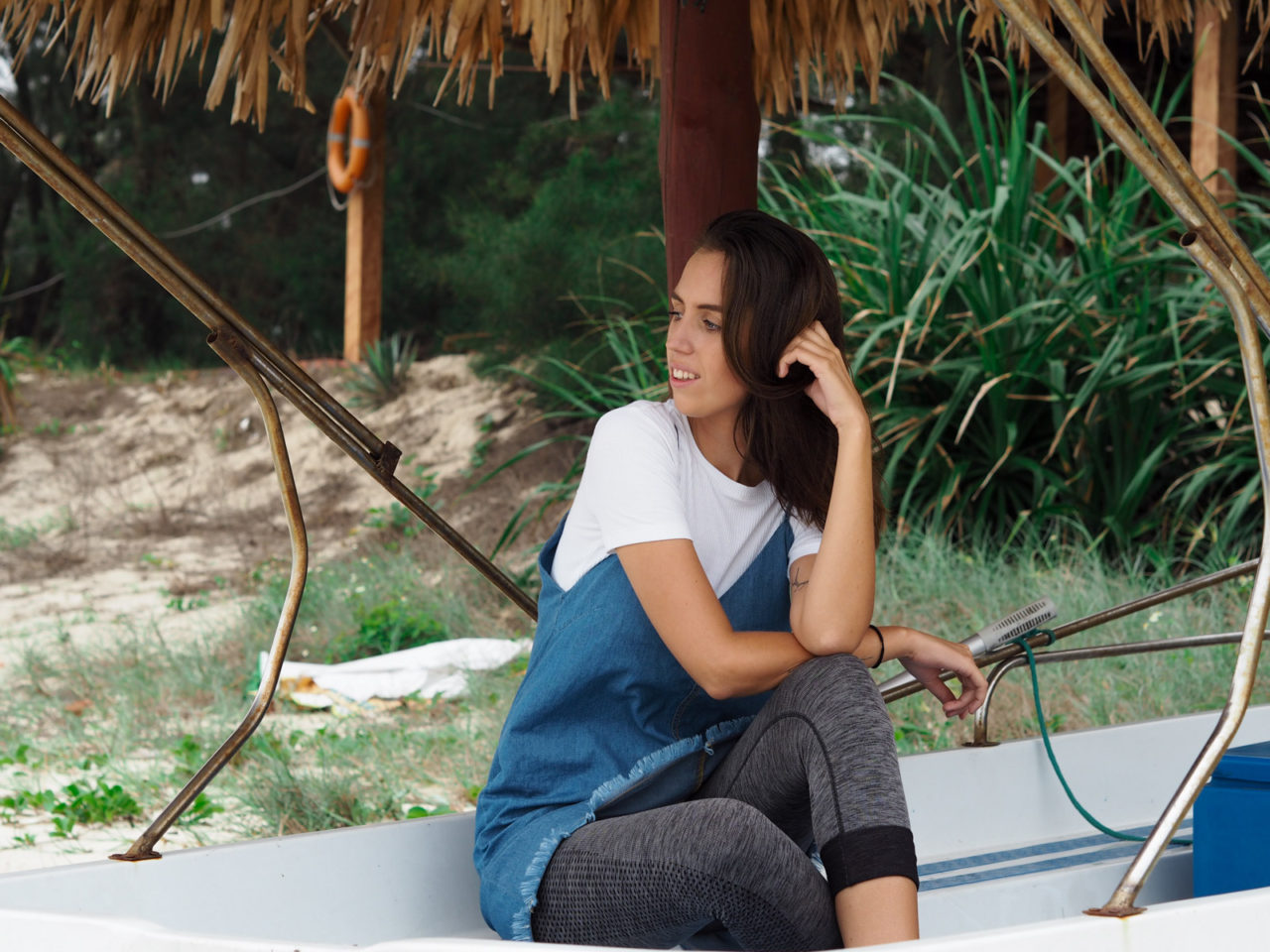 Fordi man ikke skal se sådan der ud, når man nærmest har en hel lille ø for sig selv.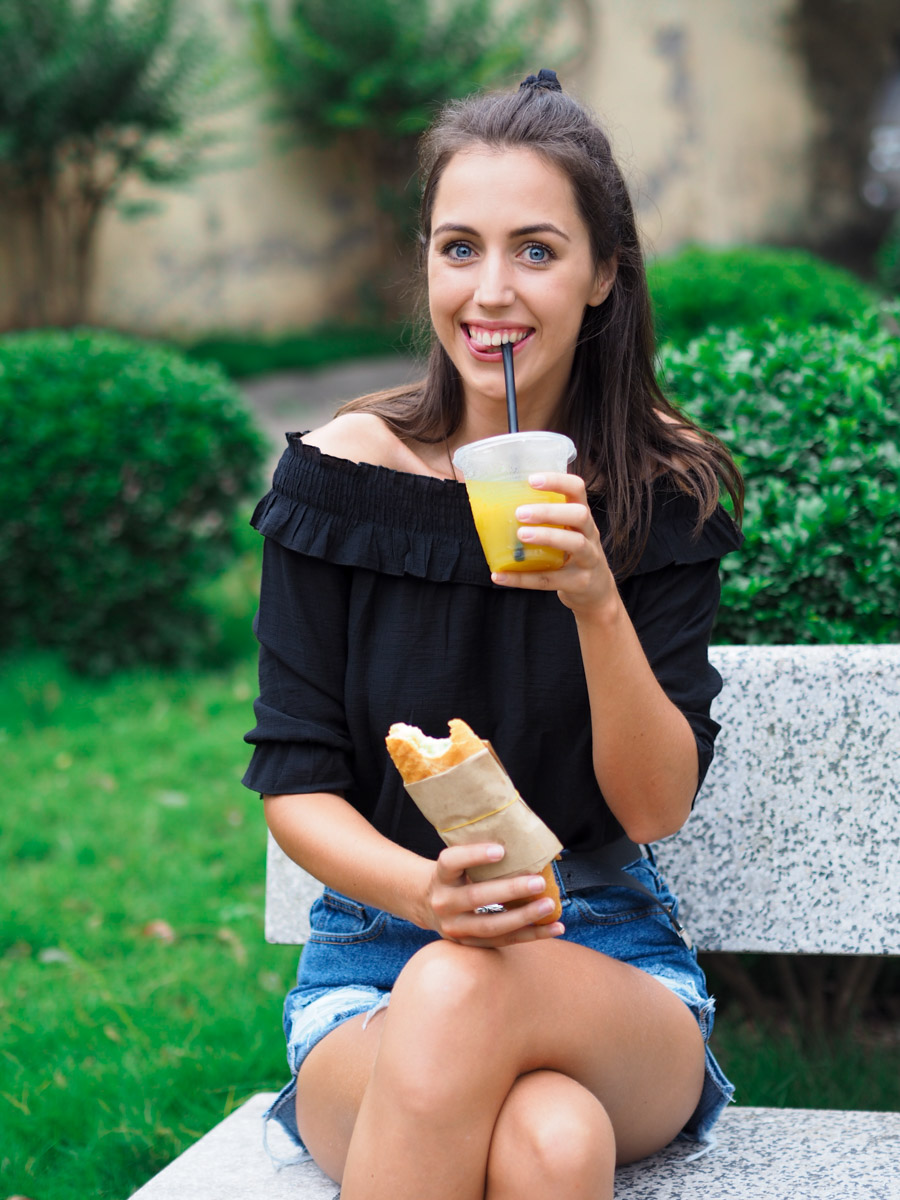 Fordi tunger er noget, der skal være inde i munden. Altid. Og fordi det er noget, jeg åbenbart slet ikke kan forstå.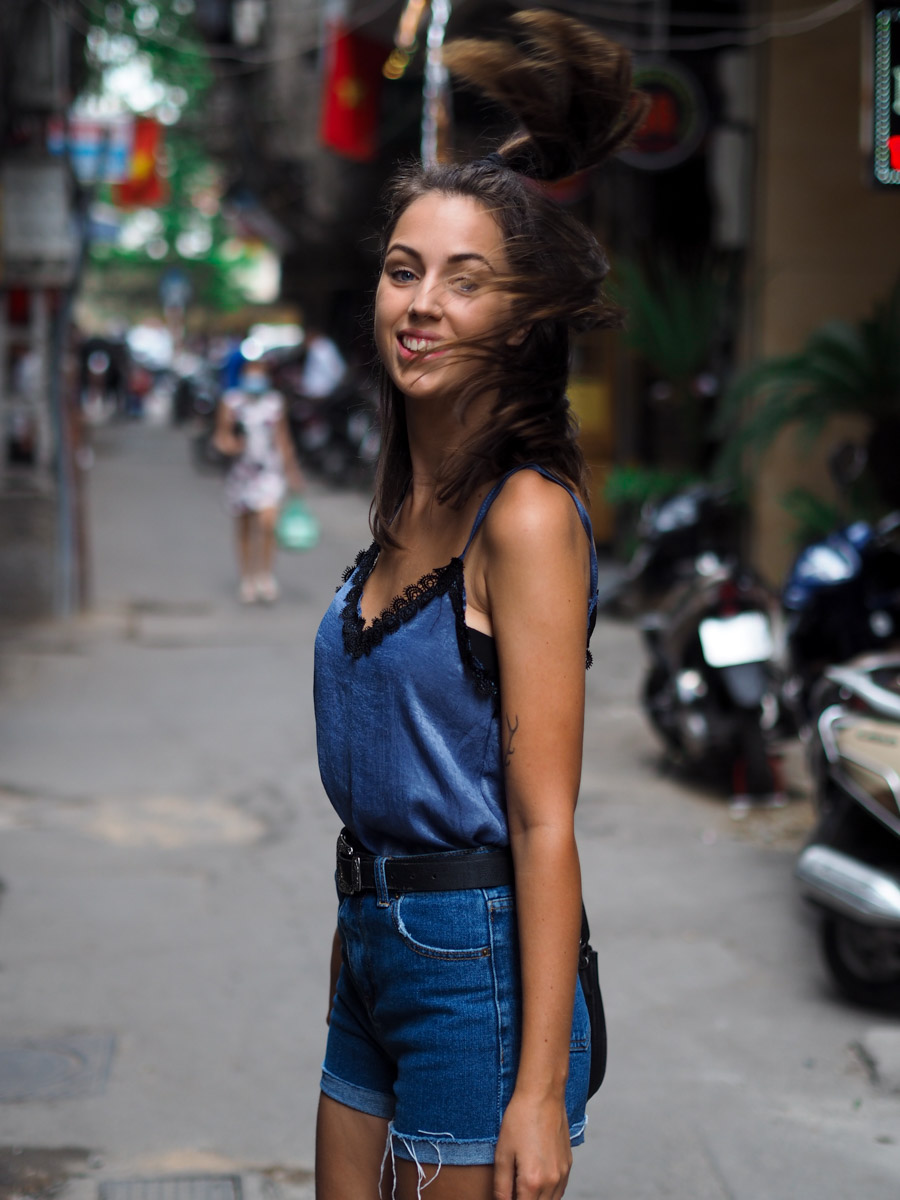 Fordi det nok ikke var så god en idé at slå med håret. Det skulle have været så kækt og fint.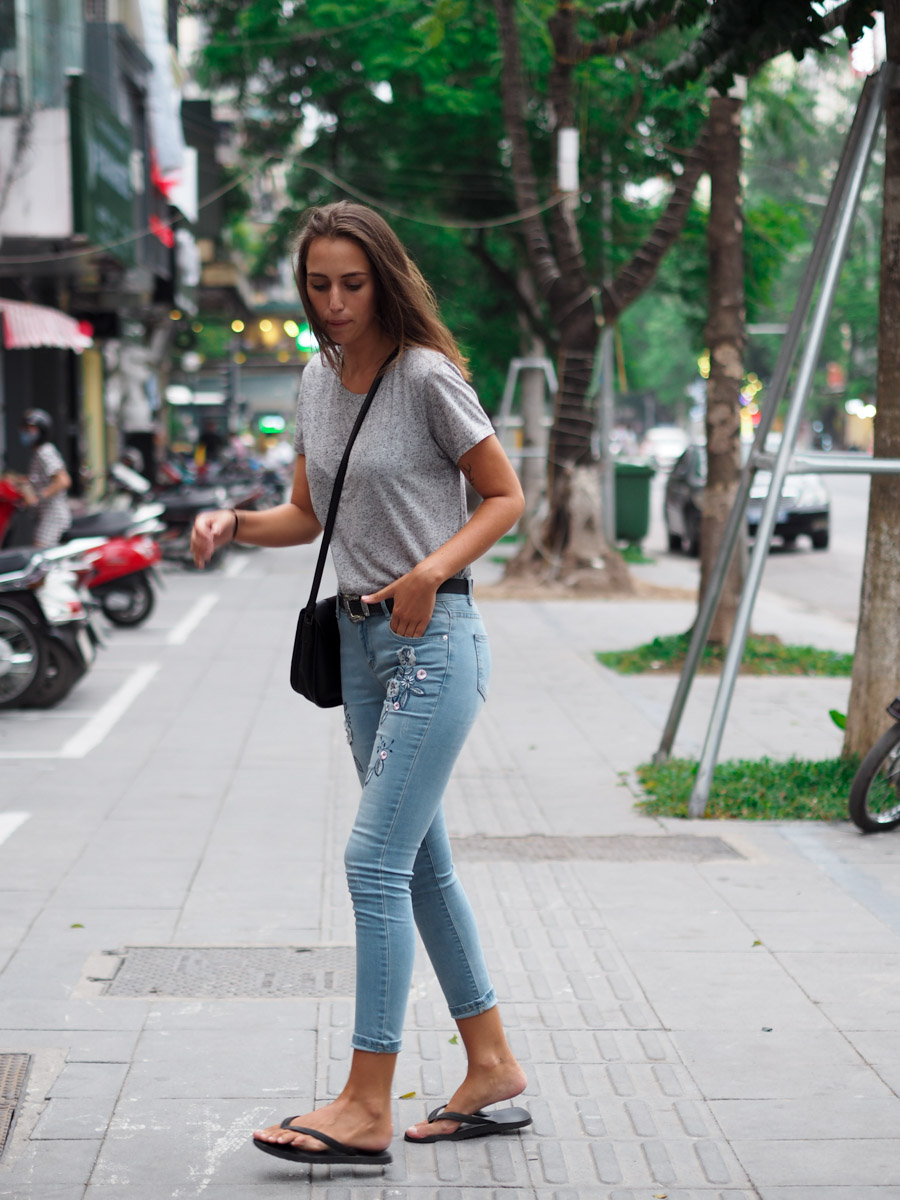 Fordi … øh. Jeg ved ærligt talt ikke, hvorfor Mathias tog det her billede.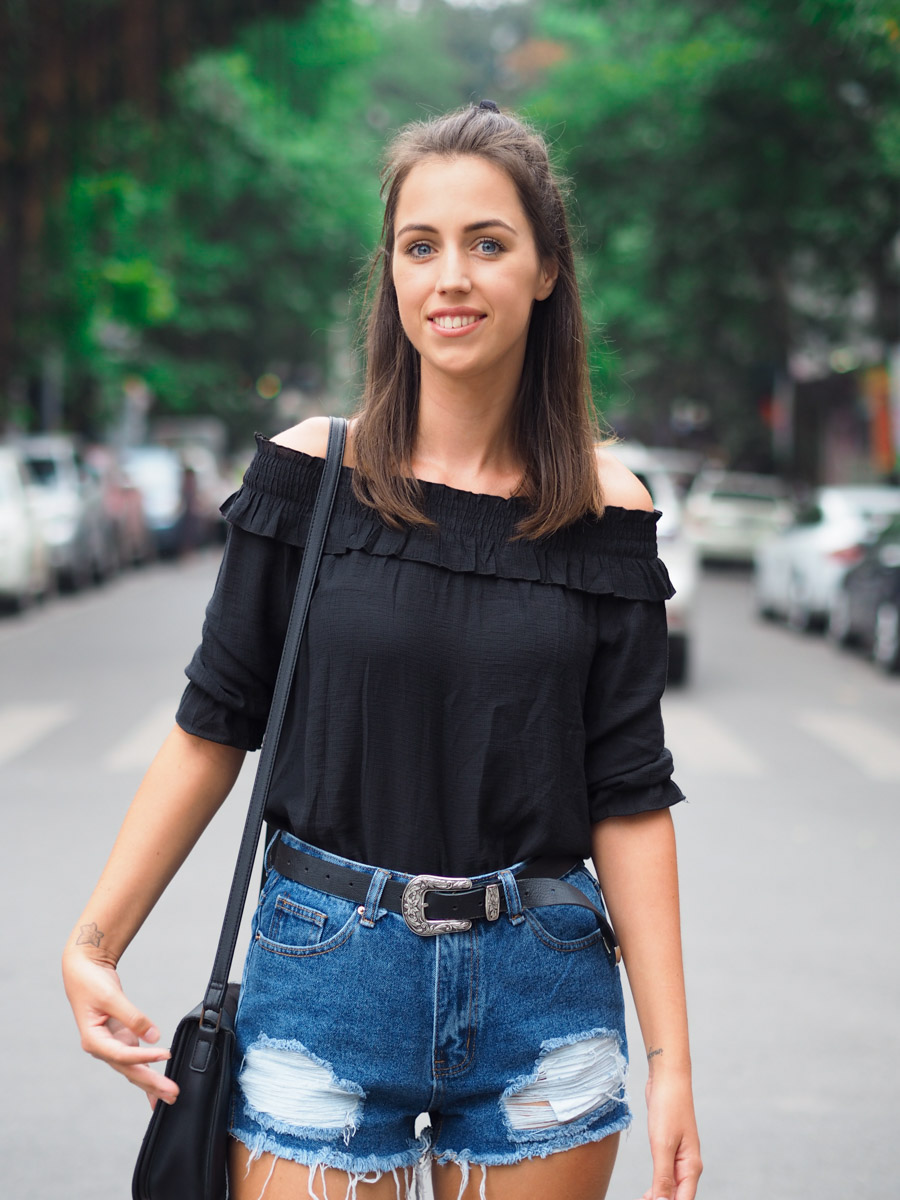 Fordi Alien Hand Syndrome er en sygdom og ikke noget, man sådan skal gøre grin med.
---
PS. Husker du at følge med på
Instagram
? Du kan også følge bloggen via
Bloglovin
eller på bloggens
Facebookside
, som jeg opdaterer dagligt! Du kan også skrive en kommentar til dette indlæg – jeg svarer ALTID tilbage! :)