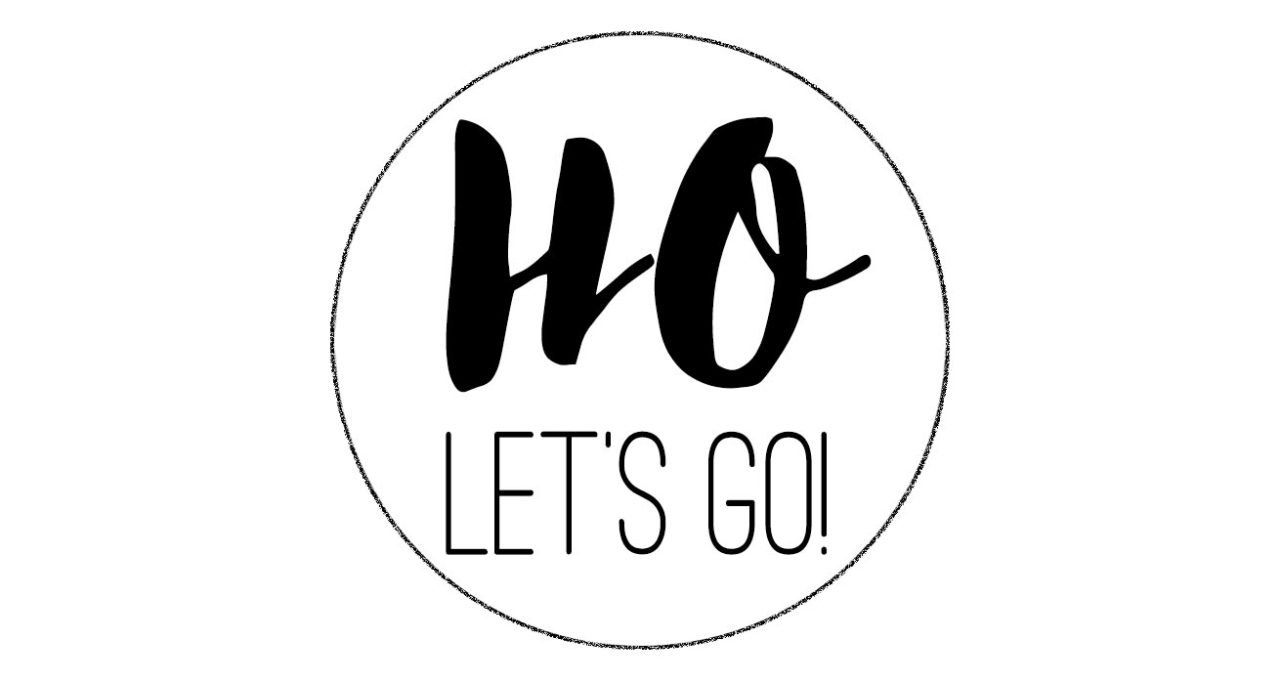 Forleden var jeg til et foredrag. Sådan begynder alle spændende historier. Som I måske kan huske, vendte jeg for et par måneder siden hele min Youtubekanal på hovedet – skiftede sprog, skiftede emne – alles. Siden da er det blevet til 6 videoer, men absolut ingen fremgang. Eller jo – der kommer nye til, men der er ligeså mange gamle, der falder fra, og det er jo sådan set naturligt nok, når de skrev sig op til danske beautyvideoer, men nu får engelske rejsevideoer i stedet. Det er bare ikke helt det samme. Jeg synes, det er federe nu, men det var måske et lidt for drastisk skifte, som har skubbet min kanal direkte i limboland.
Derfor spurgte jeg forleden eksperten fra føromtalte foredrag om Youtube, hvad pokker jeg egentlig skulle stille op.
And it went. A little. Something. Like. This. (Høje bonuspoint, hvis I fangede den reference!)
Ham: "So. You changed the language?"
Mig: "Yes."
"And you changed your content?"
"Yes."
"So it's a completely different channel now?"
"Yes."
"And your channel name is not travel related?"
"No."
"Start a new channel!"
"Really?"
"Yes."
"Are you sure?"
"Yes."
"Are you really sure?"
"Yes".
"Do it all over again?"
"Yes."
Lortesamtale. Det var lige netop det råd, jeg ikke ville have. Men. Nu har jeg fået det, og manden har jo ret. Youtube tror, min kanal er dansk og handler om makeup, og derfor vil den sandsynligvis aldrig komme frem til det rigtige publikum.
Der ligger virkelig mange timer bag hver eneste video, så det er selvfølgelig noget demotiverende, når de aldrig rigtig kommer ud over kanten, så nu gør jeg noget drastisk. Igen.
Jeg starter helt forfra. Fra nul. Og jeg ryster i bukserne, for det tog mig så latterligt lang tid at skrabe mine nuværende abonnenter sammen, og det bliver nok ikke det nemmeste i verden at hive dem fra én kanal til en anden, men jeg bliver nødt til at prøve. Jo flere der ser videoerne, desto flere videoer kan jeg forsvare at bruge tid på at lave, og jeg har lyst til at lave mange flere videoer herudefra.

Hvis det lykkes mig at få skrabet nogle abonnenter sammen i løbet af de næste par uger (og det er blandt andet her, I kommer ind i billedet!), drømmer vi om at køre Bali rundt på scooter – helt ud, der hvor de lokale vinker og børnene råber money, når de ser vores blege hud – og selvfølgelig lave daglige videoer fra turen. Jeg ved ikke, om det er helt skørt, men det kunne bare være så megafedt, og eftersom vi begge netop har haft den værste uge i mands minde, virker det som en god idé at planlægge et vaskeægte eventyr! Vi har slet ikke det praktiske på plads endnu, men hvis I vil hjælpe os på vej ved at abonnere på min nye kanal, vil jeg virkelig være taknemmelig! Og sende jer allesammen god karma og individuelle luftkrammere.
Jeg flytter de nyeste videoer i løbet af den næste uges tid, så hvis I endnu ikke har set dem (eller bare ikke kan få nok af videoer og vandfald), ville enhver afspilning og ethvert like gøre en hulens stor forskel!
Og ja! Navnet er nyt – og øh.. anderledes. Det skal I nok få en forklaring på meget snart :)
Ps. Den oprindelige kanal går ingen vegne, og jeg har endda – i dagens anledning – gjort en ordentlig bunke af de gamle fælt akavede videoer offentlige igen!
---
PS. Husker du at følge med på
Instagram
? Du kan også følge bloggen via
Bloglovin
eller på bloggens
Facebookside
, som jeg opdaterer dagligt! Du kan også skrive en kommentar til dette indlæg – jeg svarer ALTID tilbage! :)