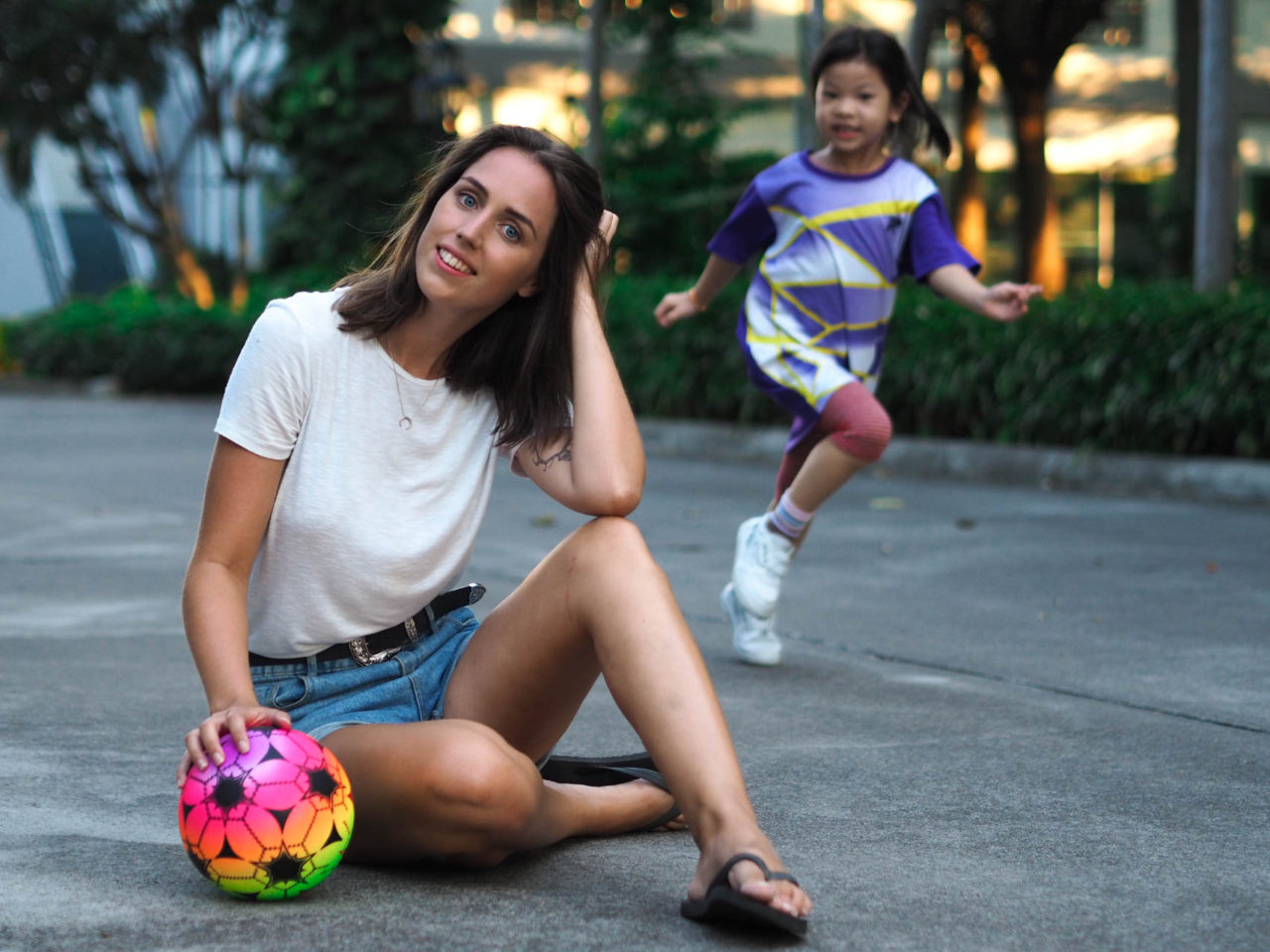 JEG HAR SAVNET JER! Ja, jeg har. Og det var med stor glæde, at jeg i dag åbnede bloggen og kunne se på kommentarerne, at det (i hvert fald for nogles vedkommende) var gengældt. I er sgu de bedste!
Specialet er done – afleveret – finito – เสร็จ!
Jep, så fik jeg lige sneget lidt Thai ind. Det er der jo alligevel ingen, der forstår.
Jeg afleverede natten til mandag – næsten to døgn før tid, og så brugte jeg ellers de næste to dage på at panikke over, at jeg ikke gad rette det igennem igen.
Den sidste uges tid har vi holdt ferie. Vi vidste ikke rigtig, at det var det, vi gjorde, før vi var godt i gang, men det er sgu nok en del af charmen. Vi er flyttet fra vores lejlighed til et nyt sted, som jeg slet ikke kan vente med at vise jer, for her er så skønt, at jeg overvejer at lade mig pensionere med det samme og blive gammel her. You'll see what I mean.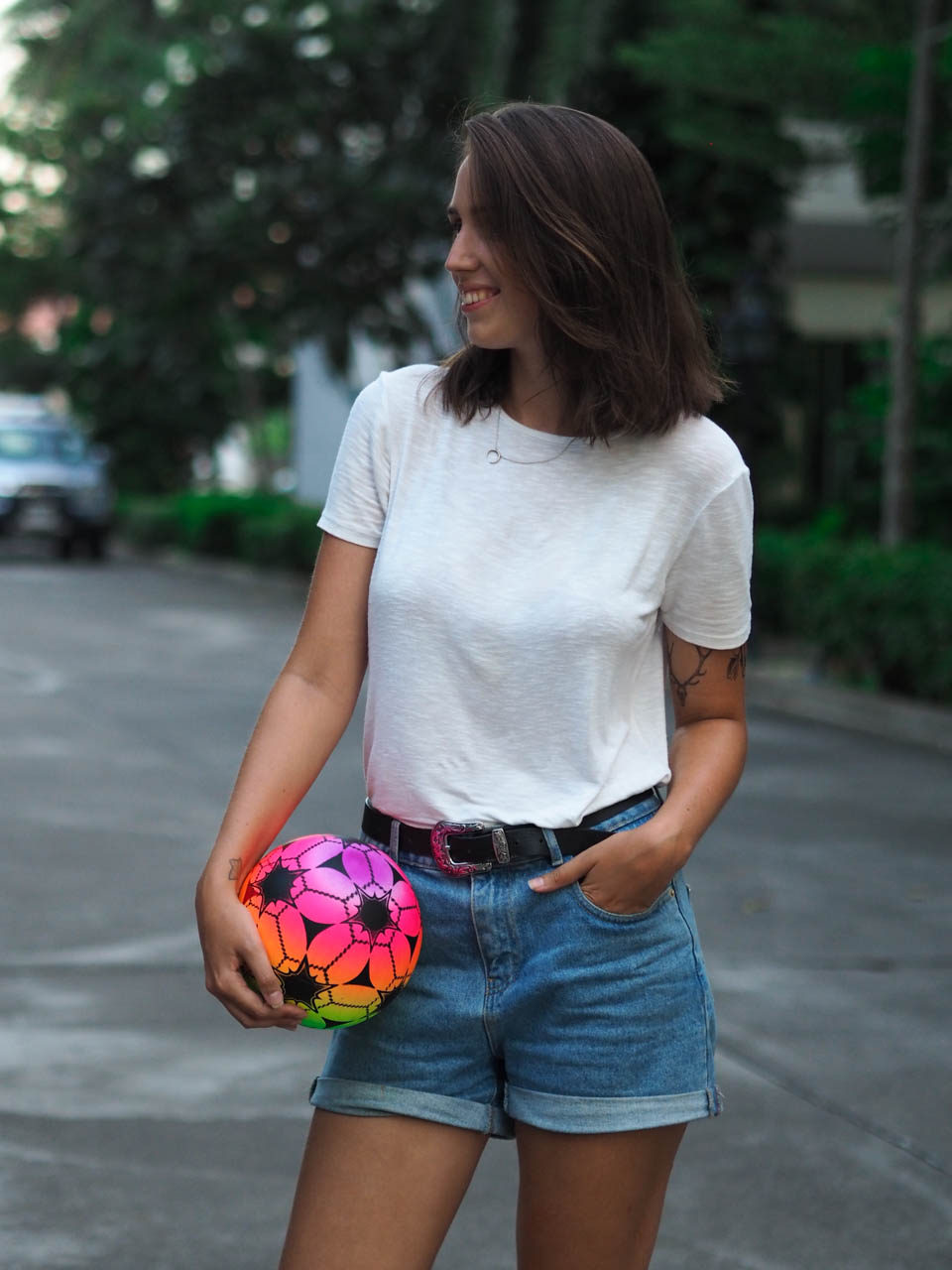 I dag er den perfekte dag. Det siger jeg aldrig, men i dag ville jeg være et skarn, hvis jeg ikke anerkendte fantastiskheden i mit liv. Så here goes – the short version: Vi stod op kl. 9, spiste hver en mango og en dragefrugt (og som altid snappede jeg min morgenmad (@anneliwallmann), for det er altså bare et af de bedste punkter på dagsordenen) og tog over til poolen.
Jeg trænede på en cross-trainer i præcis 5 minutter og 3 sekunder, før det gik op for mig, at der var en pool mindre end 10 meter væk, og så svømmede jeg ellers 41 små baner for min fornøjelses skyld – afbrudt af et par Harry Potter-pauser i solen med min Kindle. Derefter bad, for 8 kroners frokost-curry på en lille lokal restaurant og så et par timers frisbee og hyggebold i universitetsparken med Mathias og vores ven Derek.
Vi sluttede vores hyggesession med en fancy Iced Cacao i skyggen, og nu har vi lige et par timer, før vi hopper på scooteren og kører ind til det famøse Sunday Night Market. De er dog næsten gået nu, fordi jeg absolut ville have nogle billeder med min nye bold, men så er der bare kortere tid til aftensmad. Win.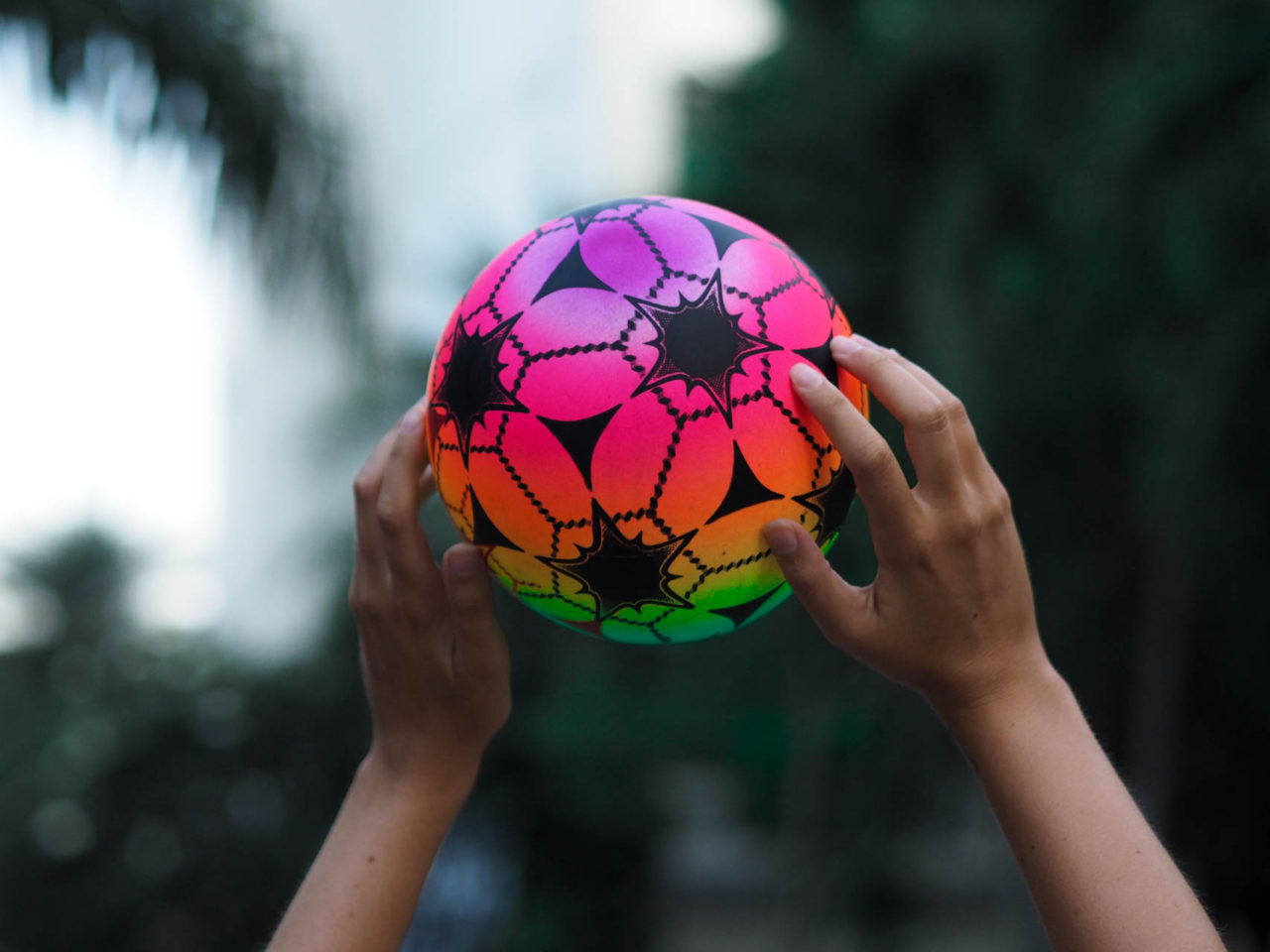 I morgen begynder hverdagen igen, men en hverdag i Chiang Mai kan altså ikke rigtigt fremkalde en søndagsfølelse. Jeg glæder mig faktisk helt vildt til at komme i gang med at give bloggen en ordentlig skalle og dele mine oplevelser med jer. I løbet af de sidste år er jeg blevet så vant til at tjekke ind herinde, at jeg nærmest tænker i blog-indlæg, så jeg har rigtig mange i ærmet fra de sidste par uger. De skal bare liiiige omsættes fra tanker og gode intentioner til ord.
Jeg er SÅ glad for at være tilbage! Vi ses i morgen, piger! Yay!
PS. Hvor fed er min firser-bold lige?
PPS. Se lige hvor sød min photobomber er! Og fuld af fart!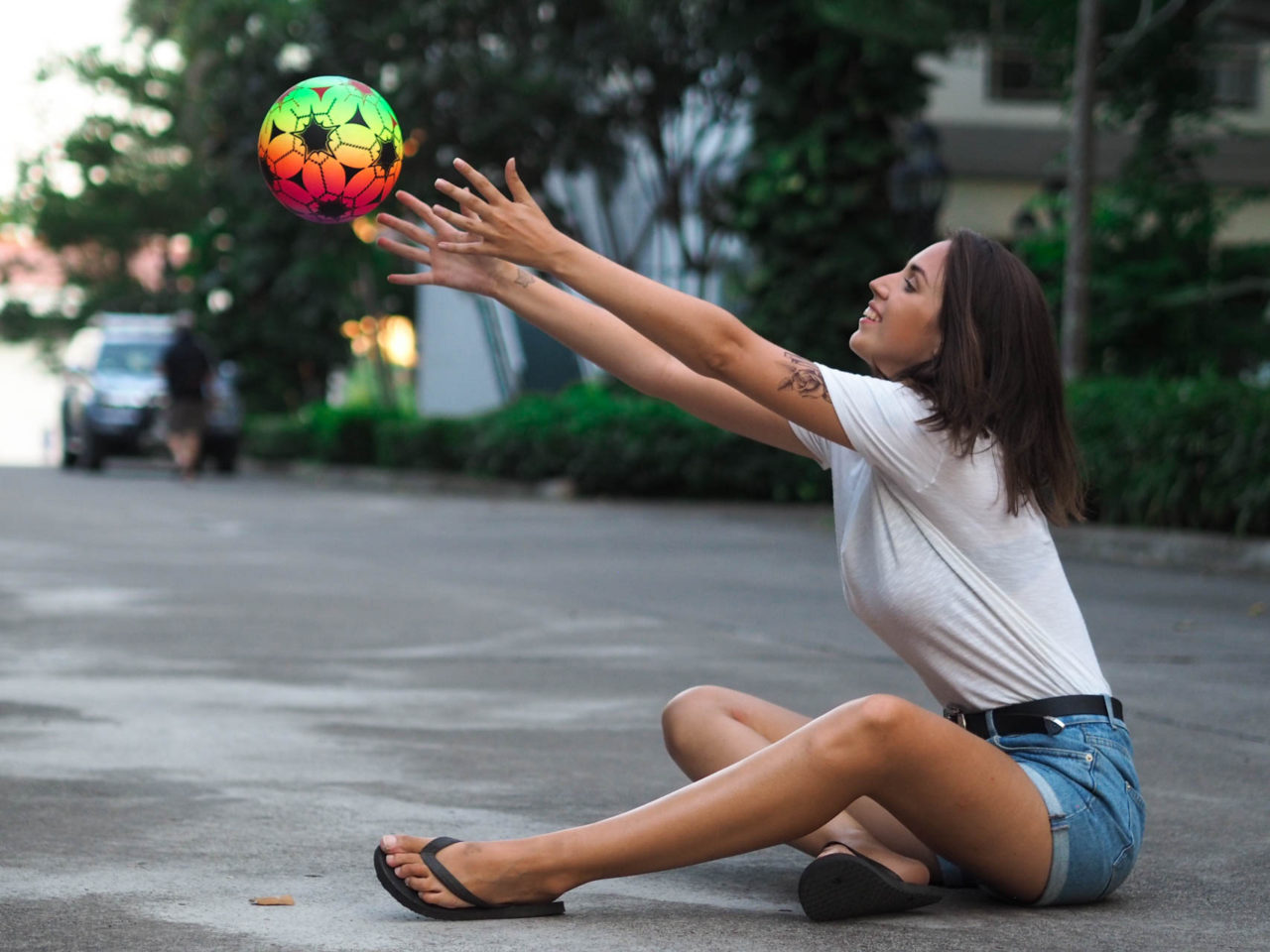 ---
PS. Husker du at følge med på
Instagram
? Du kan også følge bloggen via
Bloglovin
eller på bloggens
Facebookside
, som jeg opdaterer dagligt! Du kan også skrive en kommentar til dette indlæg – jeg svarer ALTID tilbage! :)