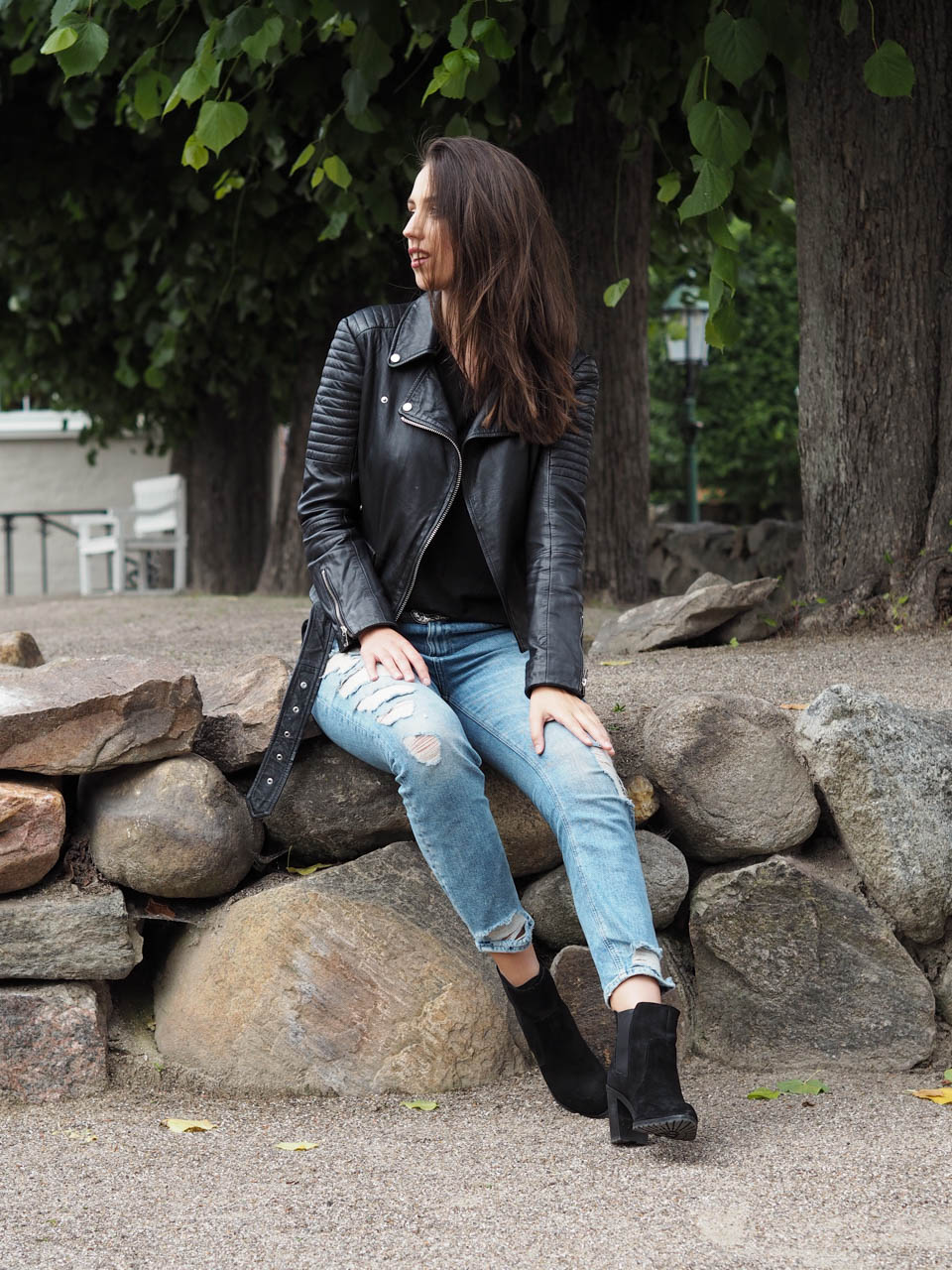 … har jeg virkelig fået nok af cykling! Tour de France, Post Danmark Rundt og nu guddødeme også OL i landevejscykling. Enough is enough!
… har jeg spist 3 stykker kage i dag, og jeg kunne snildt have spist et fjerde.
… er min (kroniske) seneskedehindebetændelse gået helt amok i løbet af de sidste to uger, hvilket harmonerer tæskedårligt med flytning og eksamensskrivning. Nå ja, og bloggen, men det kan I nok også fornemme!
… er min nabo begyndt at smile til mig. Vi har boet her i 3 år, og de har aldrig fortrukket en mine. Jeg tror, de er lige så glade for at vi flytter, som vi er!
… har jeg måske engang imellem banket en bog ind i væggen for at få dem til at holde kæft. #activeaggressive
… sad jeg og hyggespillede ukulele hjemme hos min mor, da jeg pludselig dukkede op på hendes facebookside med "Leaving on a Jetplane". Tak mor. Det er da heller ikke fordi, det er den ynkeligste sang ever.
… skal jeg have min ukulele med ud at rejse! Og det er slet ikke til diskussion.
… synes jeg, det er svært overskueligt at pakke mine ting sammen nu, når jeg om et par uger skal have noget helt andet pakket. Jeg kan slet ikke gennemskue, hvordan det kommer til at hænge sammen.
… tog det (på grund af Nets) tre forsøg at booke flybilletterne, og da bestillingen så endelig gik igennem, hed jeg Anne-Li Therese Wallmann Wallmann. Jeg overvejede alvorligt at skifte navn for at slippe for mere bøvl.
… har jeg nu shoppet to par nice denimshorts, og jeg kan dårligt være i mig selv af glæde!
… mangler jeg 0,1 side af min eksamensopgave.
… hvorfor FANDEN stoppede jeg med at skrive???
… begynder jeg at se fidusen i Instagram! Følg lige med og støt mig i mit teknologiske eventyr, ikke?
… skærer jeg halsen over på den næste, der siger "nu mere nu bedre". Jamen, det har det jo aldrig heddet. (Og nej, jeg skærer jo ingen halse. Men stop lige, ikåz?)
… har jeg jaget bananfluer enkeltvis med en serviet. Jeg fik seks, der var otte. Fra nu af er jeg altid på vagt!
---
PS. Husker du at følge med på
Instagram
? Du kan også følge bloggen via
Bloglovin
eller på bloggens
Facebookside
, som jeg opdaterer dagligt! Du kan også skrive en kommentar til dette indlæg – jeg svarer ALTID tilbage! :)