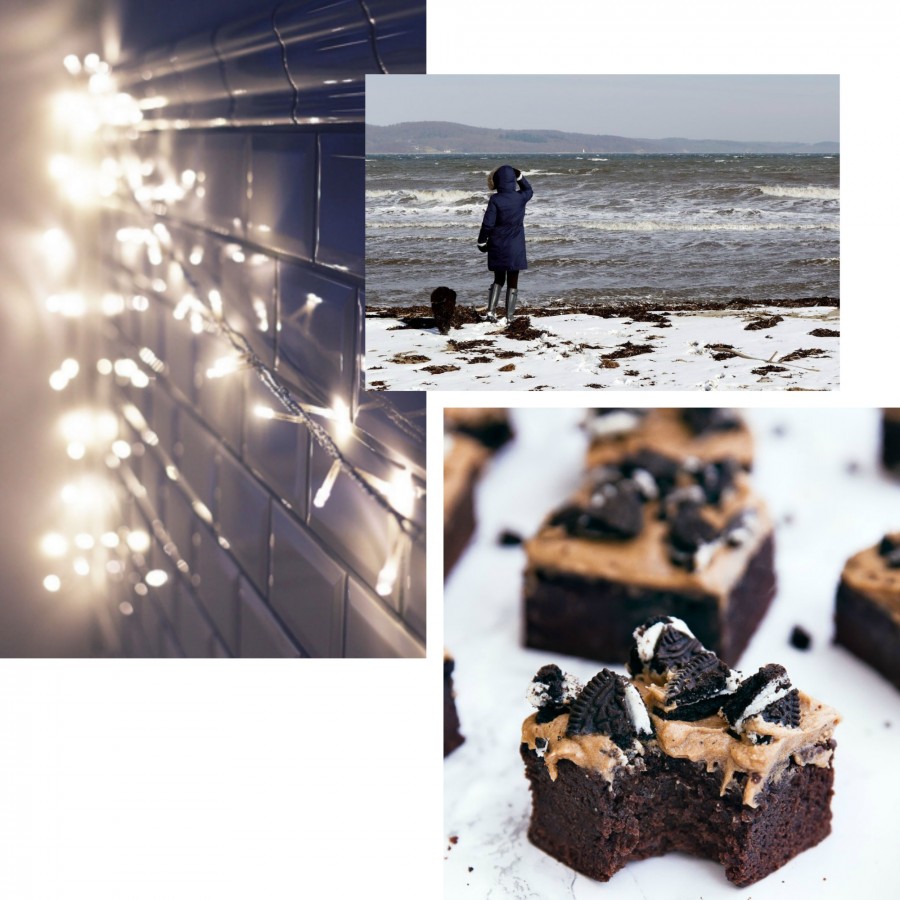 ♥ ATS: Spørg om Samliv: Manden har meldt sig ud
Jeg nærer en dyb kærlighed til den ældre danske monark in question og til skribenten af dette fremragende brevkassespørgsmål!
♥ Mocha brownies with coffee frosting and crumbled oreos
Fordi de ser så gode ud, at jeg er ked af, man kun kan love én førstefødt væk.
Christina har fundet de fineste fairy lights på Ebay, og de koster ikke mere end spidsen af en meget lille kolibri!
♥ How living like a Danish woman made me happier (and why it can for you, too)
Vi kan noget her i Danmark. Det er stensikkert!
♥ Majse Njor på hestevognsferie
Siden jeg i 2007 for første gang stiftede bekendtskab med Majse Njor i brevform på en italiensk strand, har jeg været vild med hendes skriverier, og denne beretning fra en hestevognsferie er bestemt ingen undtagelse.
♥ Lidt om sponsorerede indlæg, reklame og affiliate
Hvordan hænger det hele egentlig sammen på sådan en blog? Jeg arbejder på et indlæg om det tekniske, og i dette indlæg går Camilla Julie bag om den økonomiske del, som jeg tænker, flere af jer måske er interesserede i også at høre mere om :)
---
PS. Husker du at følge med på
Instagram
? Du kan også følge bloggen via
Bloglovin
eller på bloggens
Facebookside
, som jeg opdaterer dagligt! Du kan også skrive en kommentar til dette indlæg – jeg svarer ALTID tilbage! :)