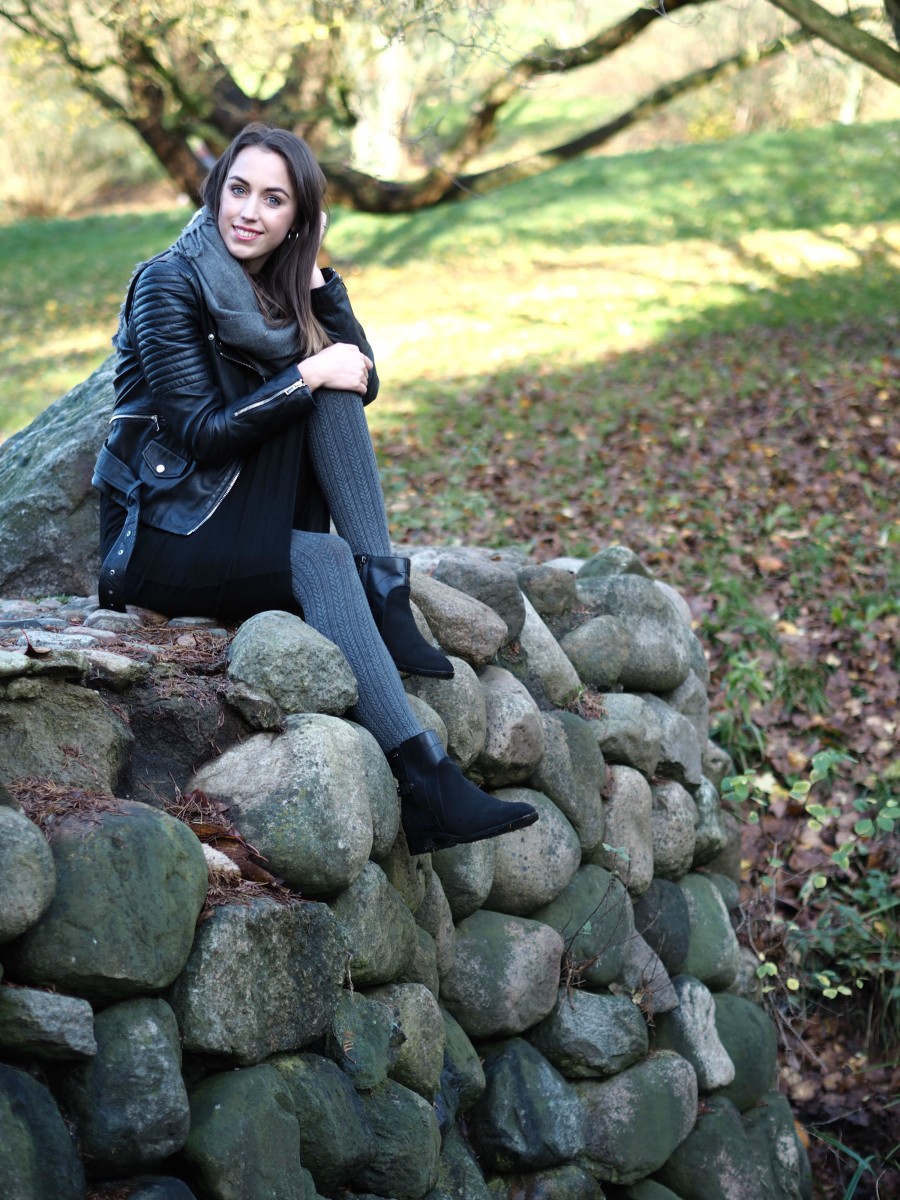 UGENS TOP OG FLOP
TOP
Mit nye kamera! Jeg er ovenud begejstret. Jeg tror sgu, jeg giver det et navn. Vi skal på eventyr sammen!
Jeg var mildest talt nervøs for min lille tur til København, men det gik rigtig godt det hele. Yay.
Snapchat! Jeg morer mig gevaldigt med det. Jeg hedder anneliwallmann, hvis I skulle have lyst til at følge med i mine udskejelser og se lidt billeder fra min lejlighed, der aldrig får lov til at komme på bloggen.
At gense en god ven, man ikke har set i 5 år og plapre løs, som var det i går.
At jeg nu officielt er en del af Buzzanova! Det er jeg altså lidt stolt af :)
Hvor meget jeg kunne nå på to døgn! Et møde, en omgang juletamtam og 9 dejlige mennesker ud over det!
Hvor skønt det egentlig er at bo i Århus og være i gå-afstand til det meste!
FLOP
Når man har regnet forkert, og ens SU stopper en måned før beregnet. Altså nu. Fuck.
 Influenza. Og så liiiige nu? Nej nej nej.
Det gør det ikke nemmere at aflevere de to opgaver om to uger.
De to pisseuvenlige mænd, jeg stødte på i metroen. Jeg er stadig lidt sur. Og lettere chokeret.
Den selvmedlidenhed der følger med feber, ondt i hovedet og en meget rød næse. Den er uklædelig.
Har I haft en god uge? Og hvad er jeres bedste bliv-rask-nu-tip?
UPS
My new camera. I'm so in love with it I think I'm going to name it. We're ready for all the adventures!
Jeg was really nervous before my trip to Copenhagen, but everything went so well!
Snapchat! I'm having so much fun with it. Follow me at anneliwallmann if you want :)
I met up with an old friend I hadn't seen in 5 years, and it felt like no time had passed.
I'm now officially a part of Buzzanova, and I'm so exited!
How much I managed to do in just two days. One meeting, one Christmas get-together and 9 wonderful people on top of that. 
How much I love living in Aarhus. Everything is within walking distance!
DOWNS
The flu. Right now? No no no!
In two weeks, I have to hand in two papers. I had everything planned, but having the flu was definitely not part of my plan!
The two very unkind men I met in the underground. I'm still a little mad.
All the self-pity. I fear this flu will be the end of me. It's very unbecoming.
Have you had a nice week? And do you have any tips for getting over the flu?
---
PS. Husker du at følge med på
Instagram
? Du kan også følge bloggen via
Bloglovin
eller på bloggens
Facebookside
, som jeg opdaterer dagligt! Du kan også skrive en kommentar til dette indlæg – jeg svarer ALTID tilbage! :)