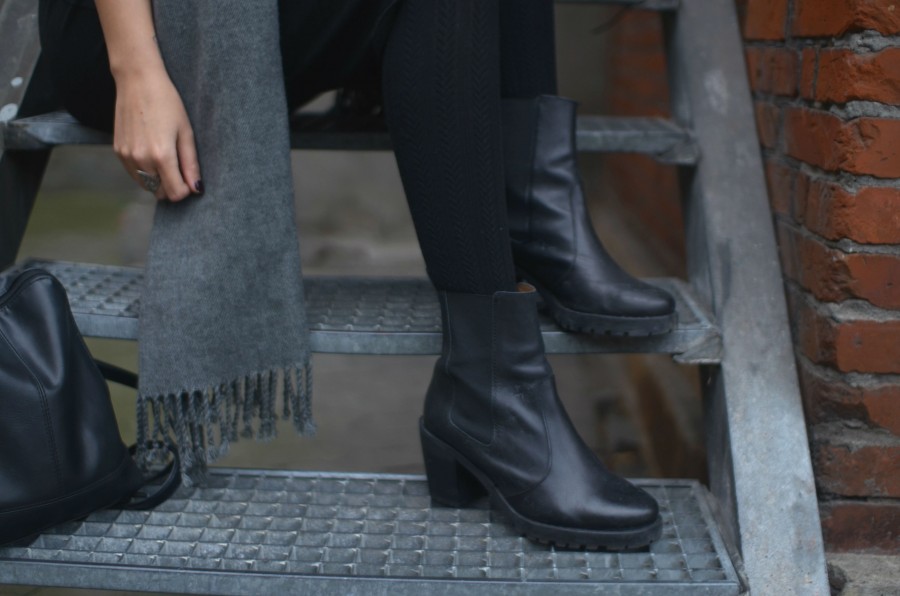 UGENS TOP OG FLOP // WEEKLY UPS AND DOWNS
Top
Halloween. Det er mange år siden, jeg sidst er gået så meget op i en udklædning!
At det var mig og Halloweenfestens anden alderspræsident, der løb med priserne. Det betyder enten, at:
Man bliver sejere med alderen, eller
Man ikke kunne bekymre sig mindre om, hvad andre tænker. Either way: Win.
Min mormor fyldte 75, og hun er stadig frisk som en havørn. Vi tager lige 75 til, ikke?
Den sjette sæson af The Walking Dead. De har virkelig oppet sig!
Flop
Mit sind er sgu en smule forstyrret for tiden. Studiet spidser til, eksaminerne rykker tættere på, og selvom jeg ikke kan vente, til de er overståede, ser jeg absolut ikke frem til det pres, de byder på.
Og blandt andet derfor har mit hoved været ved at brænde sammen det meste af ugen, hvilket har resulteret i, at jeg ikke har kunnet slukke nok for mine tanker til at kunne falde i søvn. Jeg bliver virkelig nødt til at lære at slå tankerne fra.
Hvor helt igennem elendigt jeg havde det til min mormors fødselsdag. For lidt søvn, for mange planer og for lidt tid gjorde mig helt ubrugelig som menneske og da især som gæst.
At flødebollerne i æsken lige pludselig er væk. Point til den, der opfinder den selvopfyldende bakke.

Ups
Halloween. I can't remember the last time I went all out like that!

That the only other "old" person at the party and I were the ones to win prizes for best costumes. This either means that:
The older you are, the cooler you get. Or,
Old people just don't give a rat's ass about their looks. Either way it's a win.
My grandma just turned 75 and she is still fit as a fiddle. Here's to 75 more years!
The Walking Dead season 6. They are really bringing it this season!
Downs
My mind is really crowded right now with uni becoming more and more of a stress factor and the exams just around the corner. Event though I really look forward to being done with them, I'm kind of dreading the process.
This, among other things, have kept me and my stupid head awake at night. How do I turn off my brain? I'm verging on desperation.
How no sleep and a lot of stress make me a terrible birthday guest. I tried my hardest, but I'm afraid I was just one big fat bummer.
That there are only a finite number of cream puffs in a pack.
---
PS. Husker du at følge med på
Instagram
? Du kan også følge bloggen via
Bloglovin
eller på bloggens
Facebookside
, som jeg opdaterer dagligt! Du kan også skrive en kommentar til dette indlæg – jeg svarer ALTID tilbage! :)