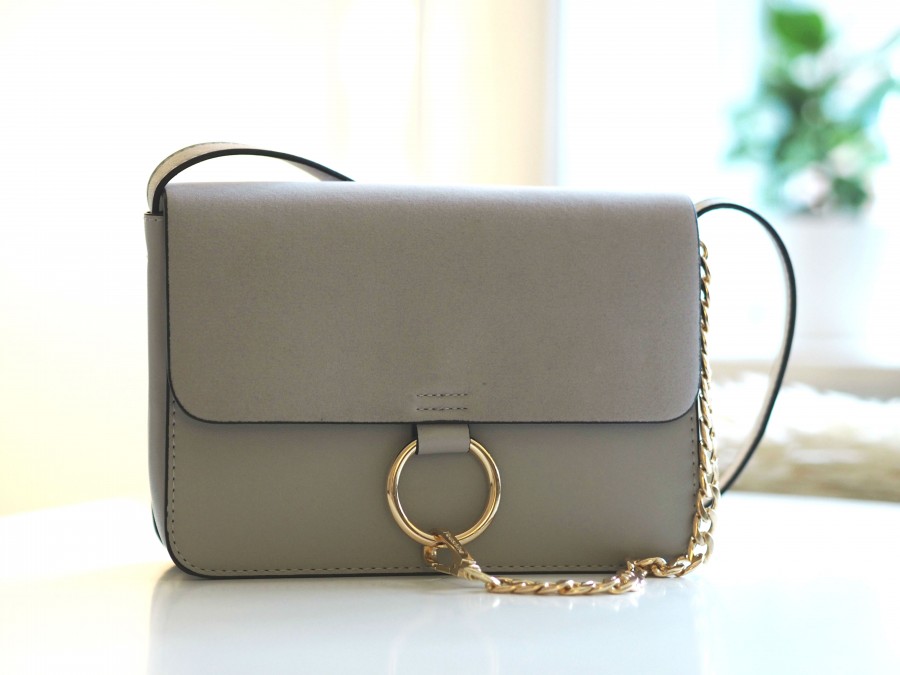 CHLOÉ FAYE DUPE
Jeg tror ikke, jeg er den eneste, der jævnligt sukker over den smukke Chloé Faye taske, der er sindssygt smuk, men koster flere måneders husleje. Derfor droppede jeg da også drømmen, nærmest før jeg fik den, men så begyndte jeg at se denne taske overalt på de engelske modeblogs. Jeg har kigget langt efter Forever21s fine dupe for Drew-modellen, men den var jo så godt som udsolgt, før den så dagens lys, så jeg blev jublende glad (helt bundseriøst… måske skal jeg til at gå lidt mere op i andre ting), da jeg begyndte at se denne fine Chloé Faye dupe på de britiske blogs (her, her, her) til en brøkdel af prisen på den originale – og så var den endda på lager. Det tog mig en evighed at vælge imellem de forskellige farver, men jeg endte til sidst med at lægge både en grå og en brun i kurven. Jeg havde svært ved at give slip på den sorte, men jeg følte alligevel heller ikke helt, jeg kunne forsvare at klikke 3 næsten ens tasker hjem. Måske fortryder jeg det lidt nu, hvor jeg har fået dem hjem og kan konstatere, at de er alt det, jeg drømte om. Tasken er forresten fuldt lovlig, fordi den ikke foregiver at være fra Chloé og derfor ikke er en kopi, men en dupe ligesom dem, vi ofte ser i highstreetbutikkerne
I don't think I'm the only one who's been lusting over the beautiful Chloé Faye bag this year. It's so incredibly beautiful, but it costs several month's rent and let's be honest – for the majority of us that's way over budget, which is why I didn't even dare to dream about it before I began to see this perfect dupe bag everywhere on the British fashion blogs. I really liked the Drew dupe Forever21 did a while ago, but that one sold out so quickly I didn't get a chance to get my hands on it. I was so psyched when I saw this beautiful Chloé Faye dupe! It took me forever to choose between the many different colours, but I eventually ended up putting both a grey one and a brown one in the basket. I had a hard time letting go of the black, but I couldn't bring myself to order 3 almost identical bags. I regret it a little now that I know they're everything I wanted them to be. This style is perfectly legal! It is not a "fake" as it doesn't claim to be a real Chloé bag. It's just a high street dupe like many others.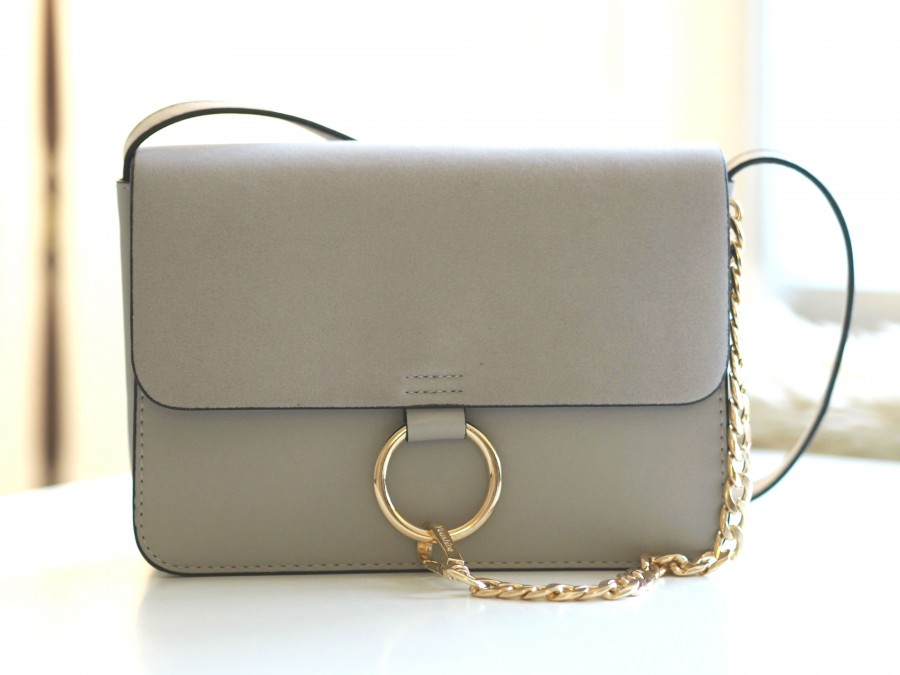 De er fra mærket Youshine, og kan købes lige her til den nette sum af 228 kroner. Der er gratis fragt ved køb over 250 kroner, og selvom de sender fra uden for EU, blev min pakke ikke pålagt told, fordi de tilsyneladende sendte den over Frankrig. Der gik kun lidt mere end en uge fra bestilling til levering, så det skulle endda sagtens kunne nås i tide til julegaver.
Jeg fik forresten 10% rabat ved at bruge koden YESSTYLE, så måske I kan gøre det samme :) Jeg kigger i øjeblikket en del på denne Chloé Drew dupe, men jeg må hellere lige give mig selv lidt tid til at nyde nytilføjelserne, før jeg klikker flere hjem!
Find den fine Chloé Faye dupe HER.

The bags are by the brand Youshine, and because they don't pretend to be Chloé bags, they're dupes – not copies. They're only £22 each, and I only waited for a week and a half from order to delivery so if you want to get one in time for Christmas it's still very much possible. 
I used the voucher code YESSTYLE for 10% off – it's worth a shot :) Right now, I'm also looking at this Chloé Drew dupe. How pretty is that?
Get your Chloé Faye dupe HERE.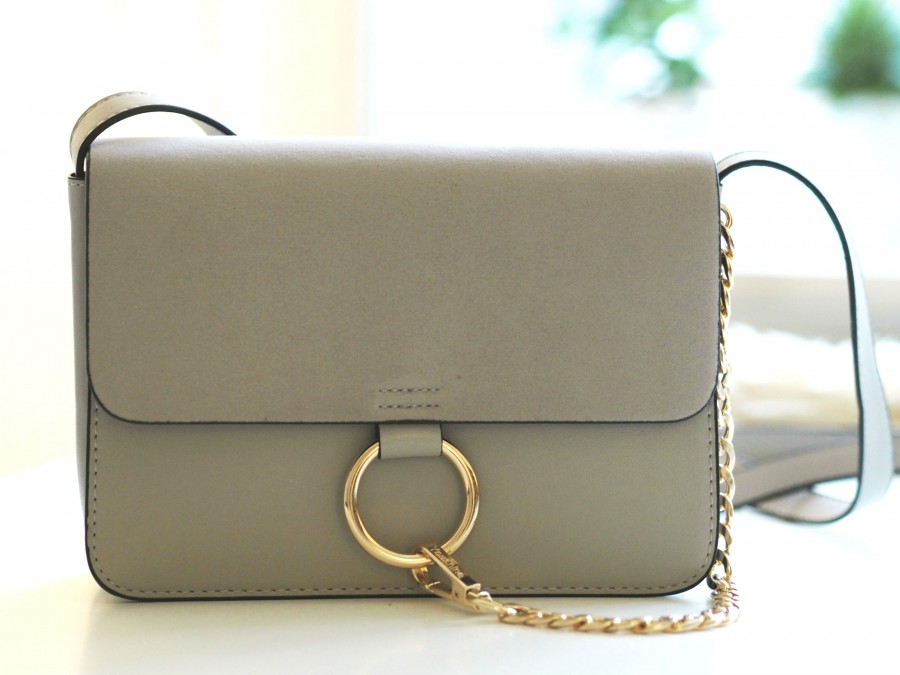 ---
PS. Husker du at følge med på
Instagram
? Du kan også følge bloggen via
Bloglovin
eller på bloggens
Facebookside
, som jeg opdaterer dagligt! Du kan også skrive en kommentar til dette indlæg – jeg svarer ALTID tilbage! :)