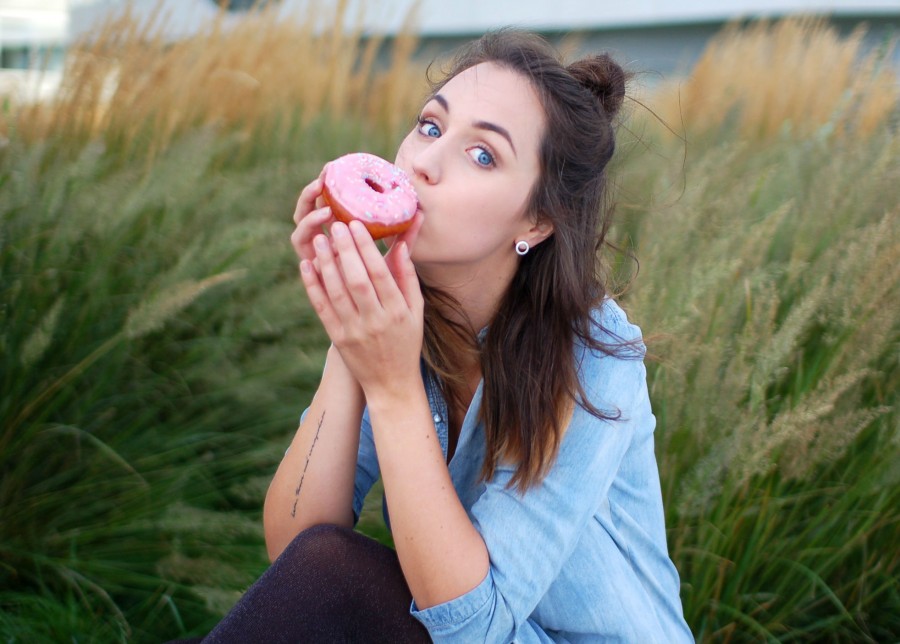 Top
Nogen har opfundet Ceres Top Classic. Det har de gjort godt.
Det burde nok have stået før det med øllen, men jeg er ret psyched over at være blevet en del af Buzzanova!
Skulderklap. De betyder mere, end det er fedt at vedkende sig. Men altså – hvem kan ikke lide ros?
Når universet (eller nogen andre) timer skulderklappene til at falde på et virkelig ørkentørt sted.
At jeg endelig – efter mere end 3 år – har taget mig sammen til at sortere papirbunkerne og nu har smidt et utal af bæreposer i containeren.
Og det samme med tøj. Smut forresten forbi min Tictail :)
Jeg er så småt gået i gang med en større sortering af alle mine ejendele, der gerne skulle resultere i lidt mere ro og lidt mere plads. Det er meget federe at "organisere" end at rydde på. It's all about semantics.
Tanken om at få klaret 30 ECTS inden jul, så jeg kun har specialet tilbage, før jeg kan lægge studiet bag mig. Yes, please.
Mandelmælk. I min smoothie. Sundhed der ligner en milkshake – det er et fremragende koncept.
Mit nye objektiv!
Og den donut, Mia gav mig (efter at jeg måske havde slikket lidt på den).
Spørg Charlie. Der er overraskende mange sjove øjeblikke i det program, og det er der jo altid, når man tænder. Der var især den med konen, hvis mand lignede en, hvis frisure var ved at glide af.
Flop
Når der står "Gruppe til Anne-Li" i powerpointshowet. 3 gange.
Så meget for at være anonym og bare gemme sig på bageste række.
Det er så meget mere end et flop, men min morfar fik en hjerneblødning i søndags, og selvom han heldigvis er okay og forhåbentlig kan komme på benene igen efter noget genoptræning, har det været en hård uge. Hvor er det træls, at bedsteforældre per definition skal være så gamle. Jeg vil have dem for evigt!
Følelsen af ikke at kunne drikke alle øllene på et klippekort, der kun holder én dag.
Det der med end ikke at være i nærheden af at være de yngste på Café Århus.
Hvor pinligt det er at blive set gå ind i et solarium. Og ud. Jeg hader konceptet og bryder mig hverken om den kunstige sol eller det der med at ligge nærmest nøgen i en discokiste – og så er jeg det eneste menneske i verden, der har fået det lægeordineret. Shoot me.
---
PS. Husker du at følge med på
Instagram
? Du kan også følge bloggen via
Bloglovin
eller på bloggens
Facebookside
, som jeg opdaterer dagligt! Du kan også skrive en kommentar til dette indlæg – jeg svarer ALTID tilbage! :)