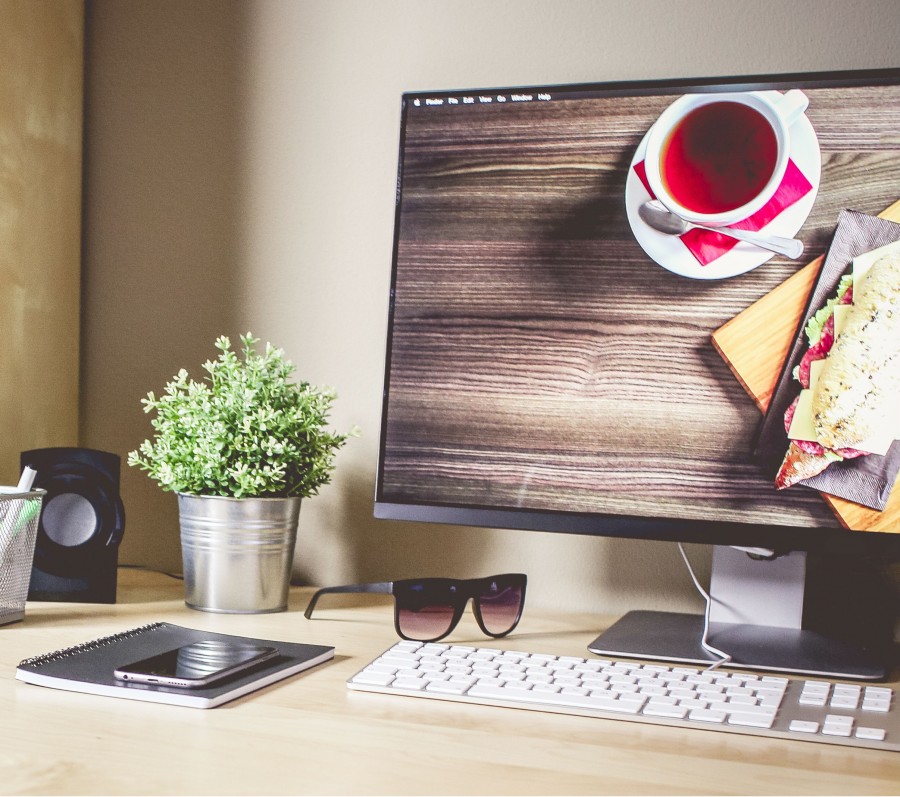 Hvis man er fan af ironi, er bloggere et fabelagtigt folkefærd at beskæftige sig med. Vi kæmper alle som en for at være unikke og have "vores egen stemme", "vores egen stil" og et gran je ne sais quoi, men i virkeligheden flyder bloglovin over med klichéer, og je ne sais quoi er efterhånden bare et synonym for kaktus.
Heldigvis kan klichéerne bruges til andet og mere end at udstille os som folkefærd, så lad den daglige gennemgang af bloglovinfeedet fungere som et godt gammeldags spil banko og se hvor mange klichéer, du kan krydse af:
Marmor. Bonusmulighed: Grøn marmor.
Flatlays med komplet irrelevante genstande, der pynter.
Brune, lange ben. Bonusmulighed: I kridhvidt sengetøj.
Og en kop kaffe.
Pæoner.
Sukkulenter.
Tæppet! Indrøm nu bare, at I allesammen ved, hvilket tæppe! (hint)
En ren og pæn macbook uden ridser (how?)
Modeblade. Gerne de allerdyreste med alle reklamerne for alt det dyreste.
Stan Smiths.
Picture perfect morgenmad!
Outfits med blomsterbuket-accessory.
Teaktræ i alle afskygninger. Bonusmulighed: En kaktus ovenpå.
Noget med Paris.
Jeg tog lige et hurtig scroll og talte 9 med to gengangere i form af marmor og pæoner. Og det bedste er, at jeg i hvert fald selv har gjort mig skyld i en håndfuld af ovenstående punkter. Jeg bidrager bare til spillet! You're welcome ;)
Har I flere motivklichéer, I vil have på listen?
---
PS. Husker du at følge med på
Instagram
? Du kan også følge bloggen via
Bloglovin
eller på bloggens
Facebookside
, som jeg opdaterer dagligt! Du kan også skrive en kommentar til dette indlæg – jeg svarer ALTID tilbage! :)